Regular price
$30.00 USD
Sale price
$30.00 USD
Unit price
per
Sale
Sold out
1970 Dodge Charger Xantrum / / / G.O.M. Styling
NOT CFX ENCRYPTED
Vehicle Includes:
High Quality Interior / Exterior
Working Lights
G.O.M. Styling Vented Widebody Kit
G.O.M. Styling Carbon Fiber Skirts
G.O.M. Styling Carbon Fiber Splitter
Wearing Custom CCX OT3's Made by Yours Truly (Myself) From Scratch - Rim = Paint 4
Custom RWD Handling
Extra 1 = Plate
Proper LED Headlights / Rear Lights
Working Dials
Shaking Engineblock / Exhaust System
Proper Interior
Fully Editable Files - MUST OPEN A TICKET FIRST - > My Discord To Open Ticket
View full details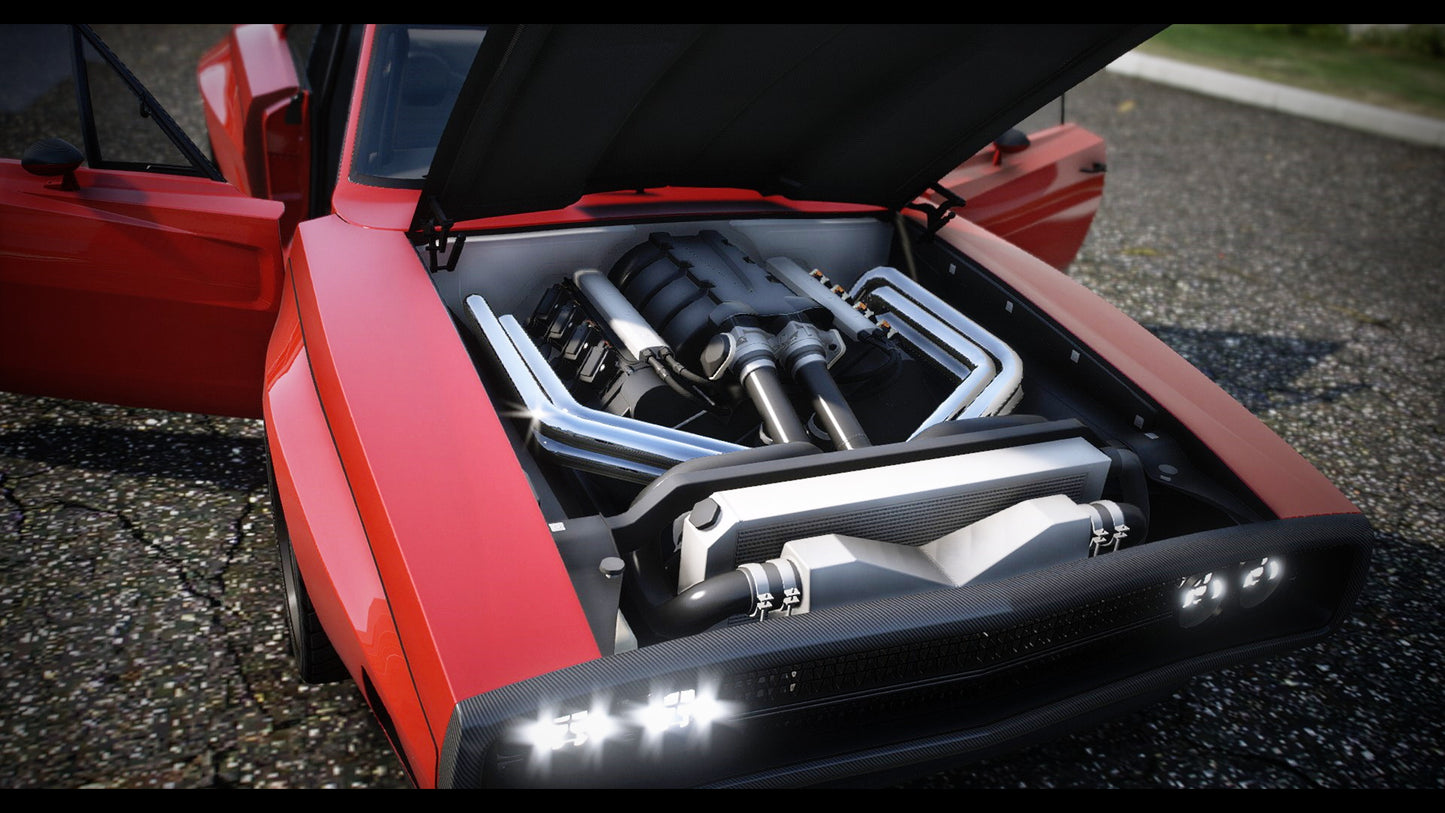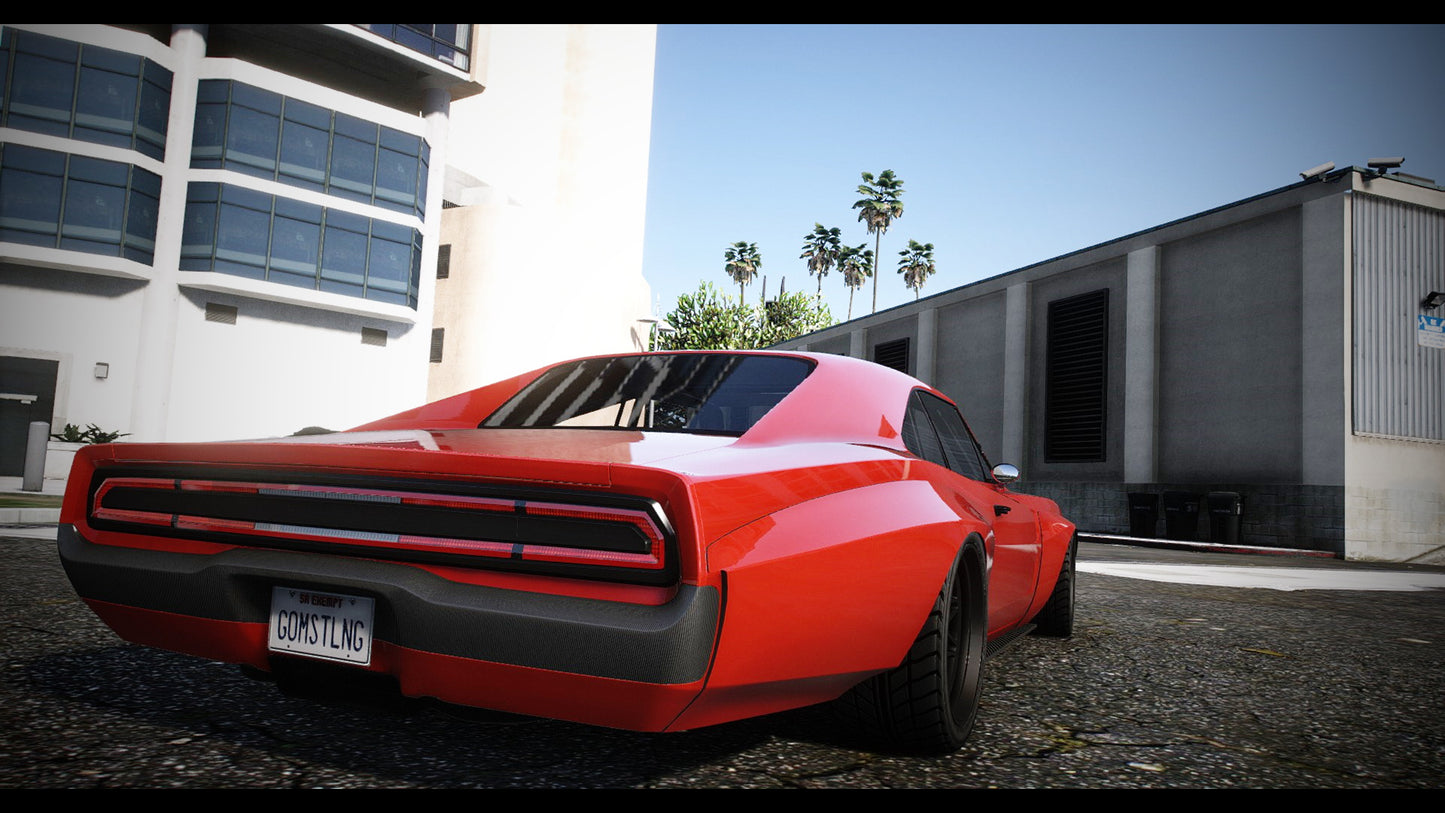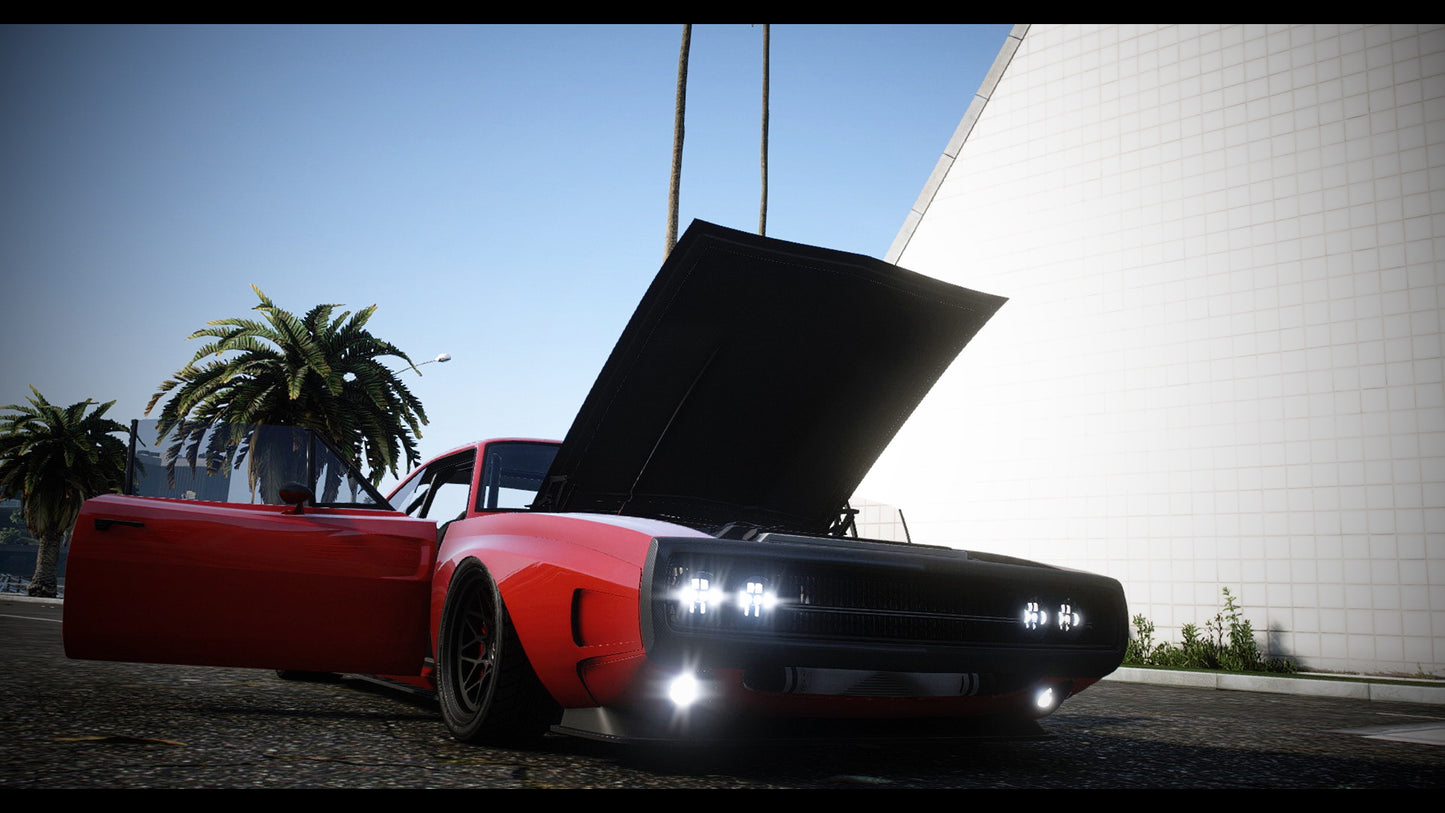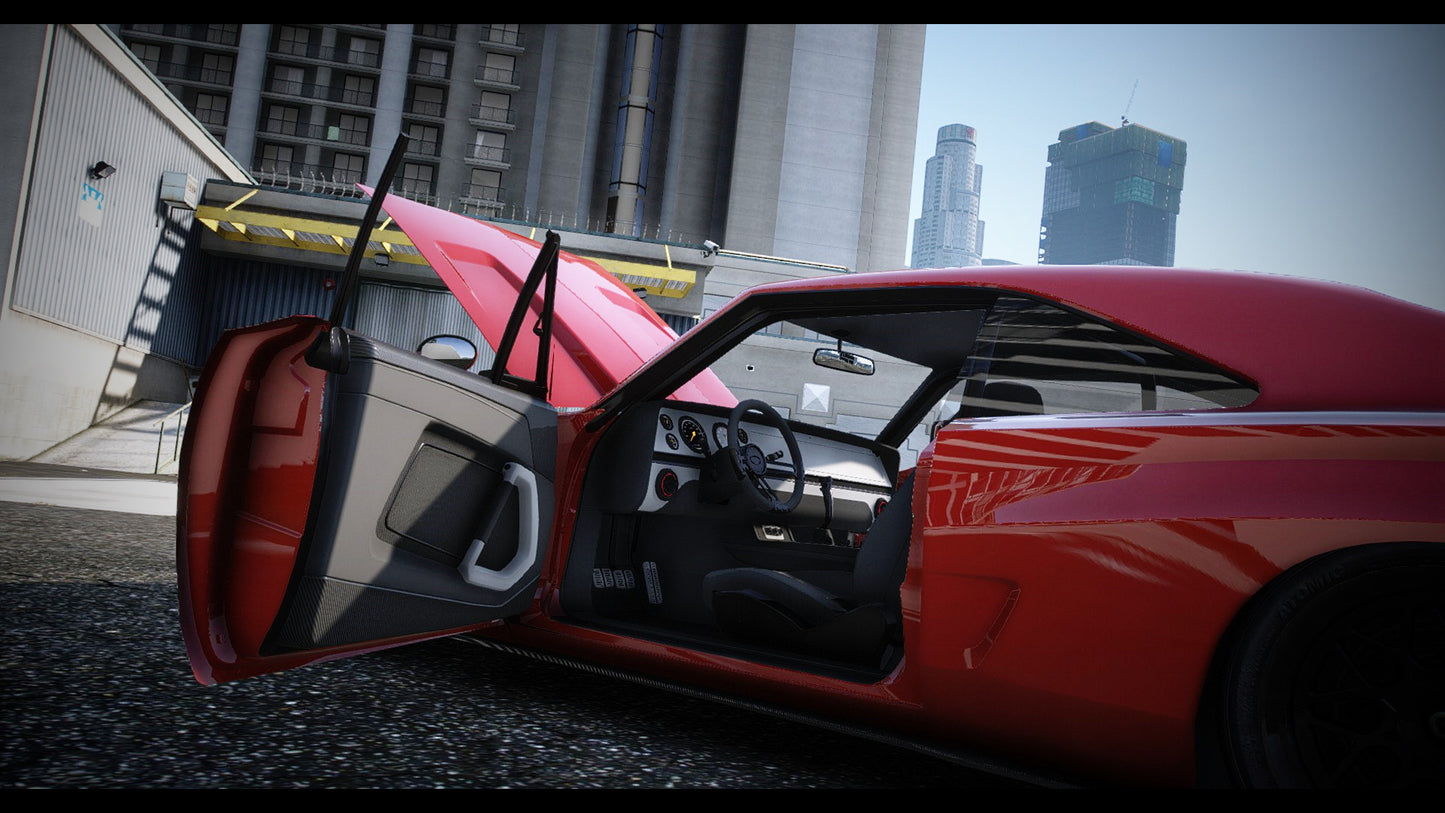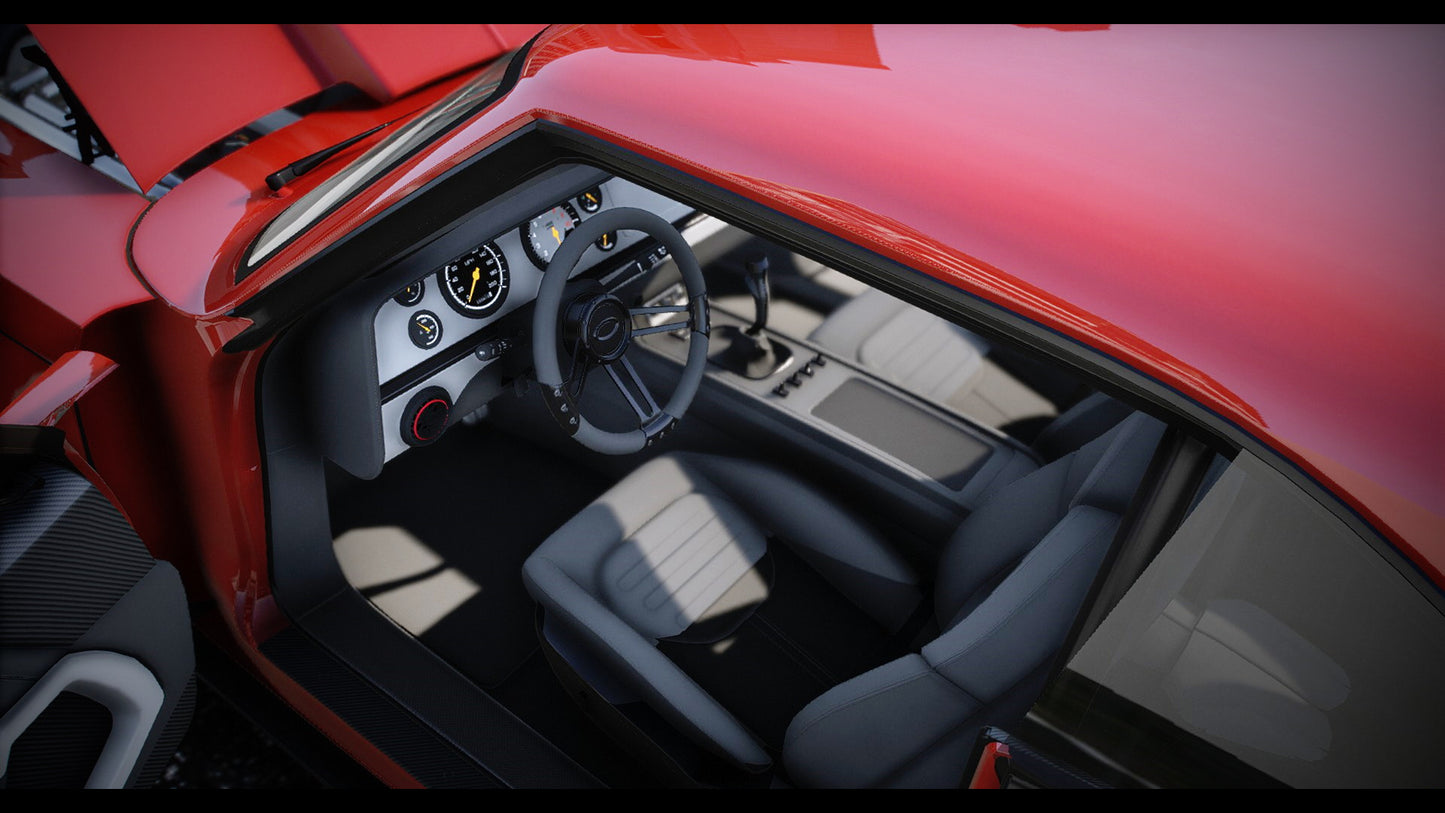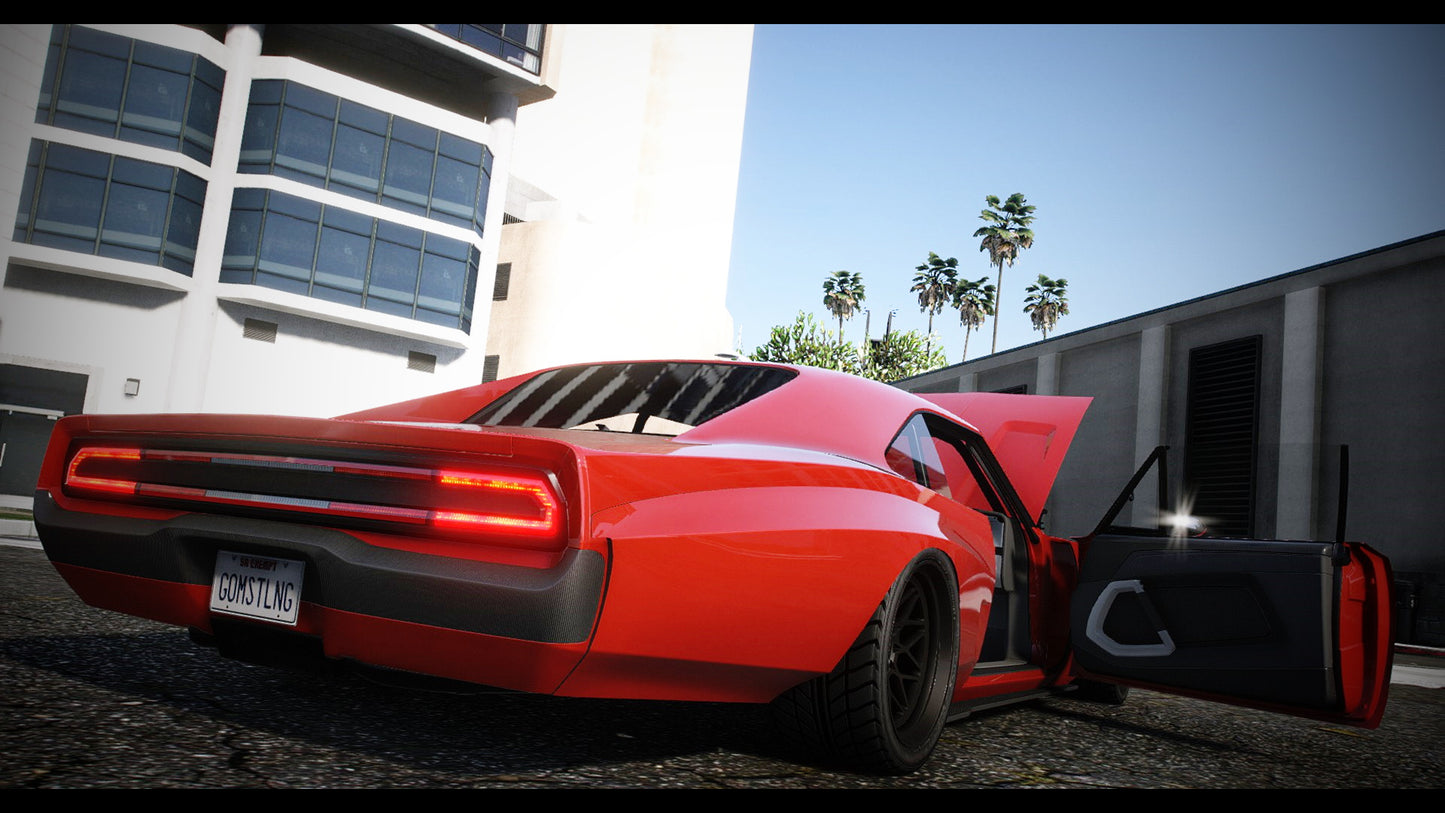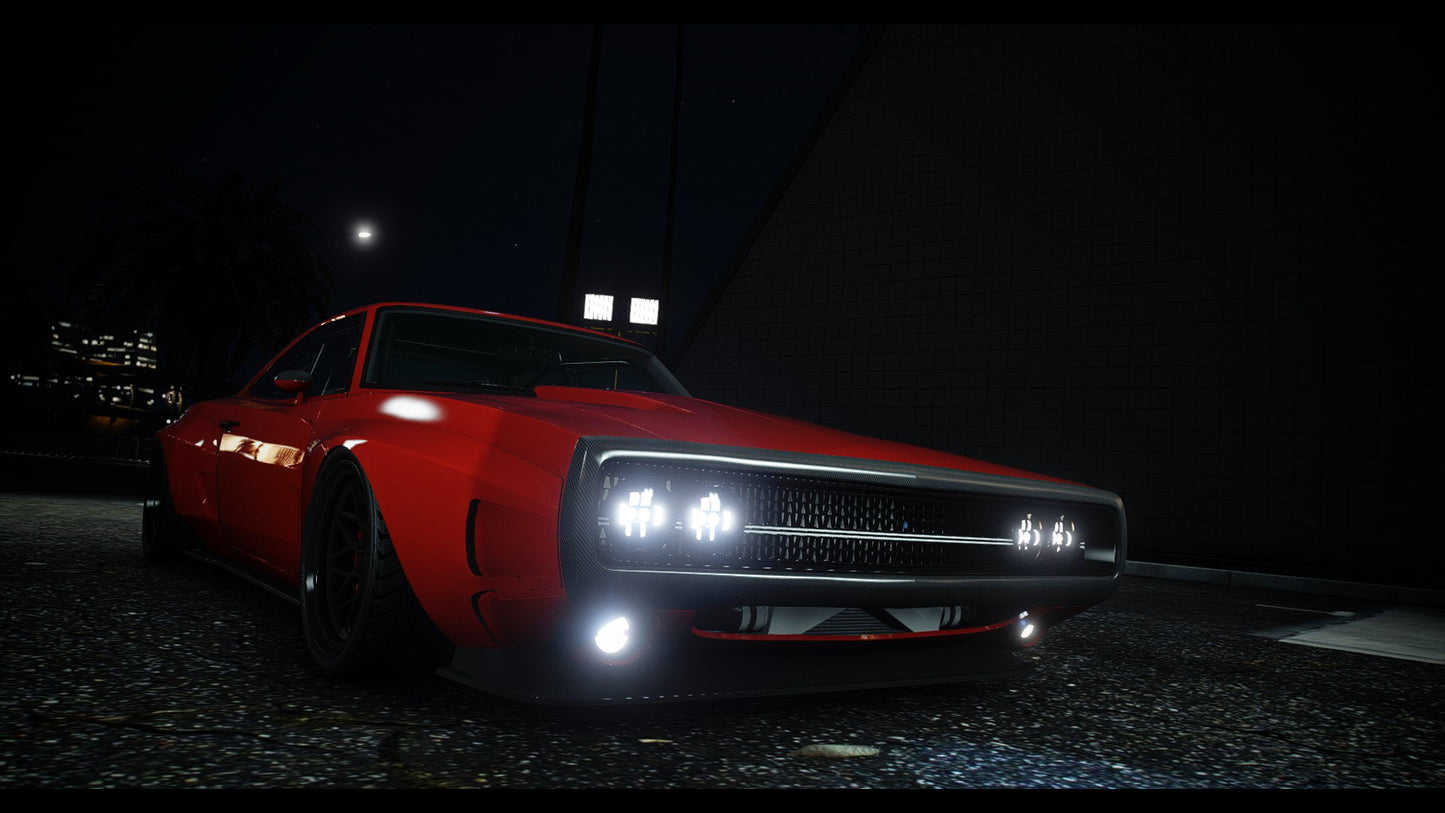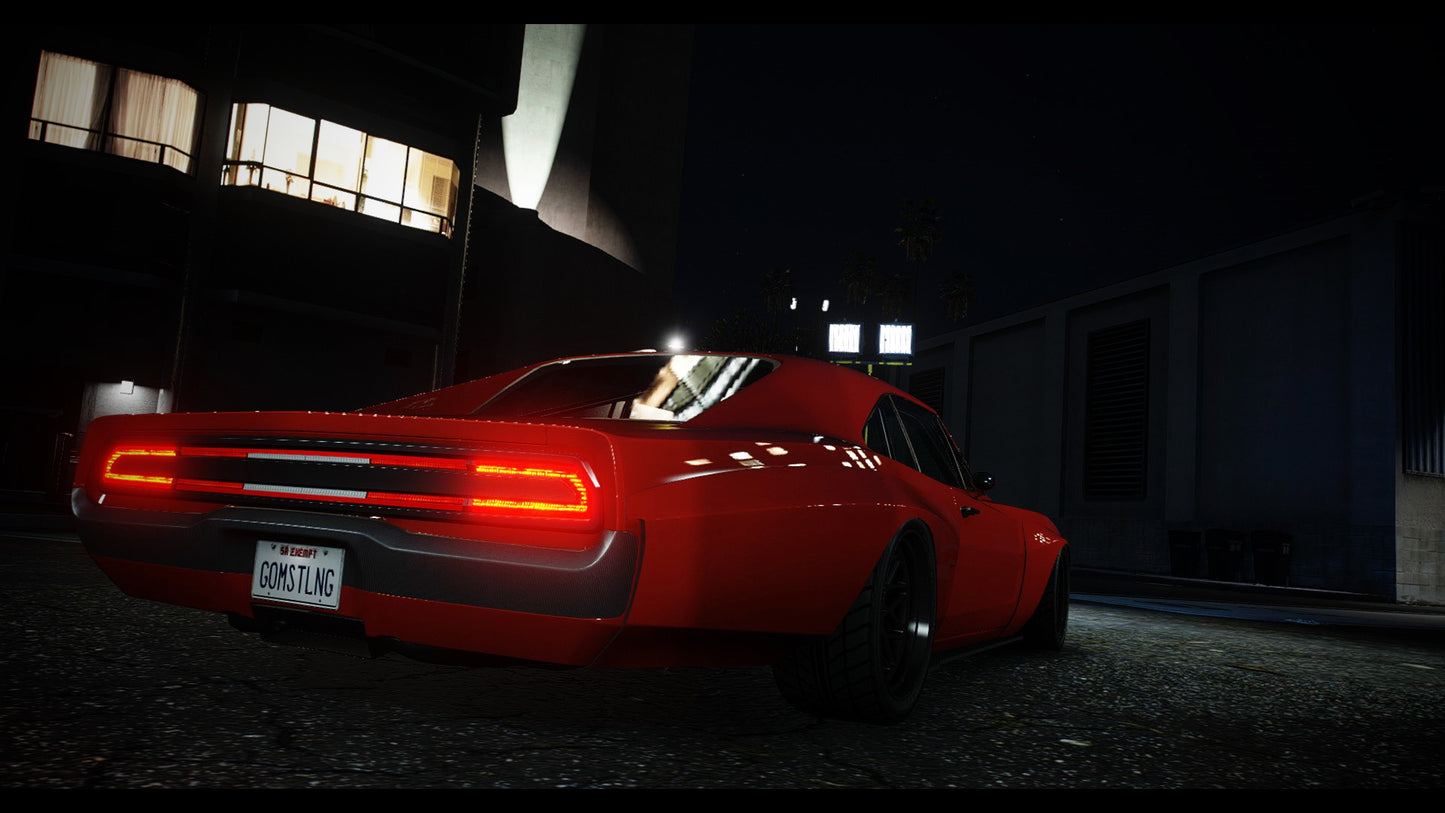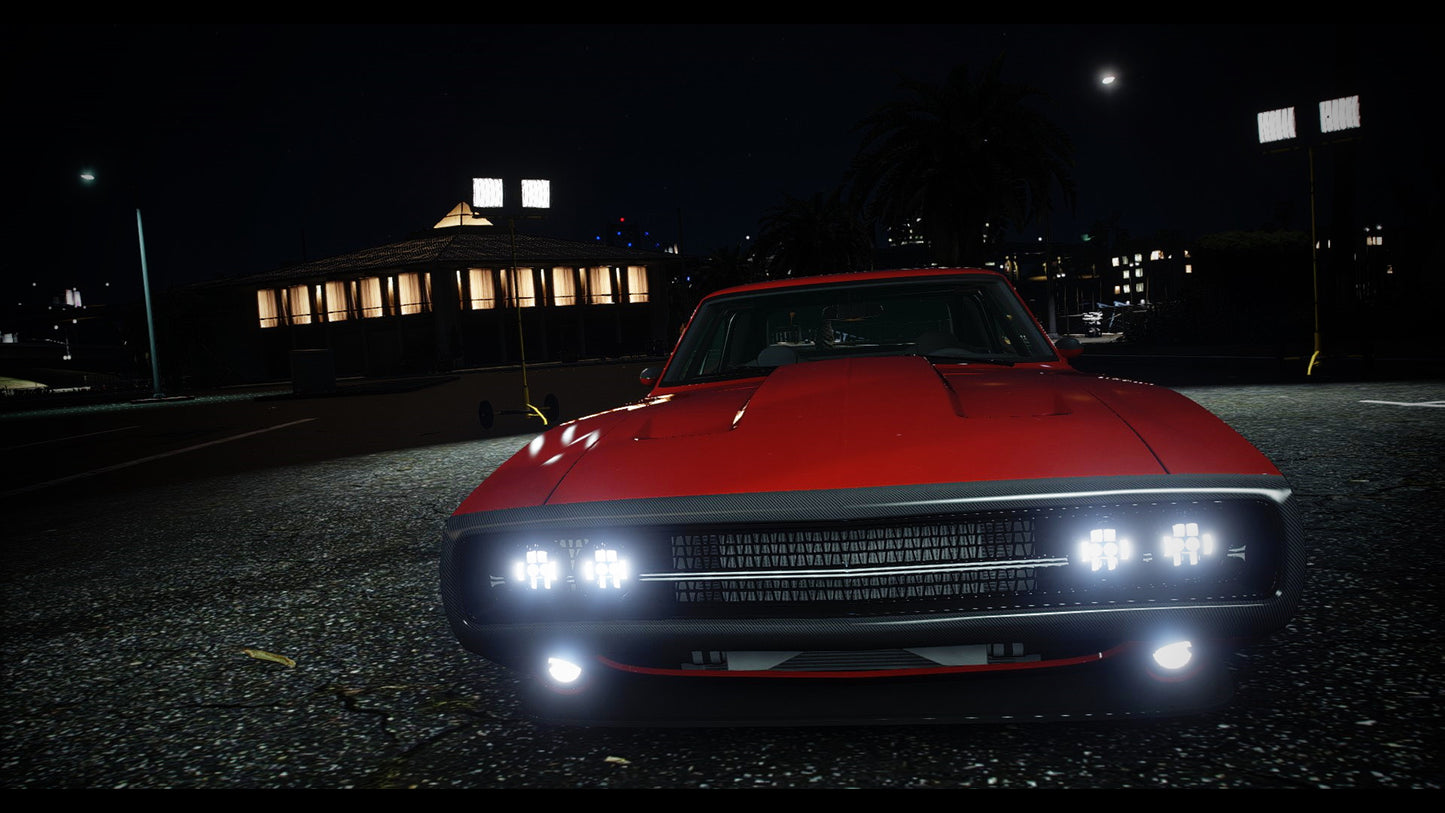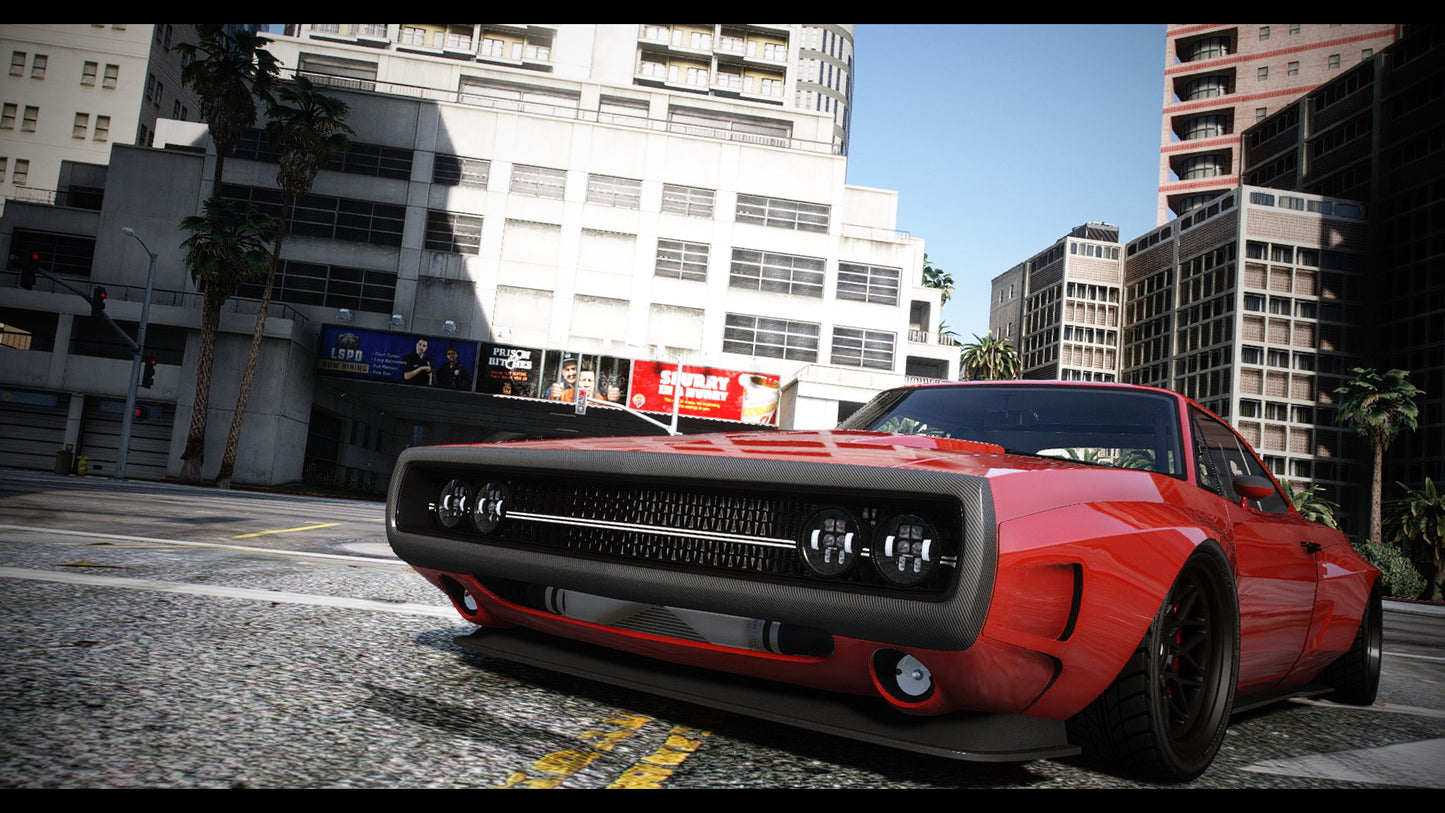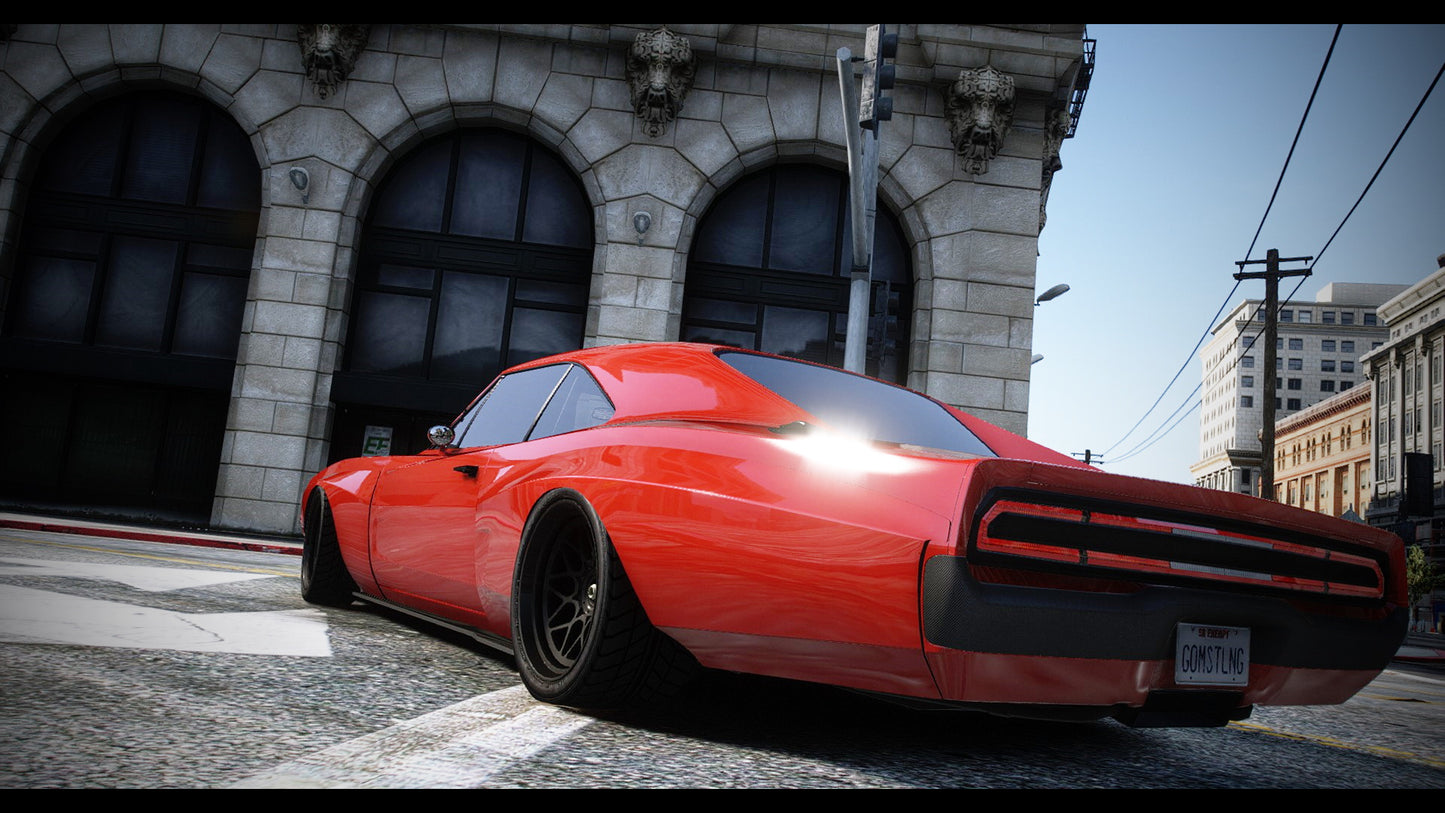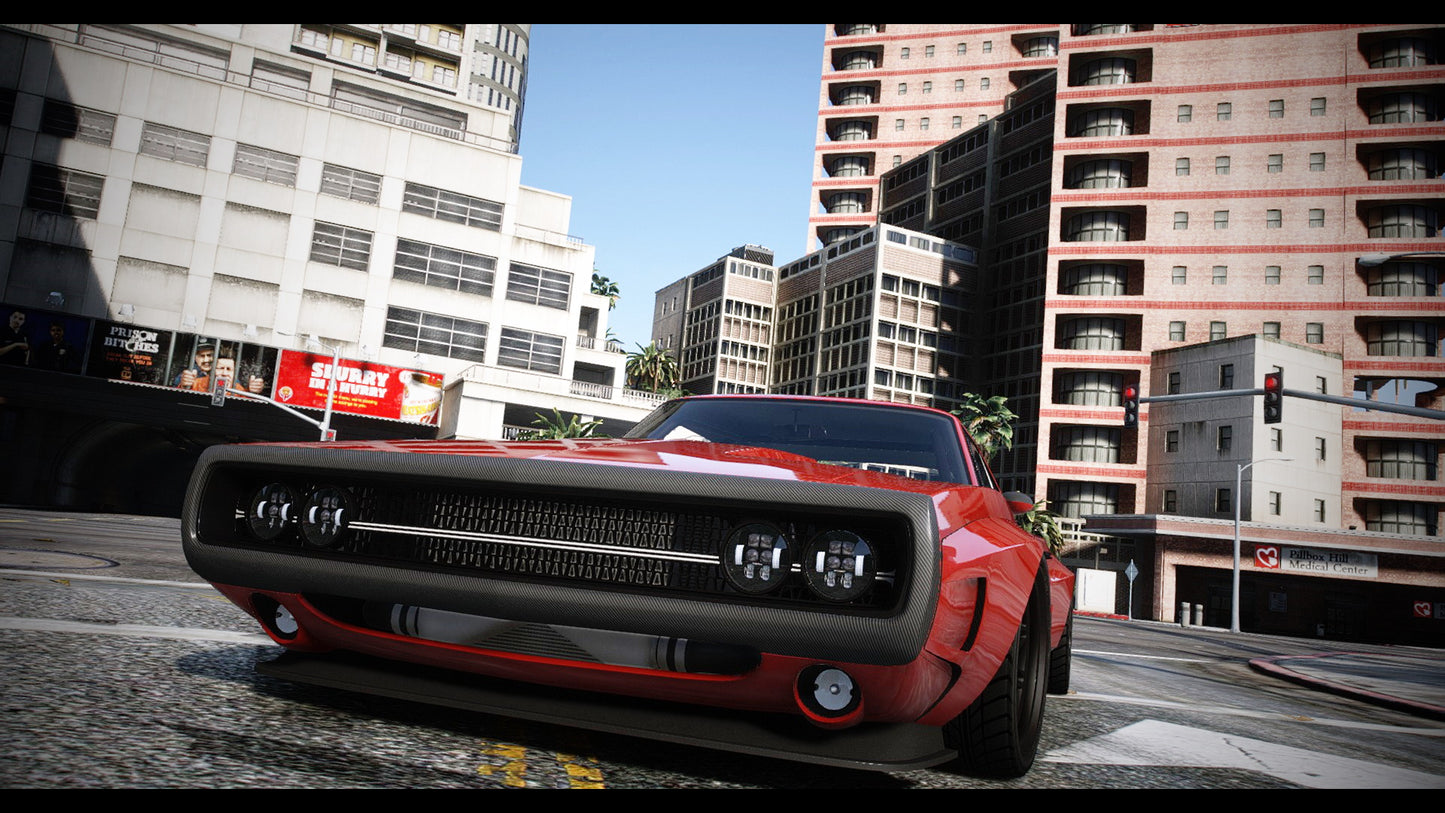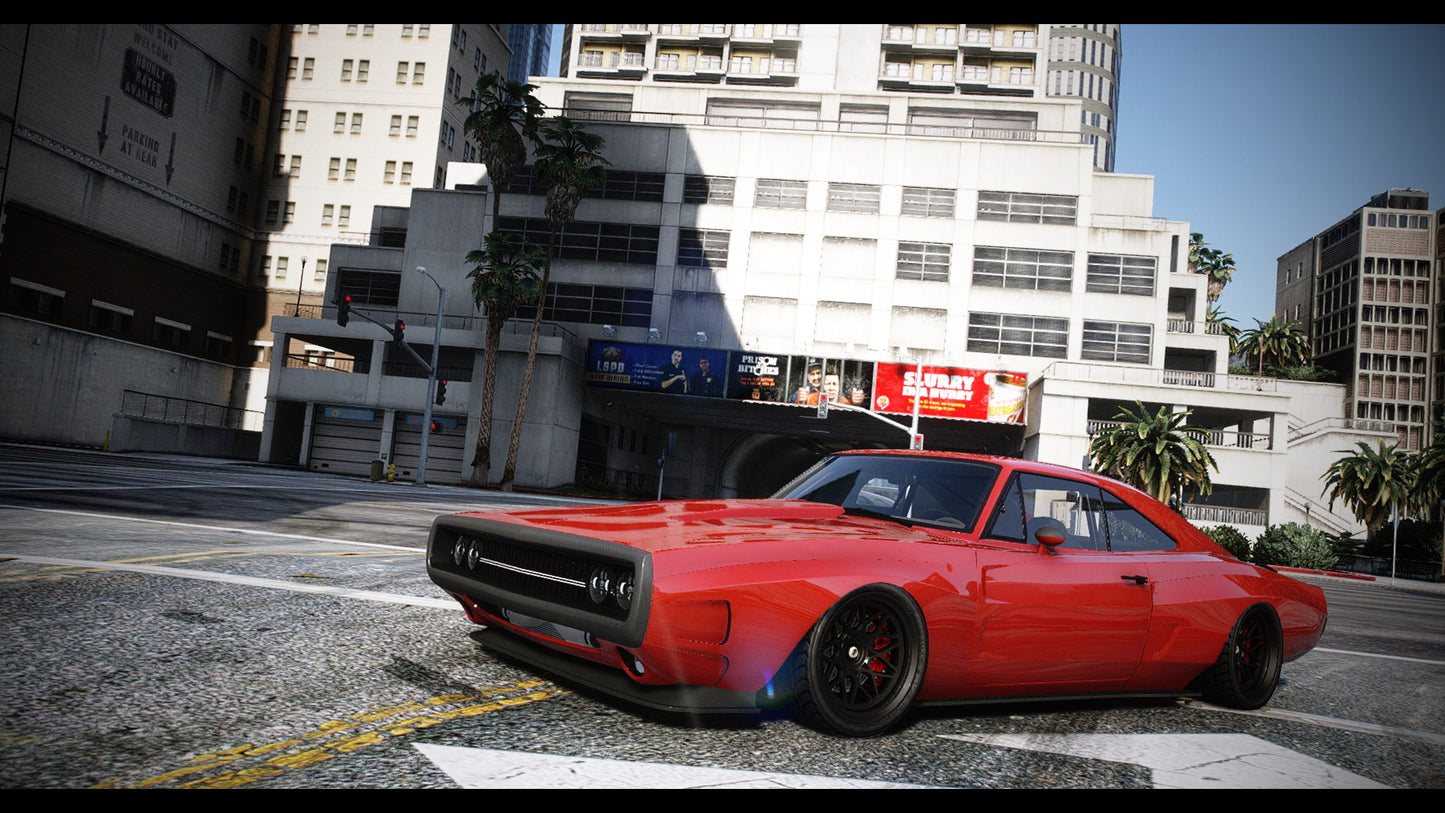 5/5 Fantastic Model!
GOM vehicles are outstanding. The Xantrum is a great looking car and after reaching out to GOM (which btw is blazing fast with responding), we were able to get this de-badged for our server! Great looking interior & exterior!