Regular price
$30.00 USD
Sale price
$30.00 USD
Unit price
per
Sale
Sold out
2021 Lamborghini / / / Essenza SCV12
My Discord! https://discord.gg/gom-modeling
NOT CFX OR KEYMASTER ENCRYPTED, NO MODS OF MINE ARE!!!!!
Vehicle Includes:
SPAWN CODE: gsteza1
Fully Optimized High Quality Interior / Exterior
3 Liveries + Template Created By "Torqy#0194" on Discord

Livery 1 - DDE SCV12 Inspired Livery
Livery 2 - Main Essenza SCV12 Livery (Featuring #63)
Livery 3 - Main Essenza SCV12 Livery (Without #63 Everywhere)
Template - PNG In Vehicle ZIP
High Quality Dirt Mapping
Essenza SCV12 Front Bumper
Essenza SCV12 Frunklid
Essenza SCV12 Fenders
Essenza SCV12 Skirts
Essenza SCV12 Doors
Essenza SCV12 Rear Fenders
Essenza SCV12 Roof
Essenza SCV12 Hood
Essenza SCV12 Spoiler
Essenza SCV12 Chassis
Essenza SCV12 Diffuser
Essenza SCV12 Custom Lights
Wearing Custom GST Forged 99XS Mag Rims Made by Yours Truly (Myself) From Scratch Wrapped in Toyo R888's | Paint 4
Extra 1 = Rear Plate
Essenza SCV12 Based Handling while basing it off the videos, I kept that Drivability Feel!
Proper Headlights / Rear Lights
Paintable DRL (Paint 6)
Proper Interior
Breakable Windows
Fully Editable Files - MUST OPEN A TICKET FIRST - > My Discord To Open Ticket
DEVELOPER DETAILS
5.622 MB YFT's
4.591 MB YTD's
215,693 Triangle Count / Polycount
178,743 Vertex Count
My Discord! https://discord.gg/gom-modeling
View full details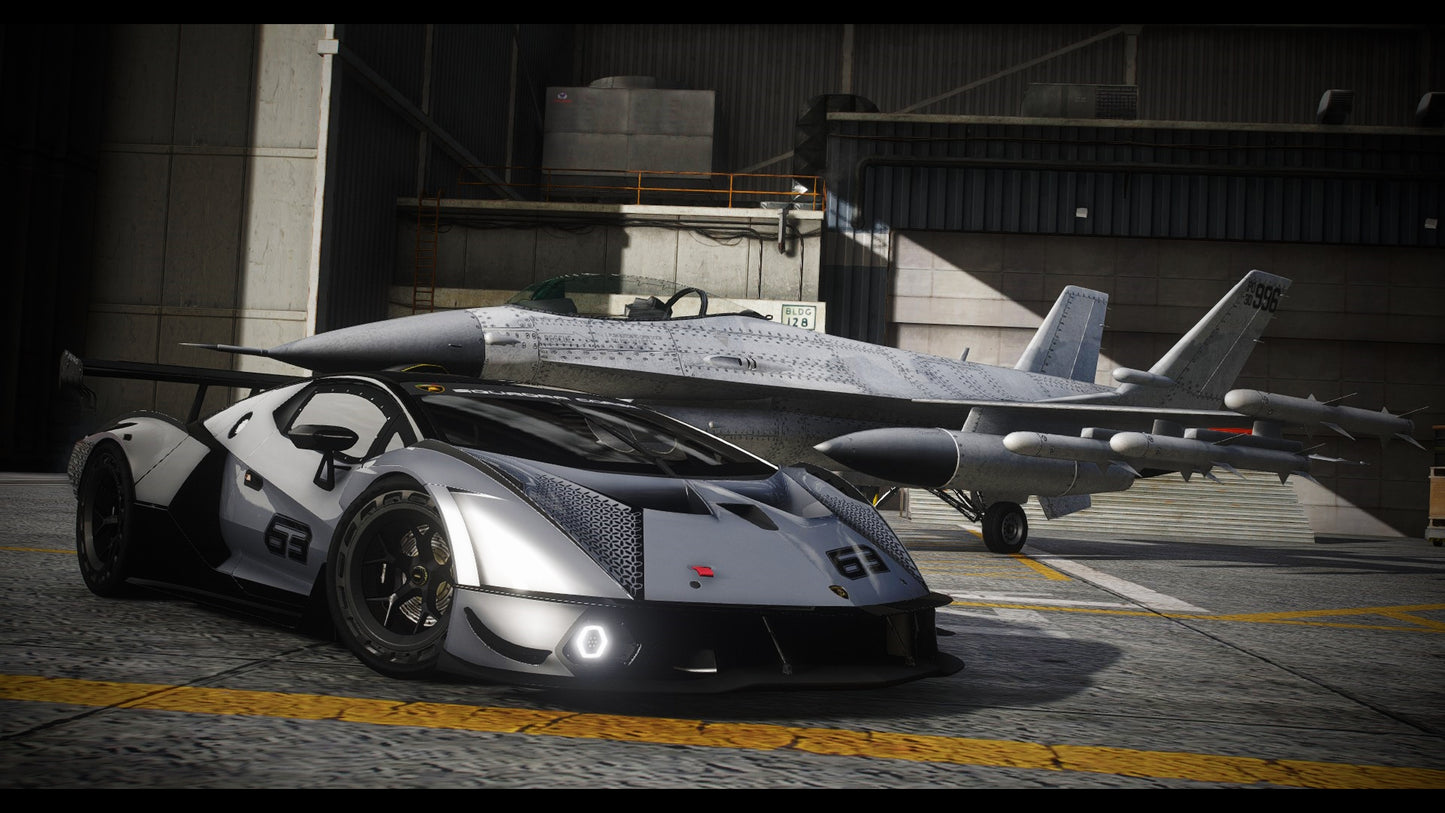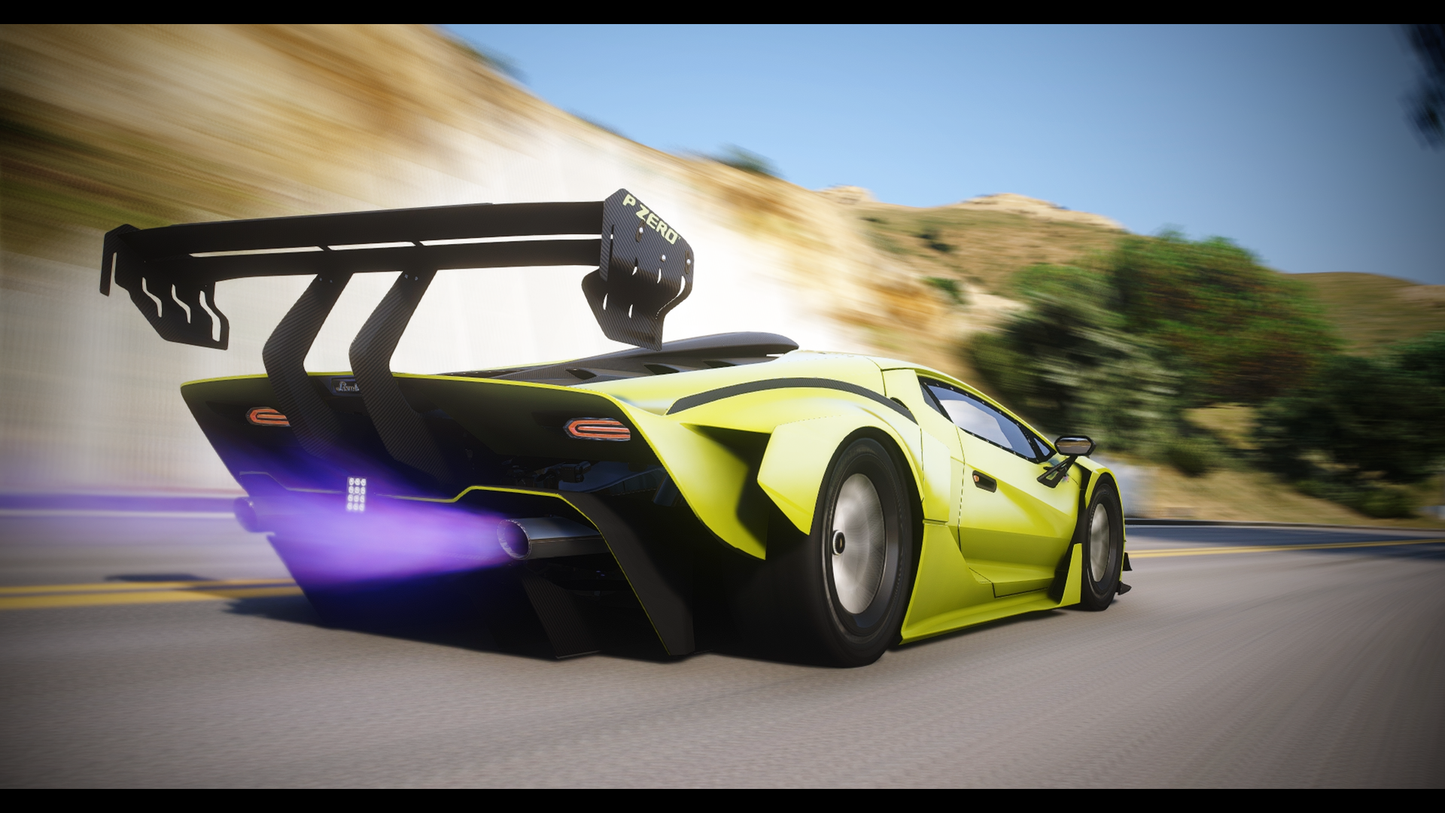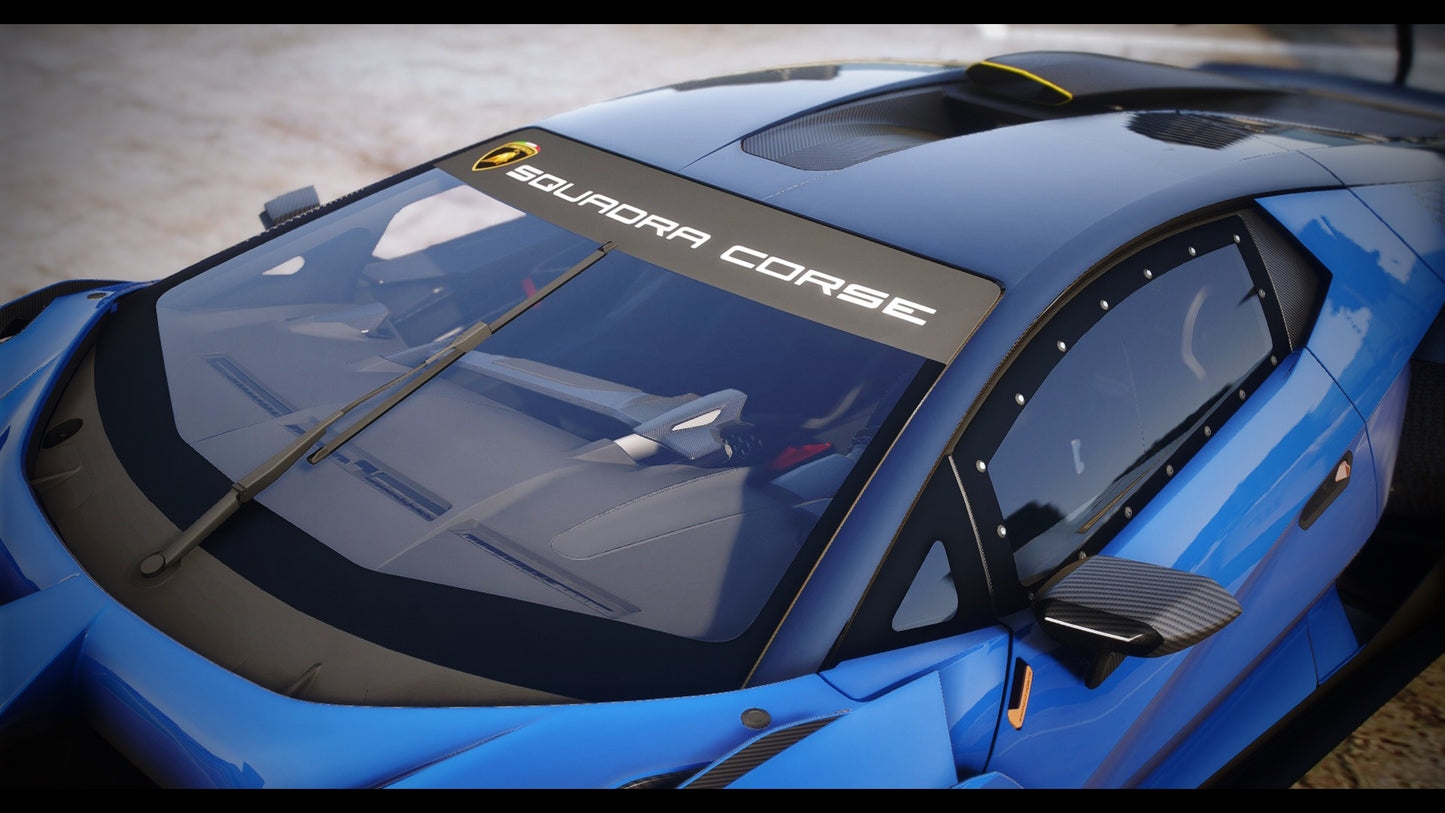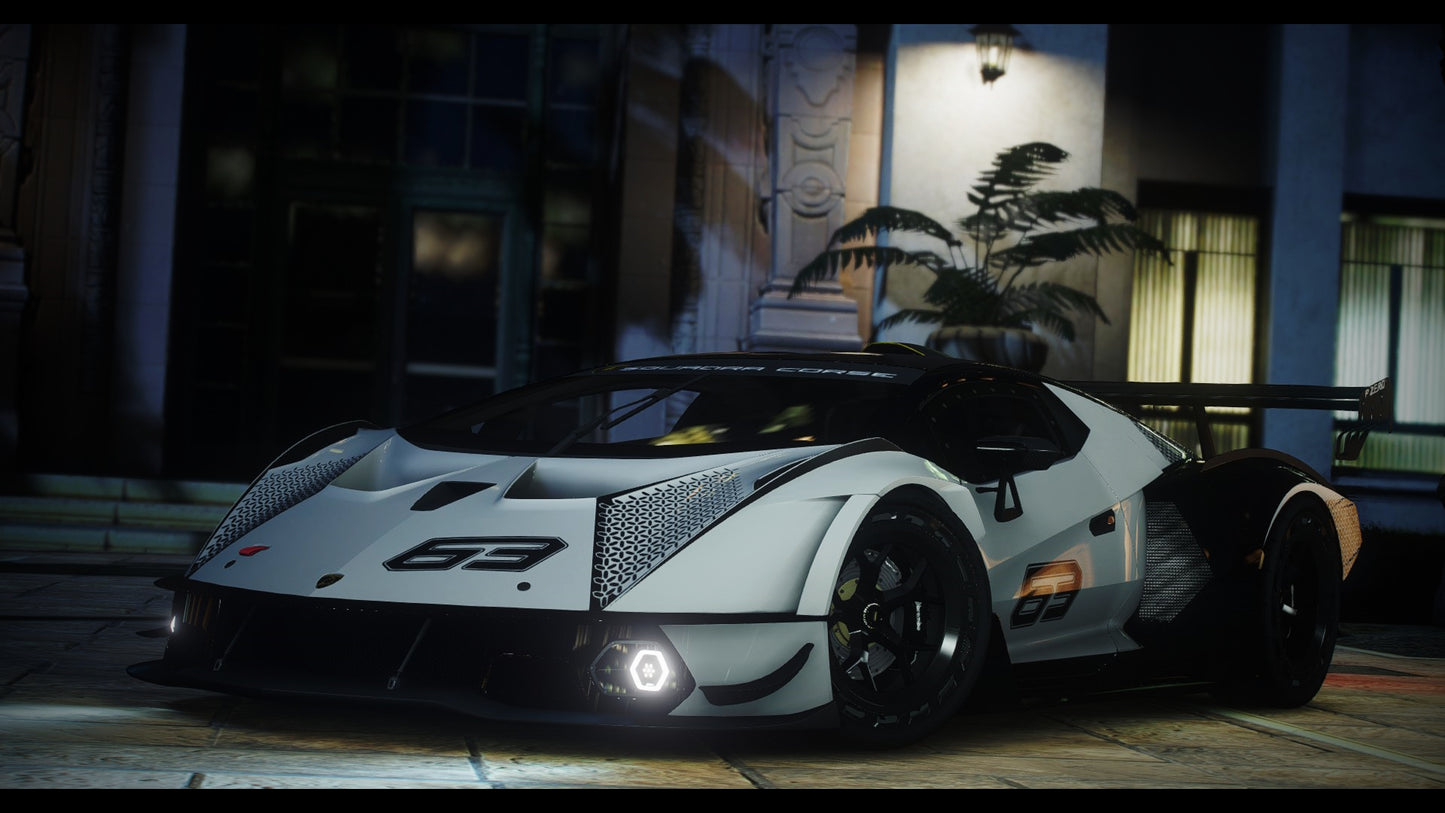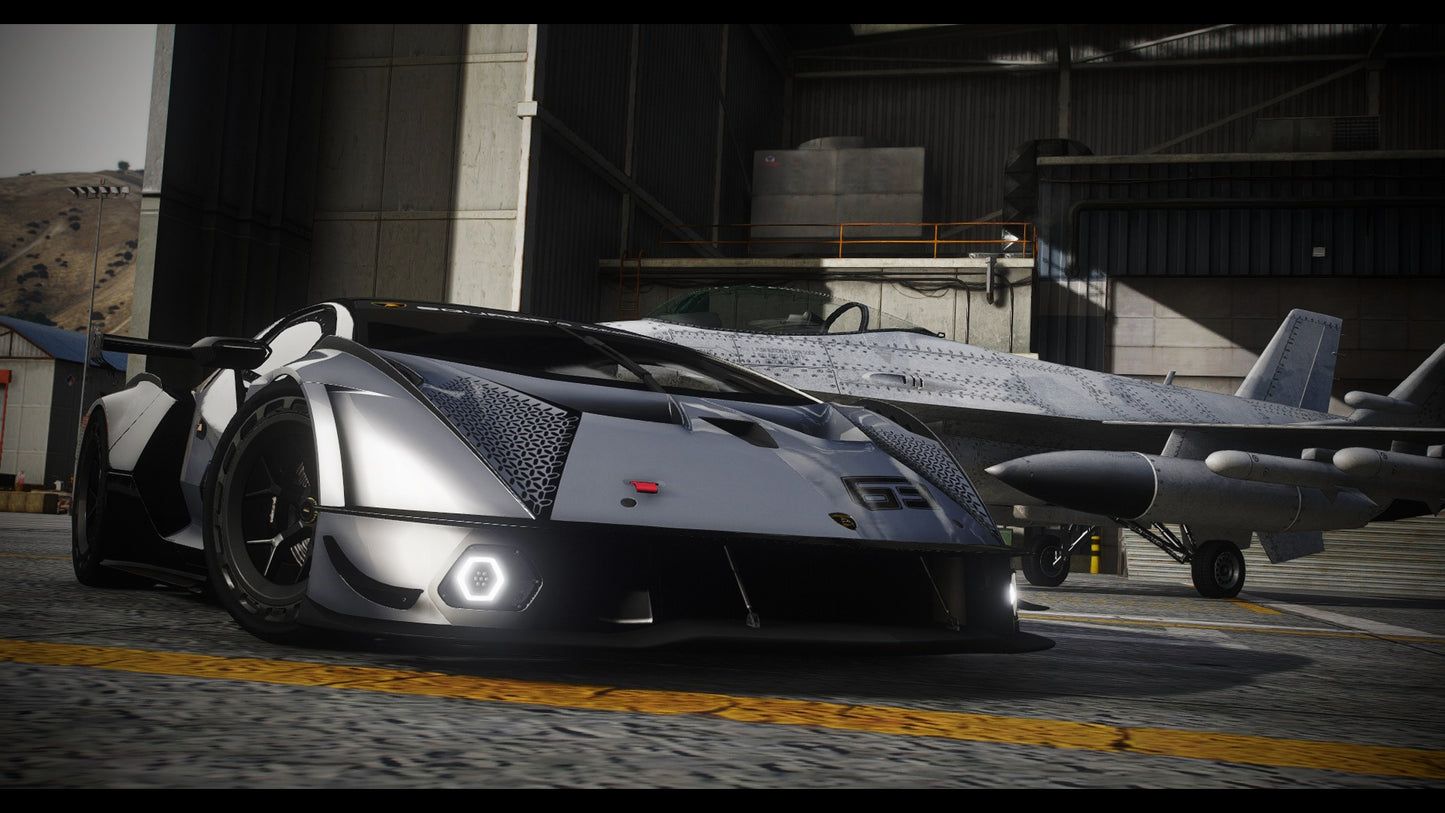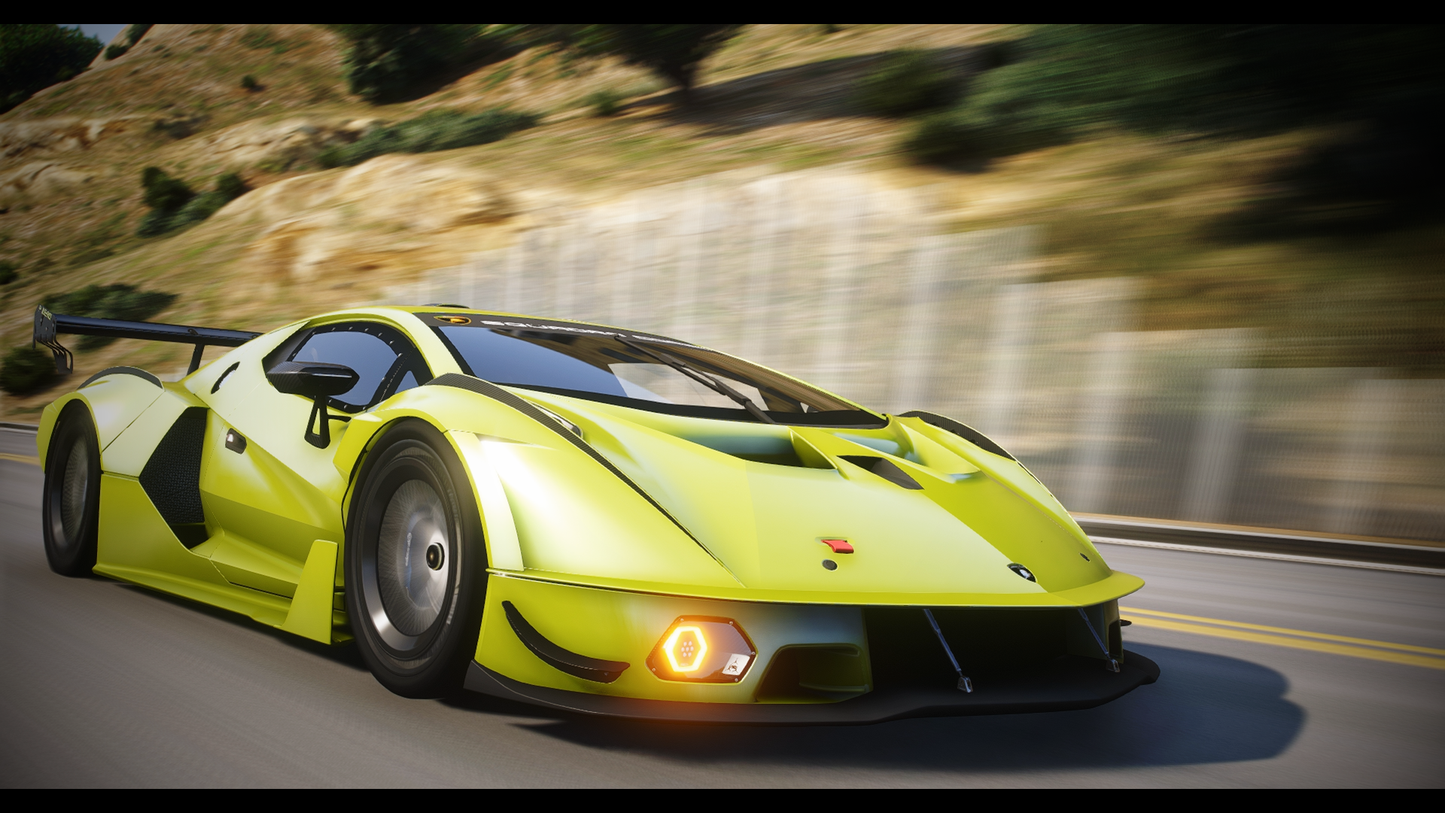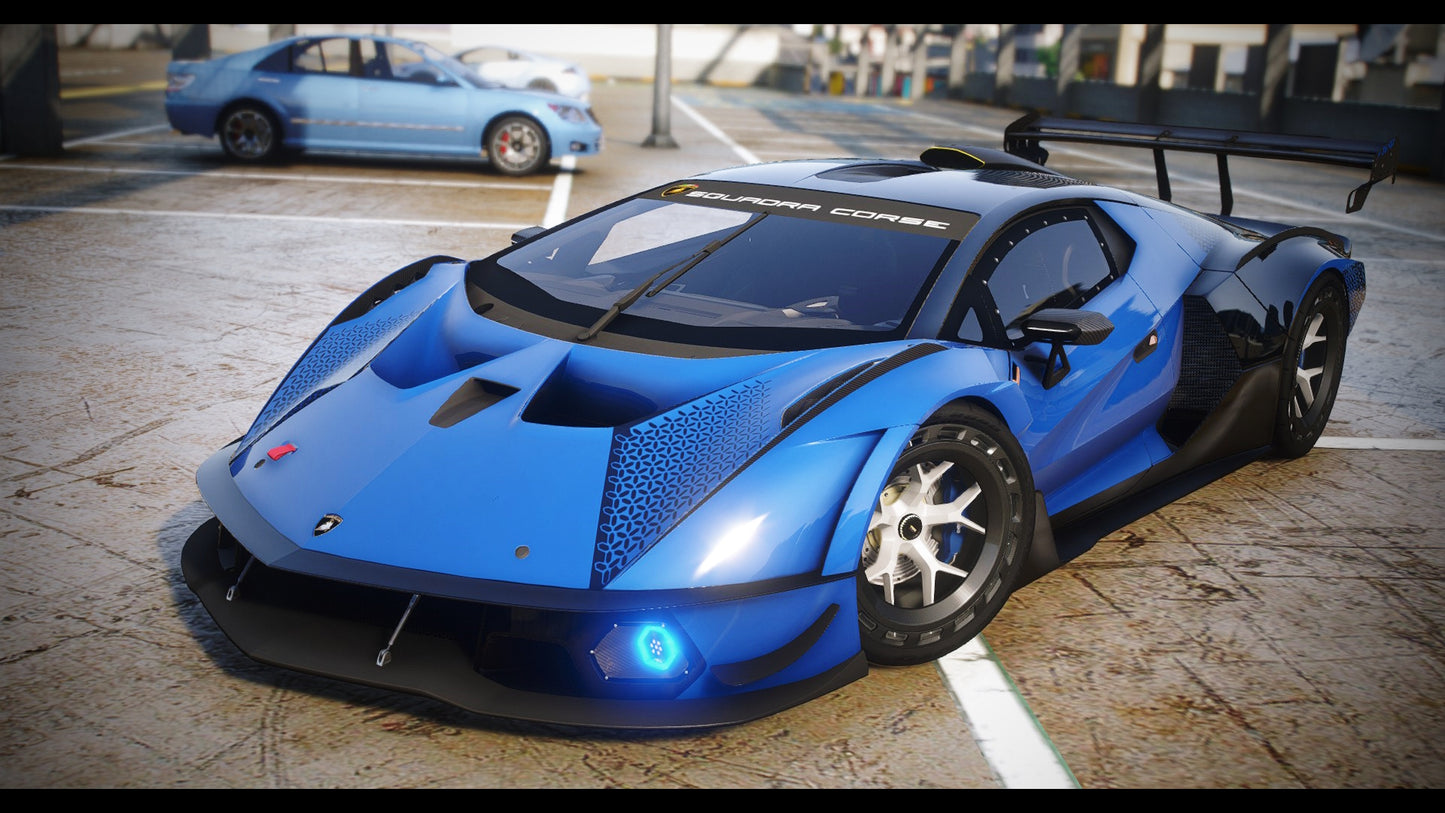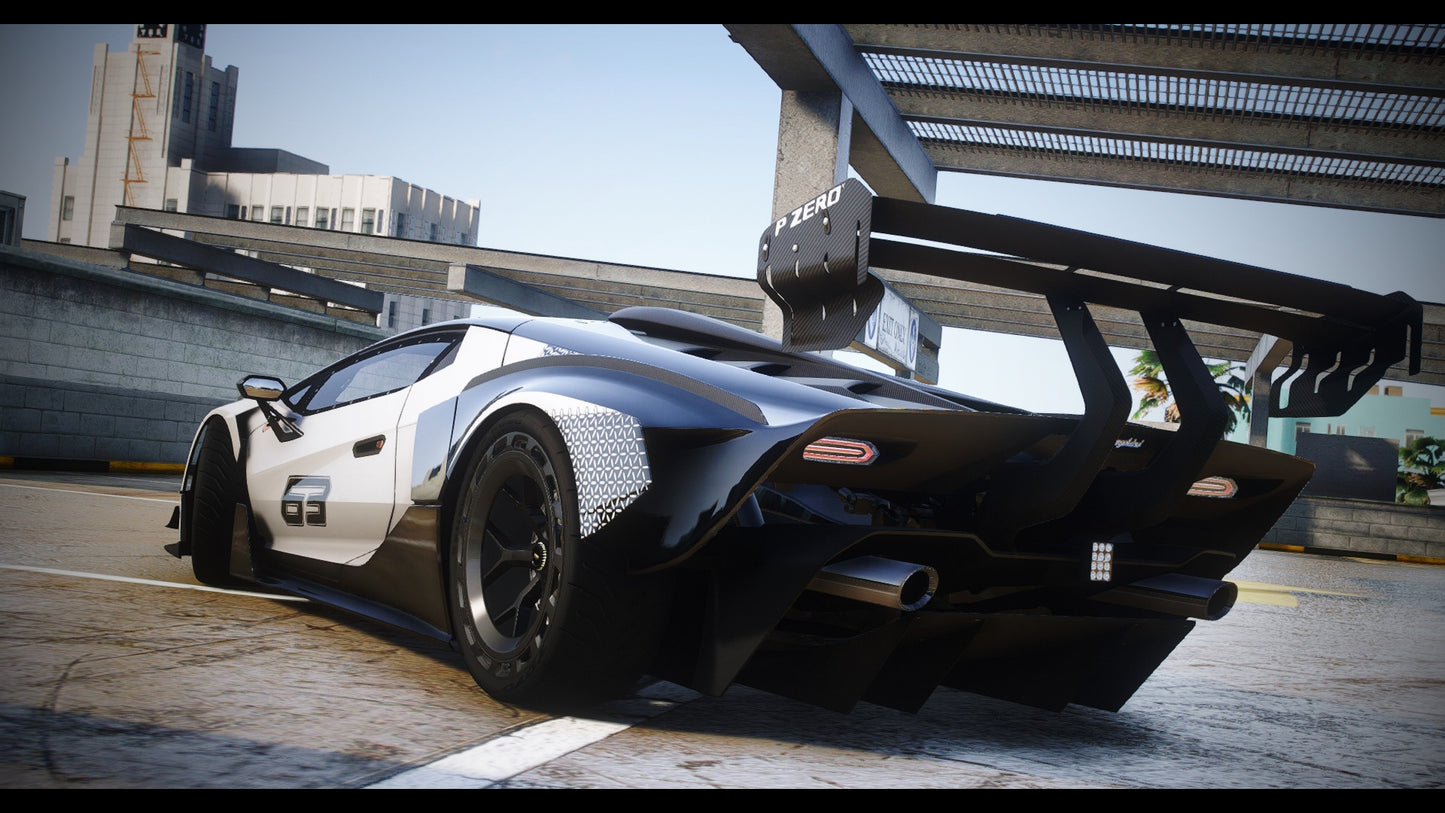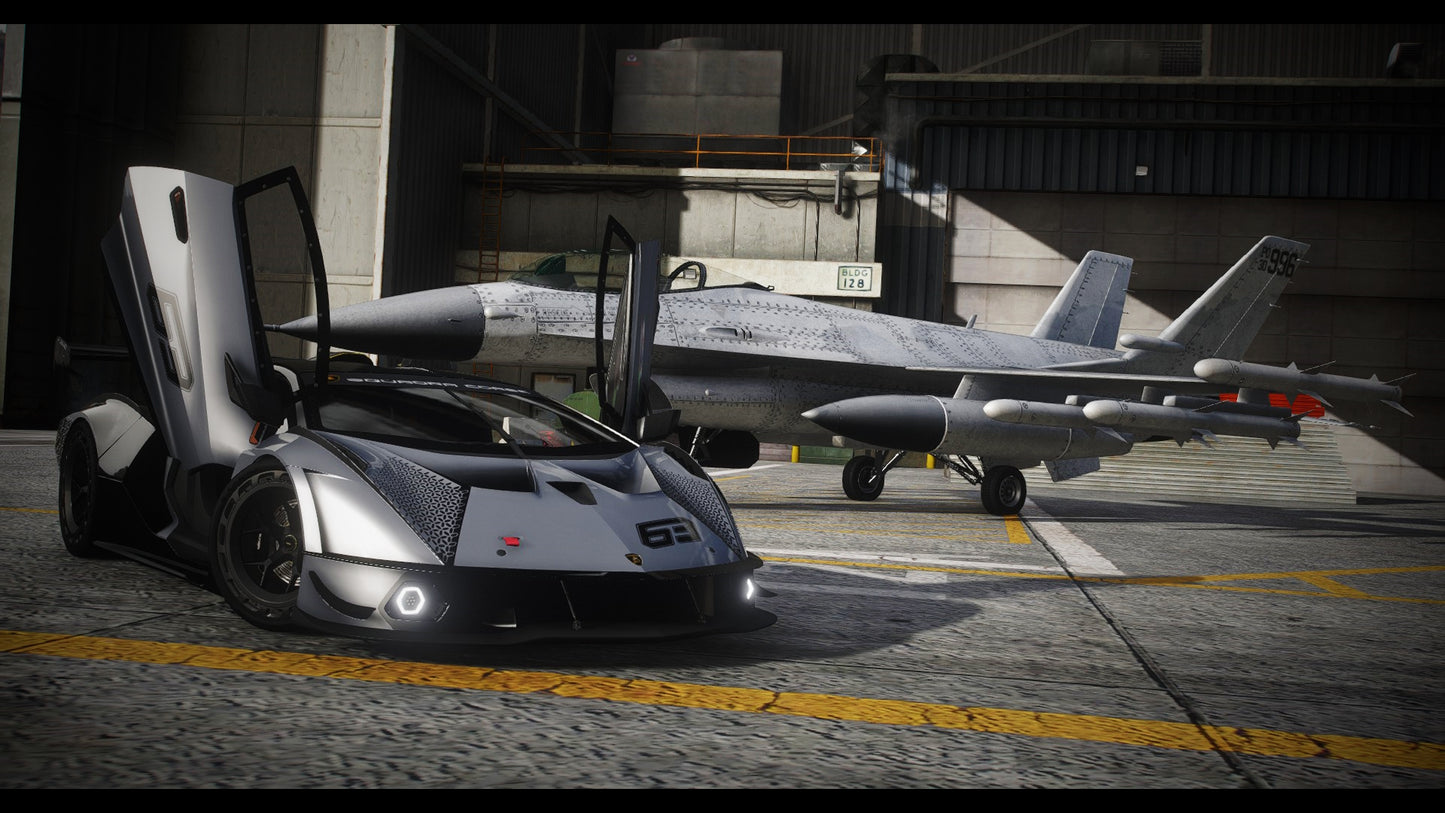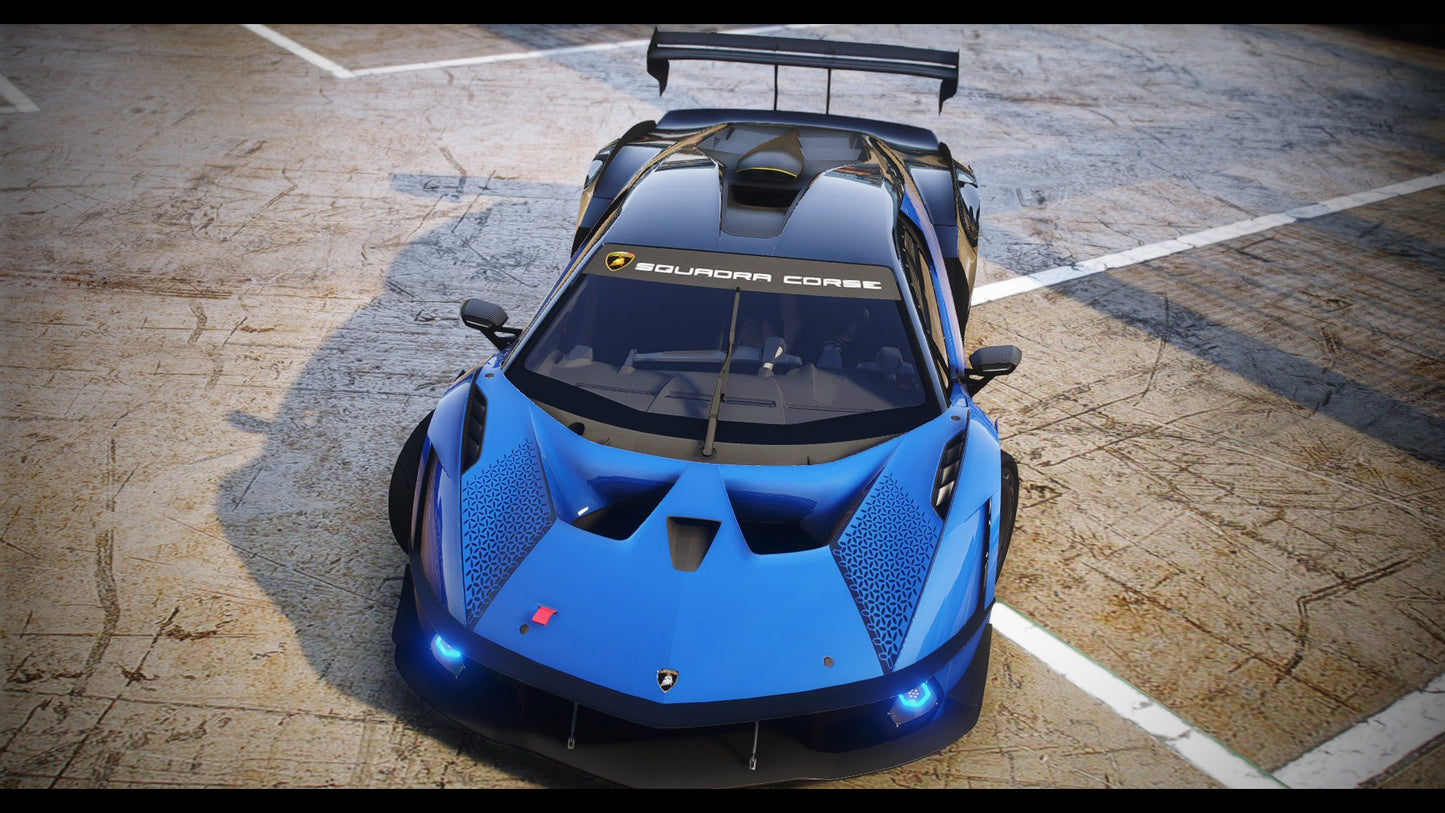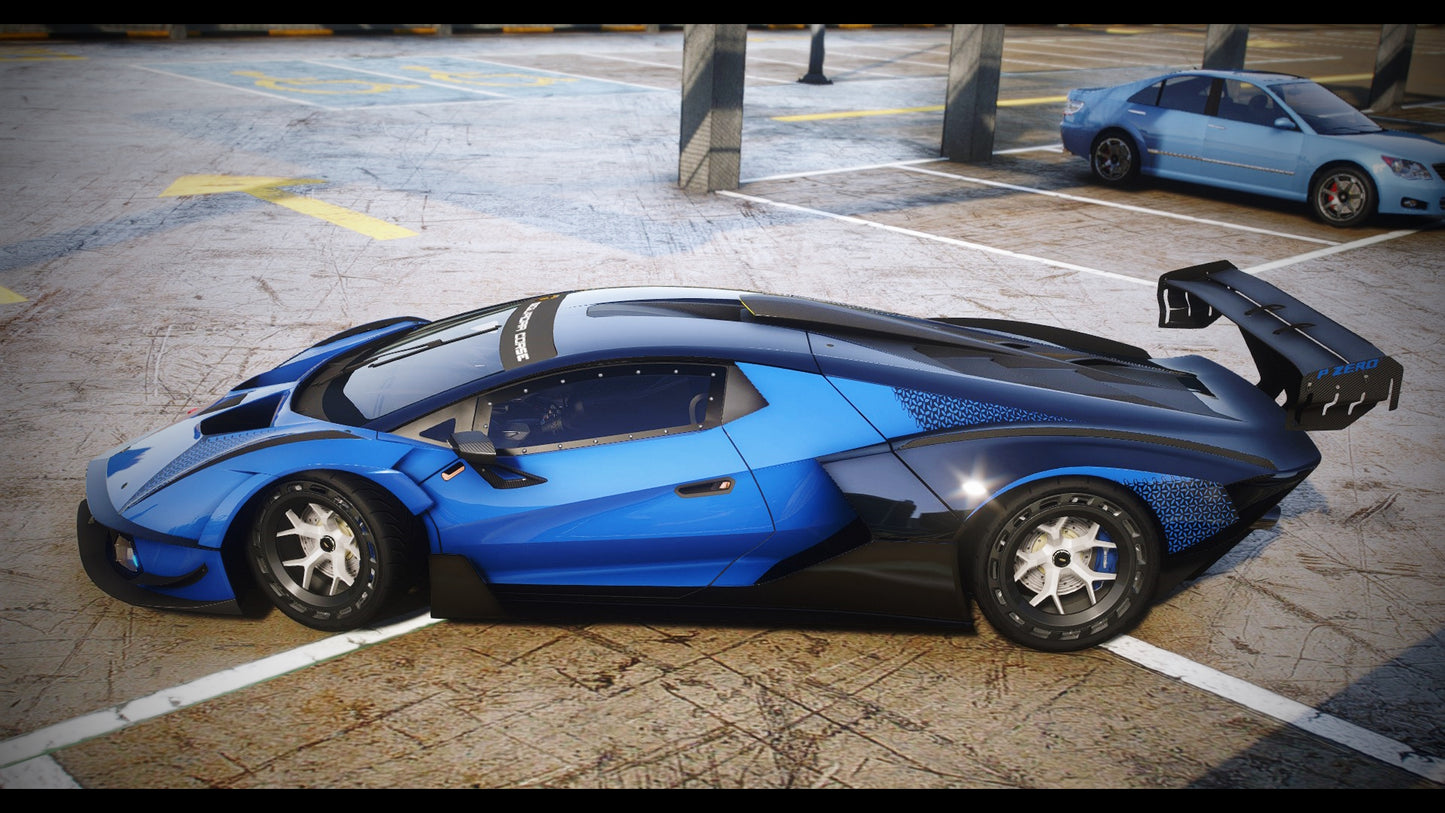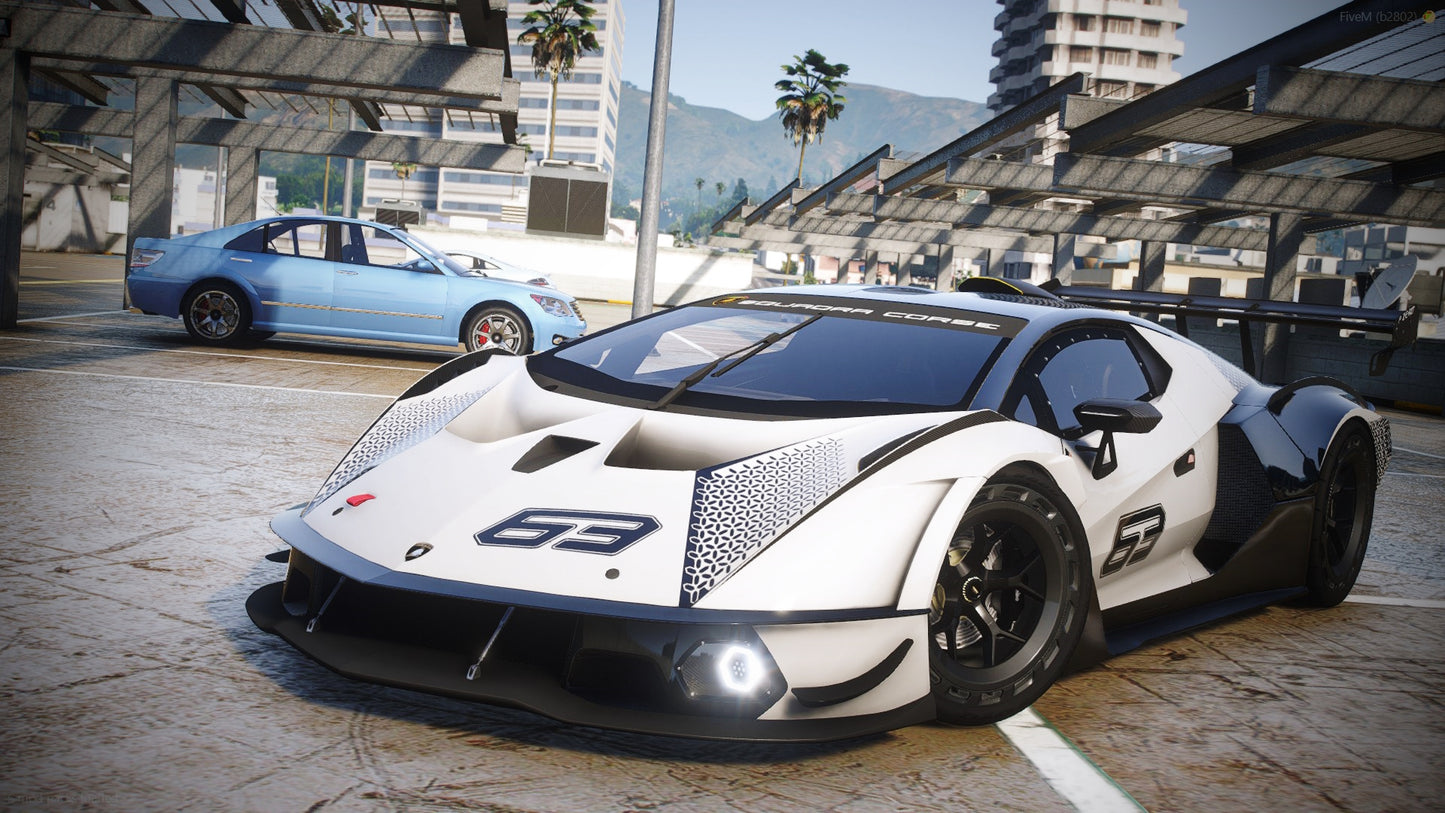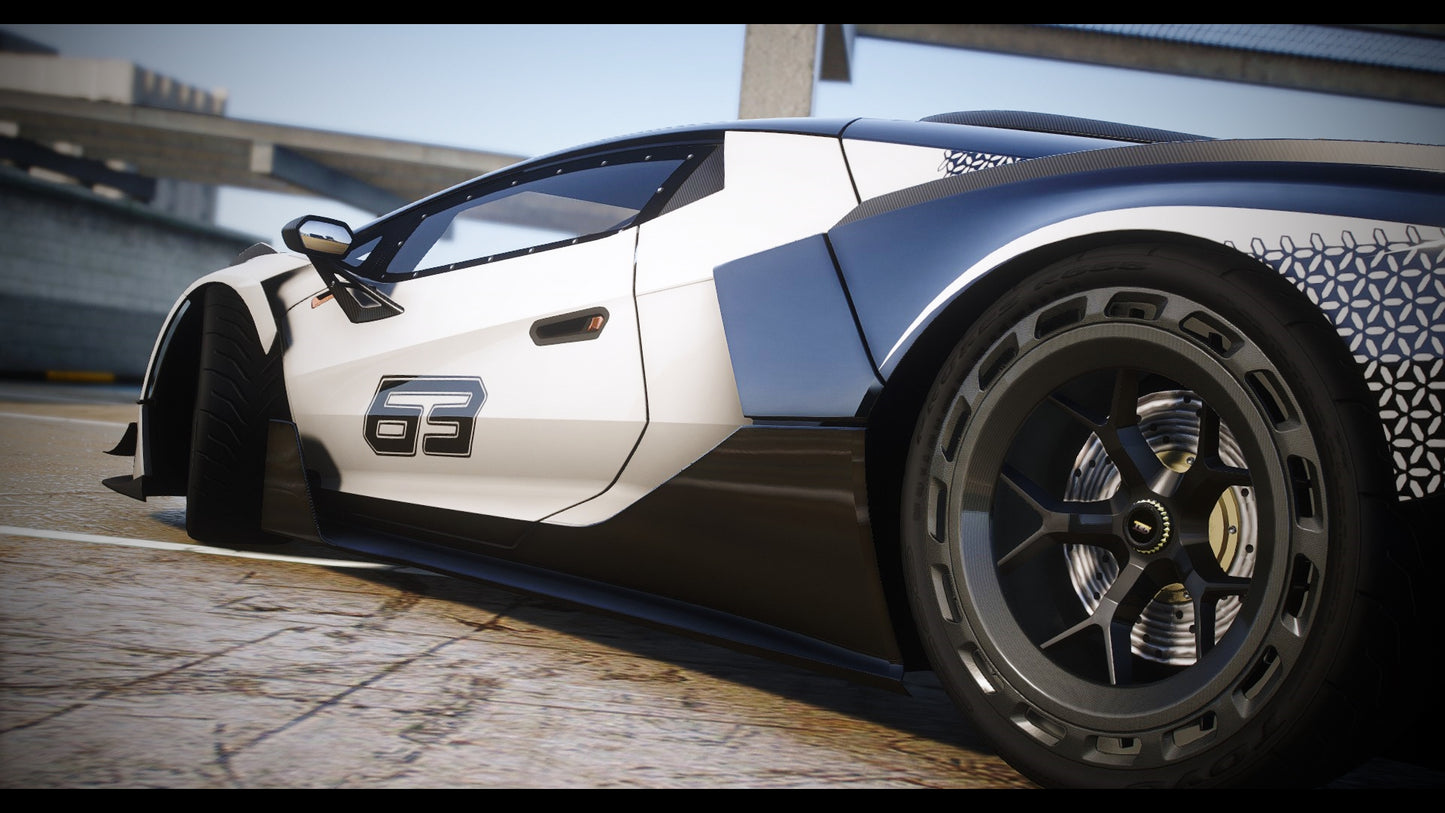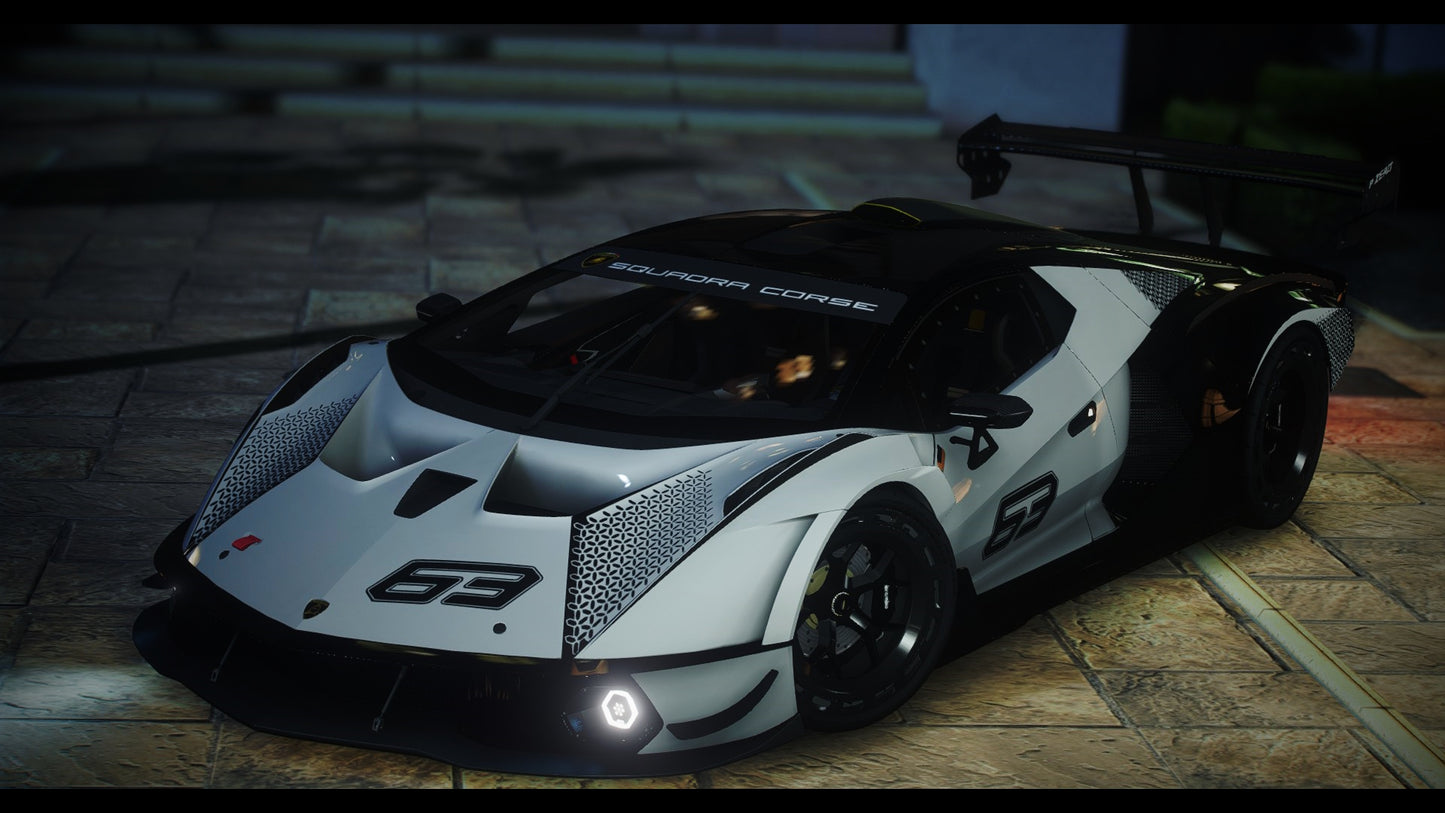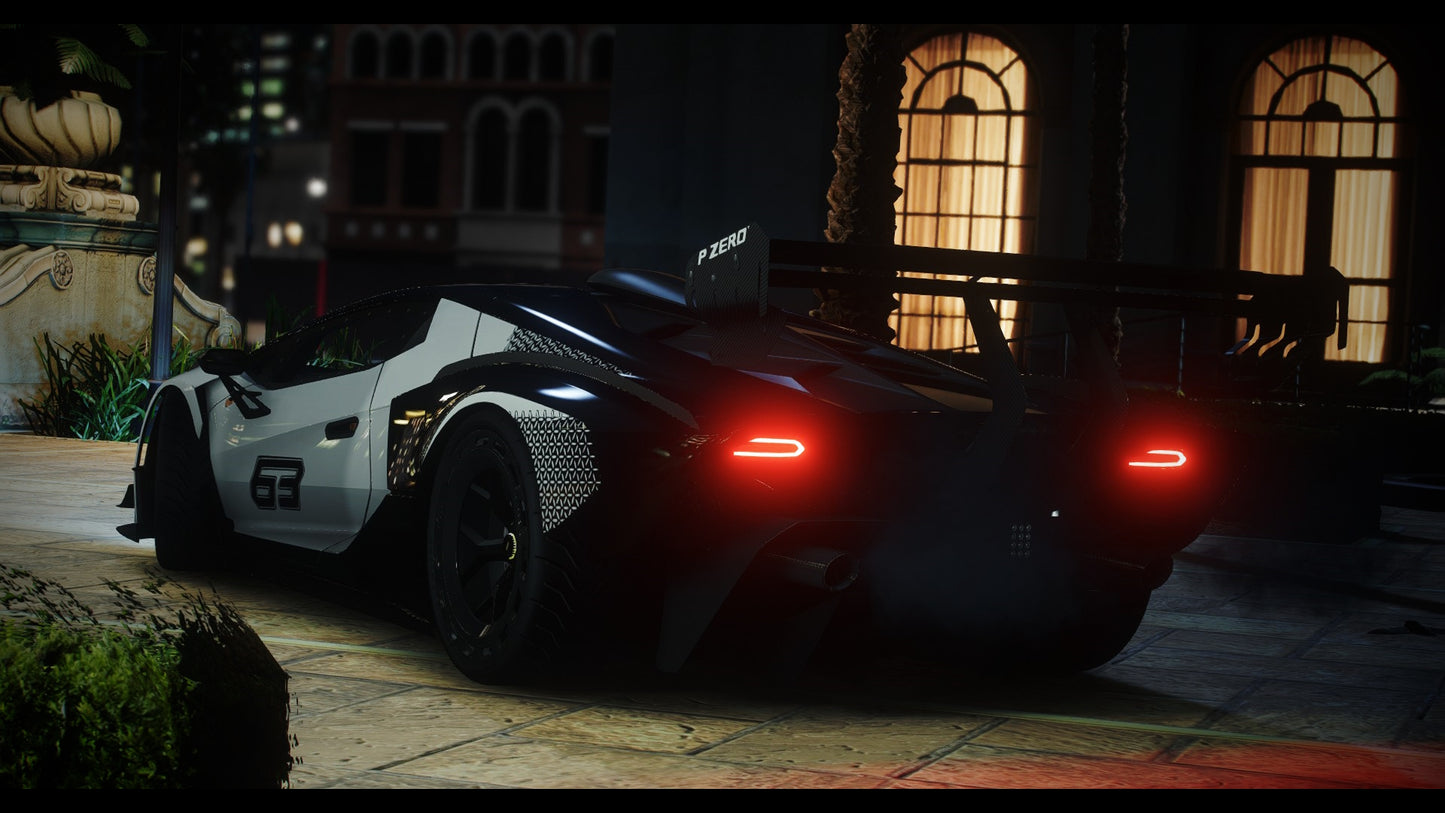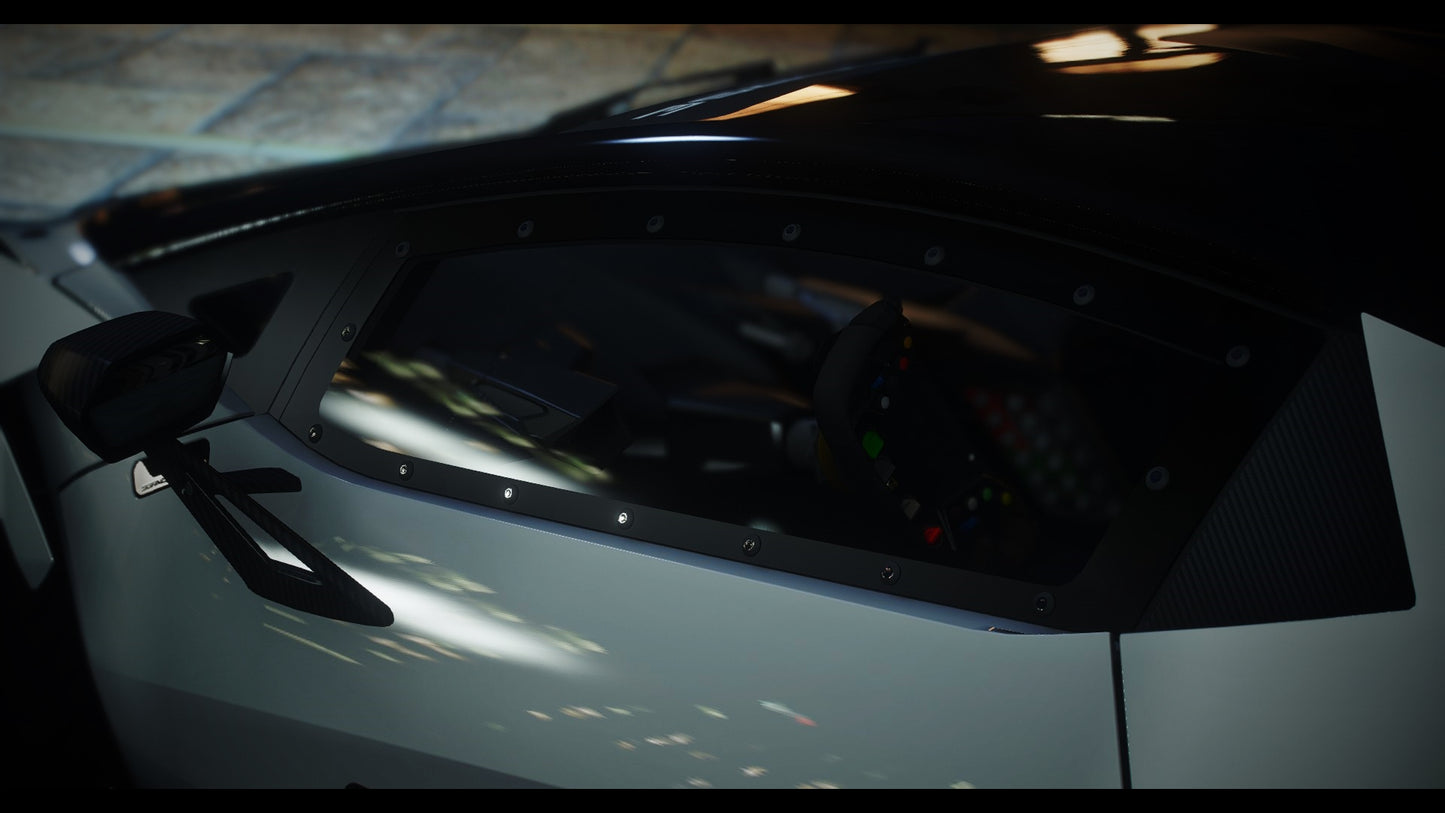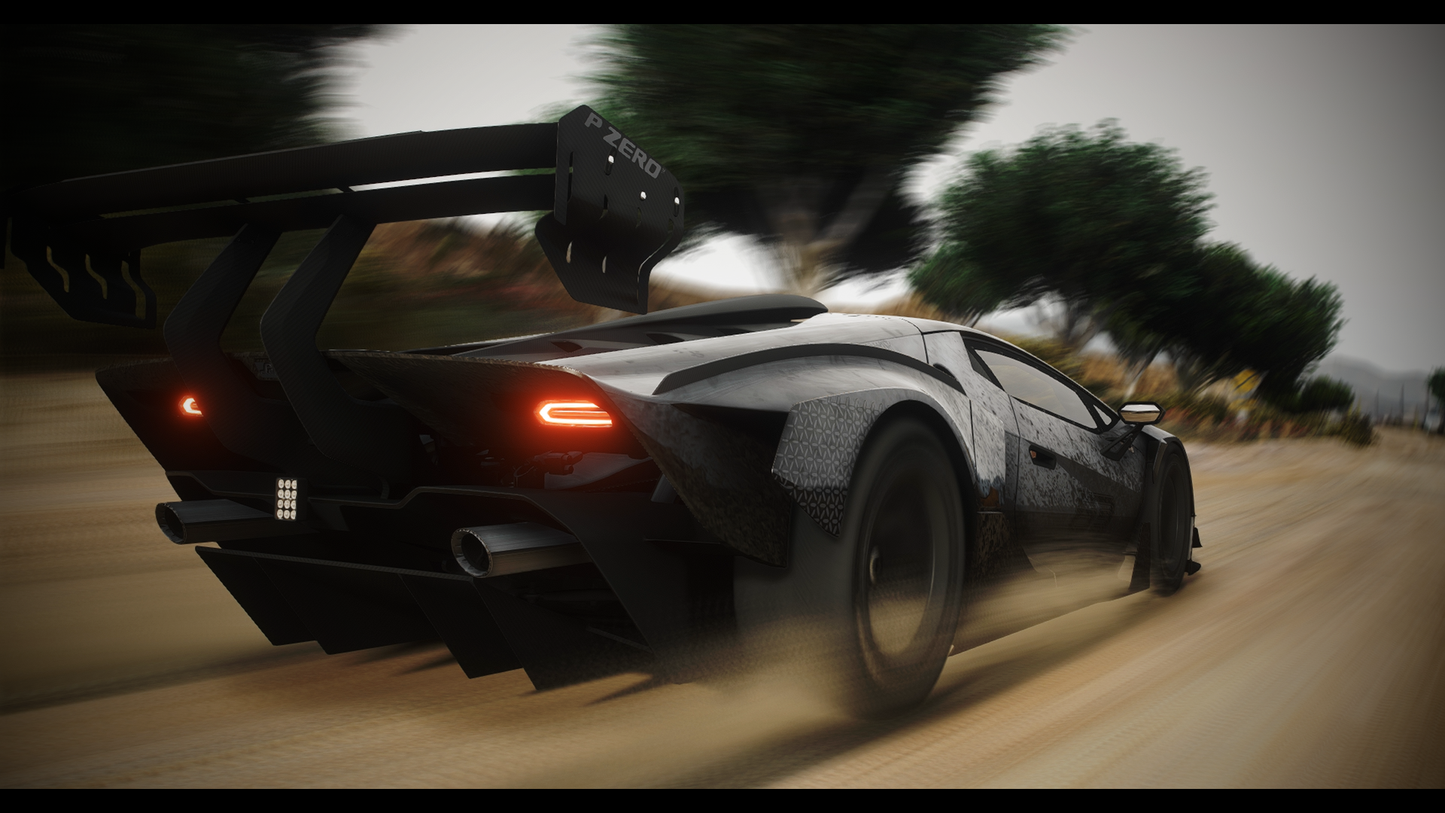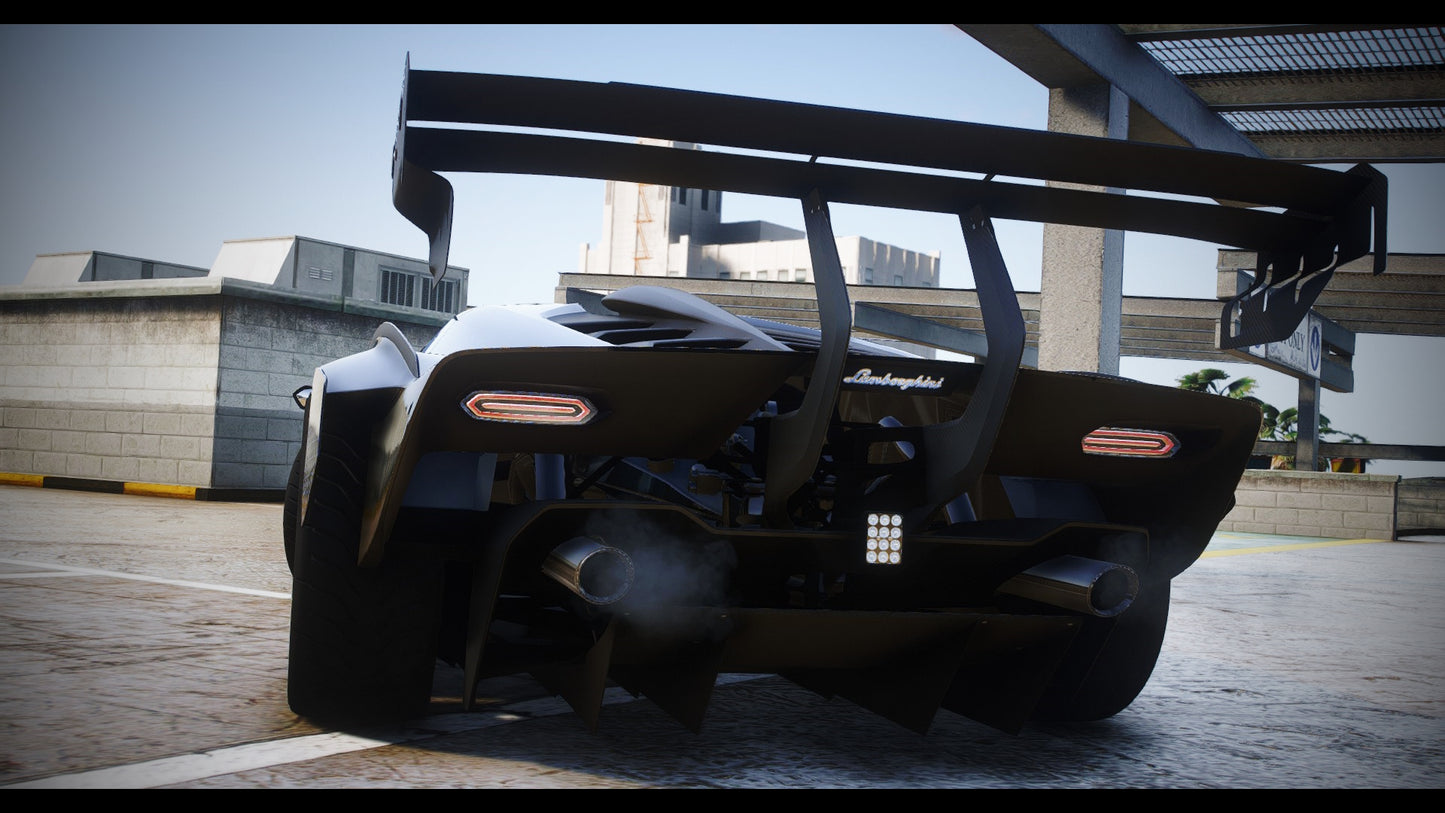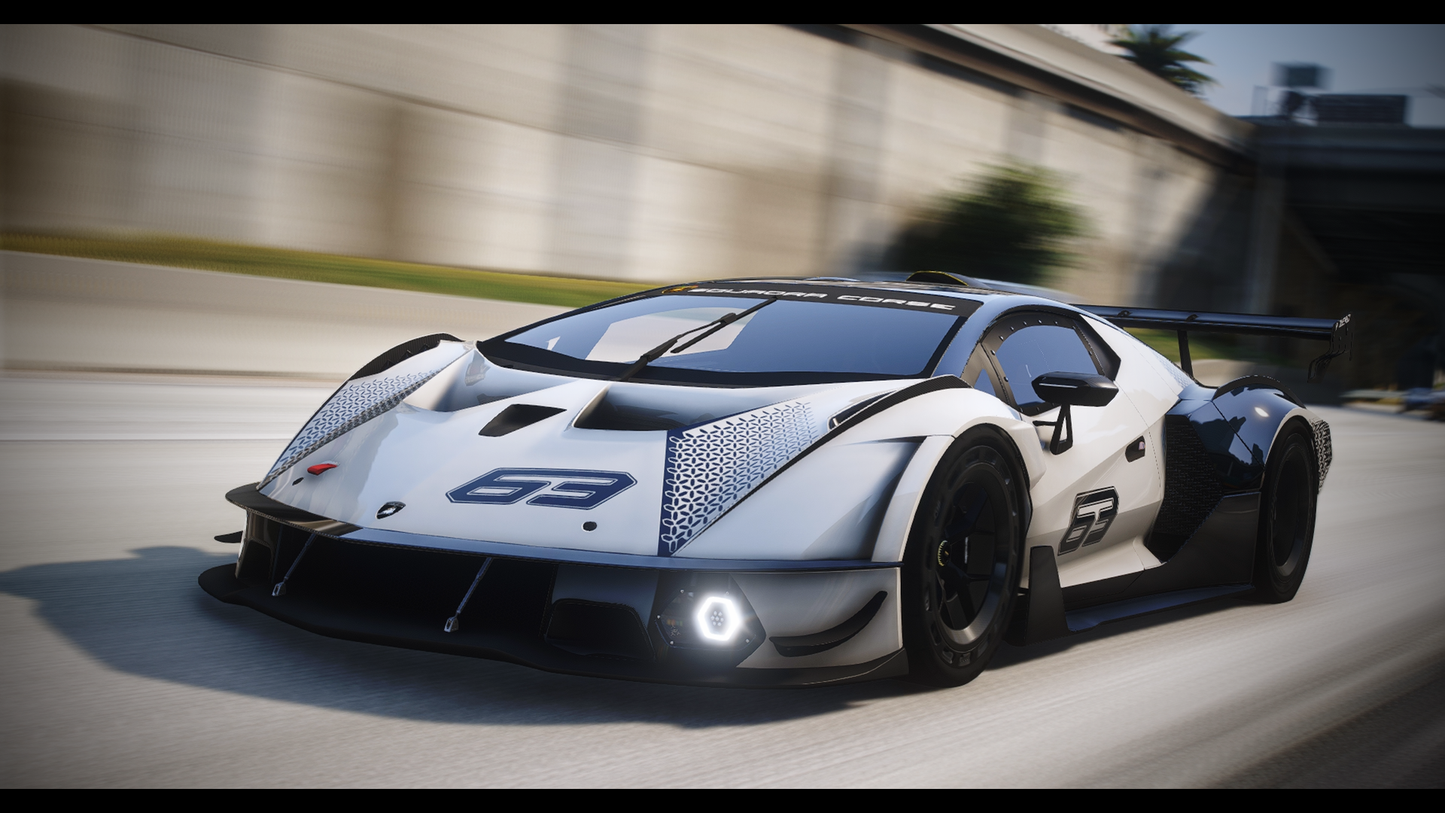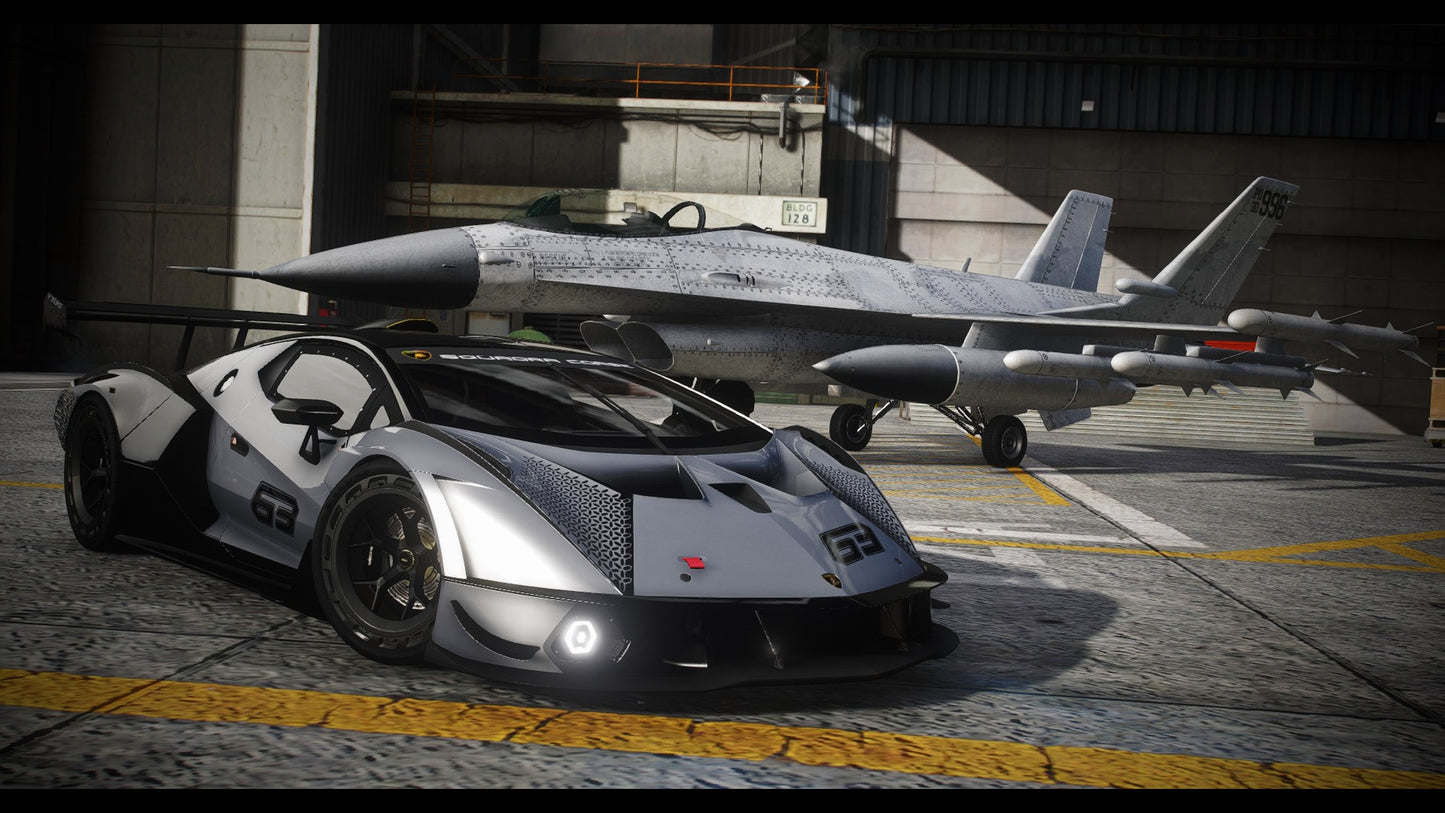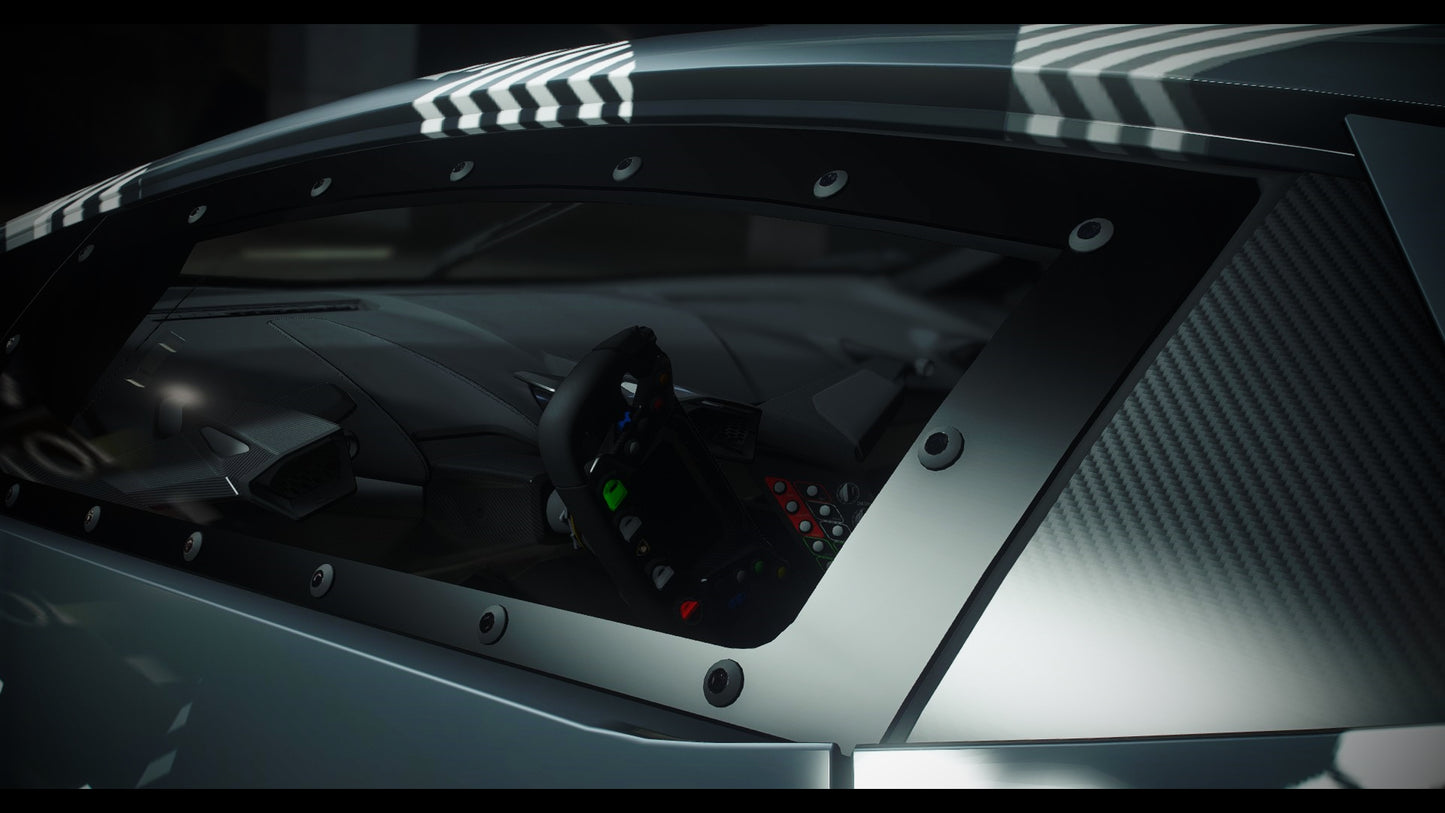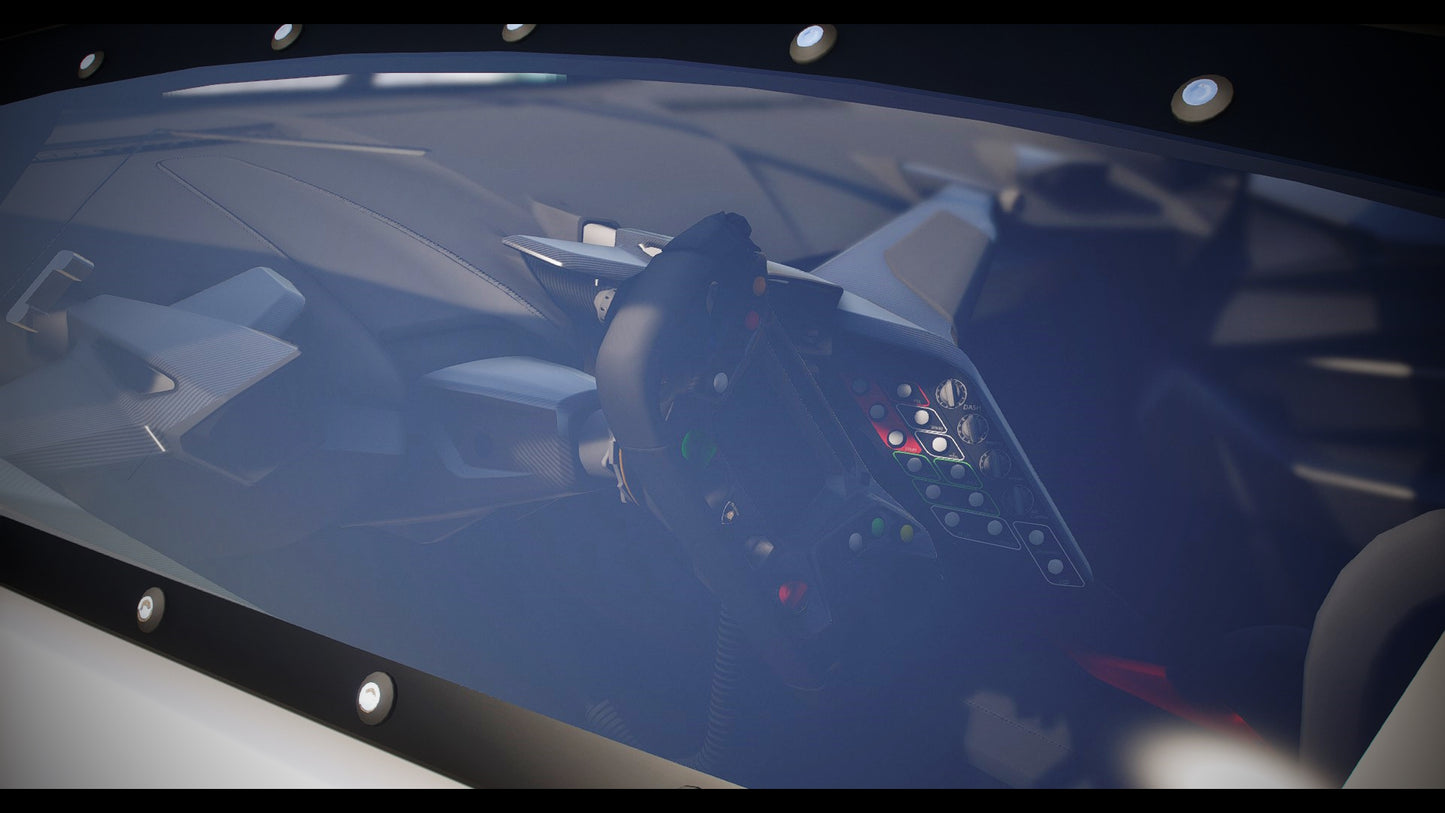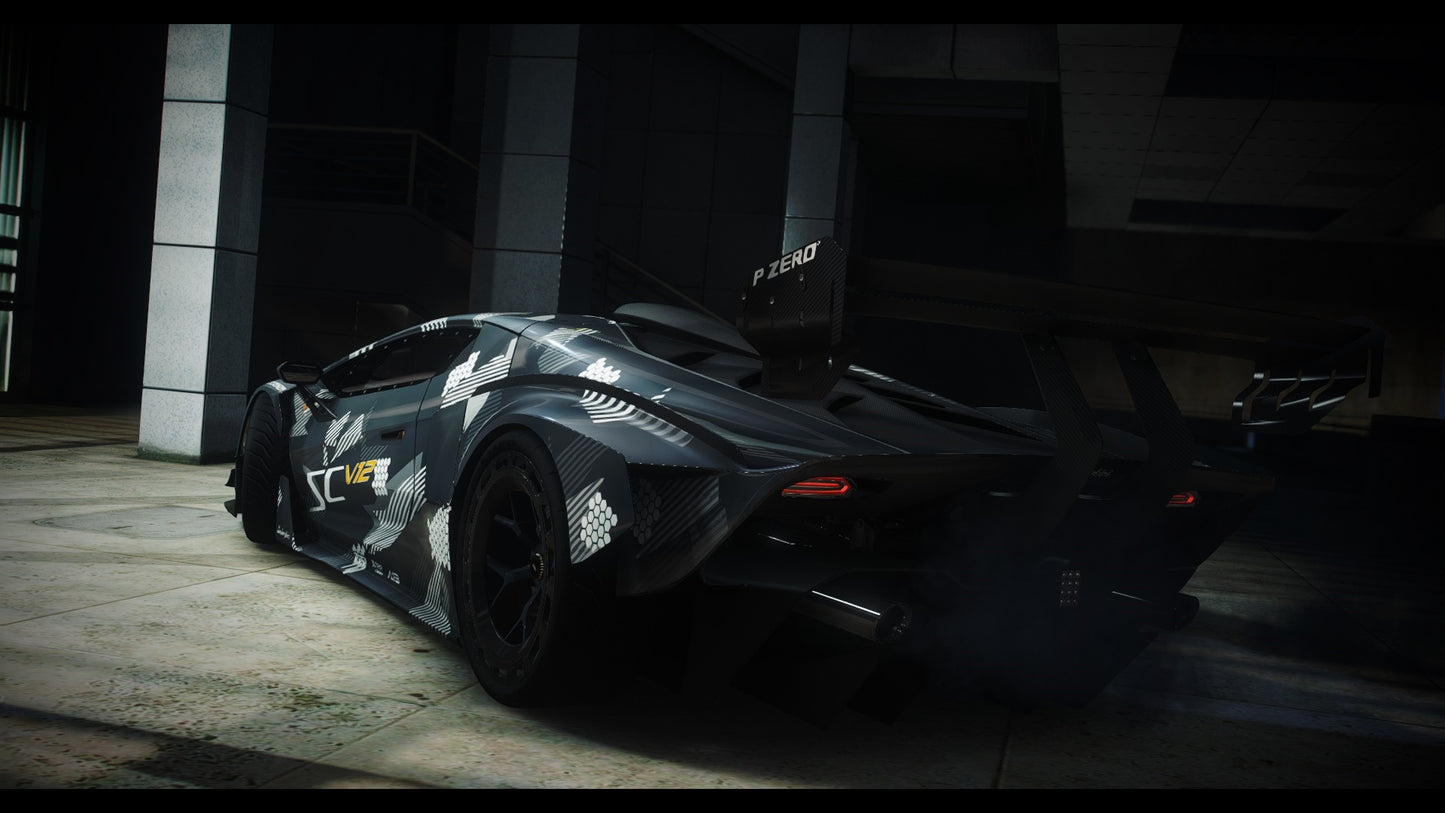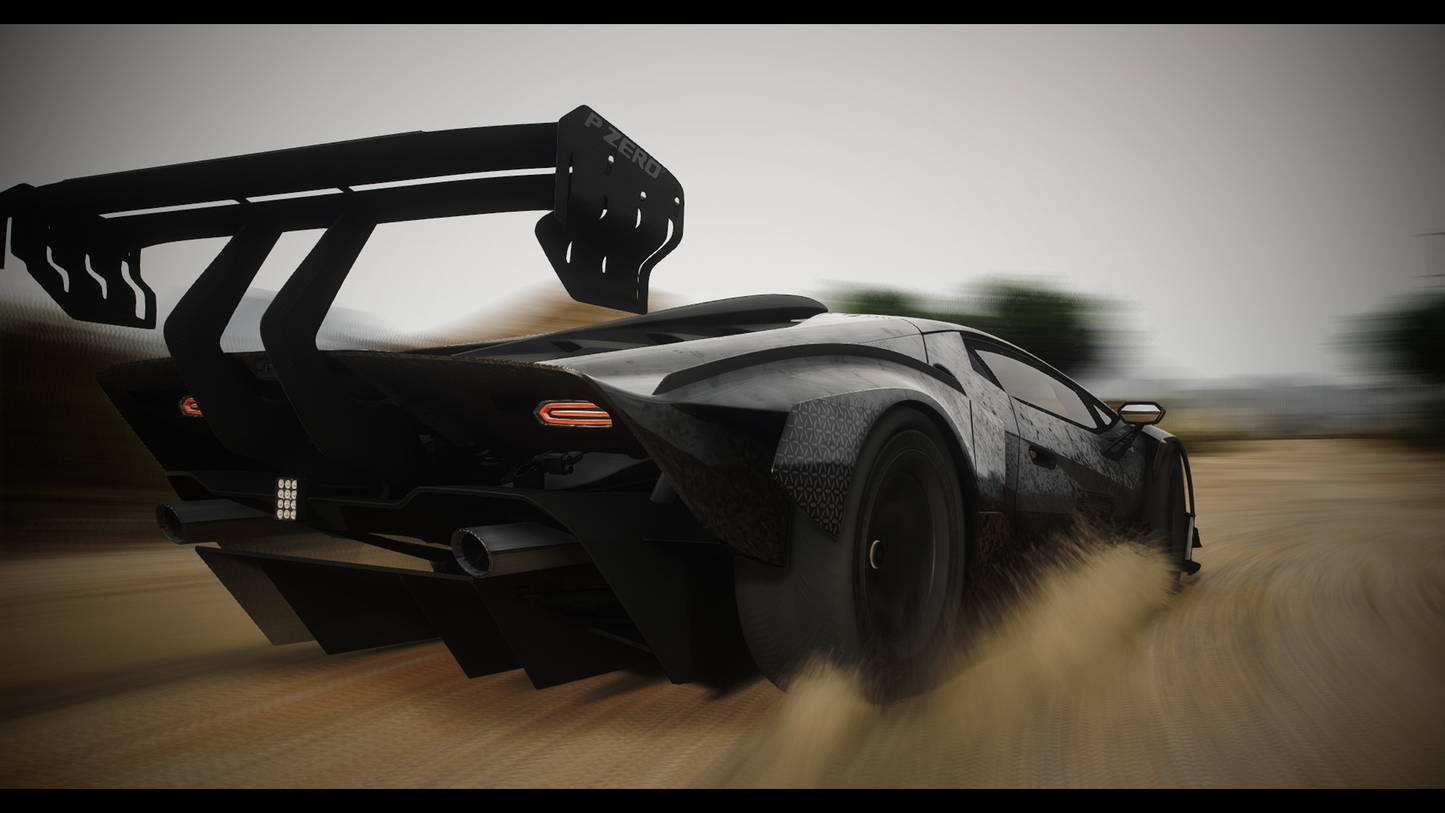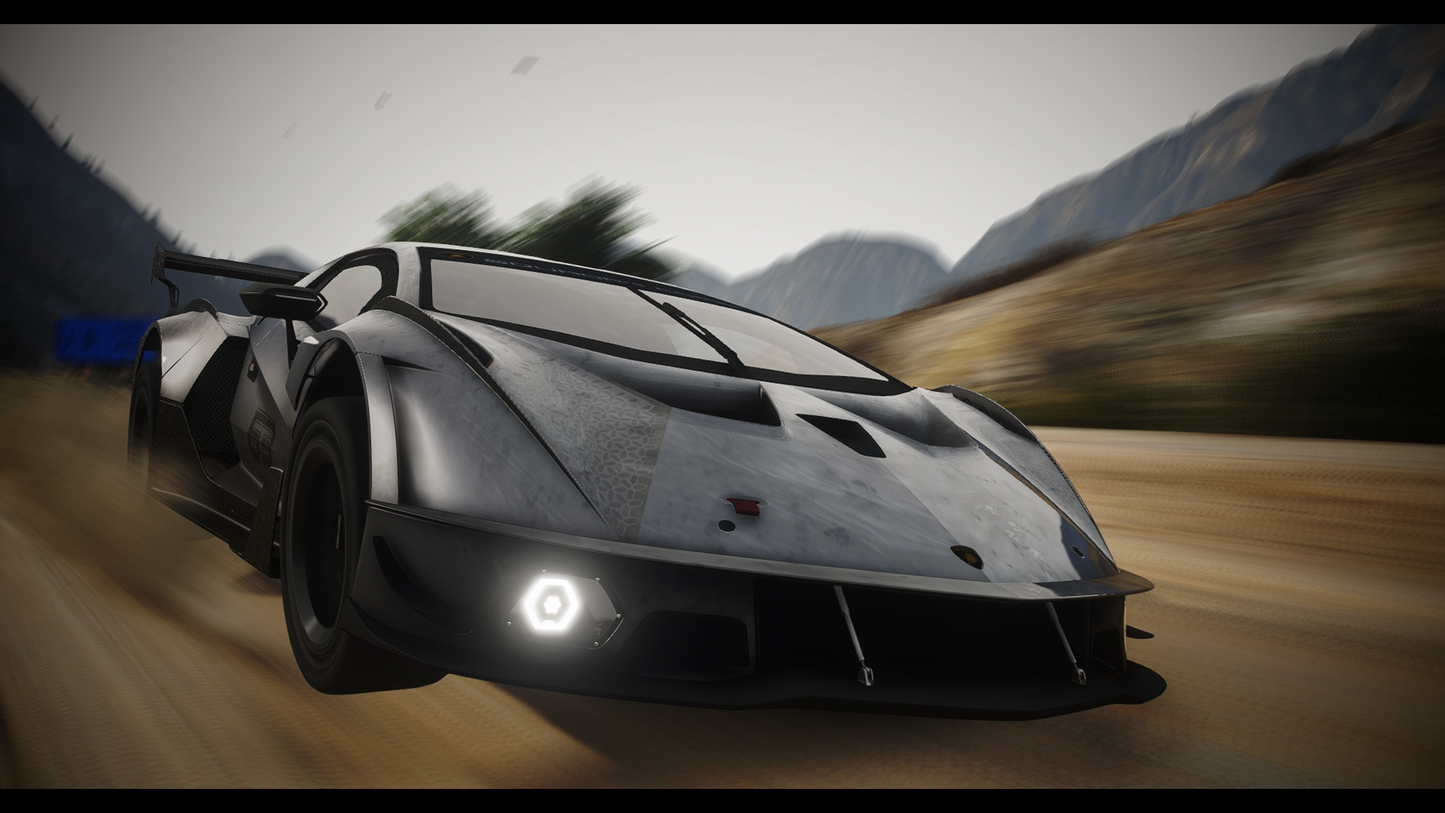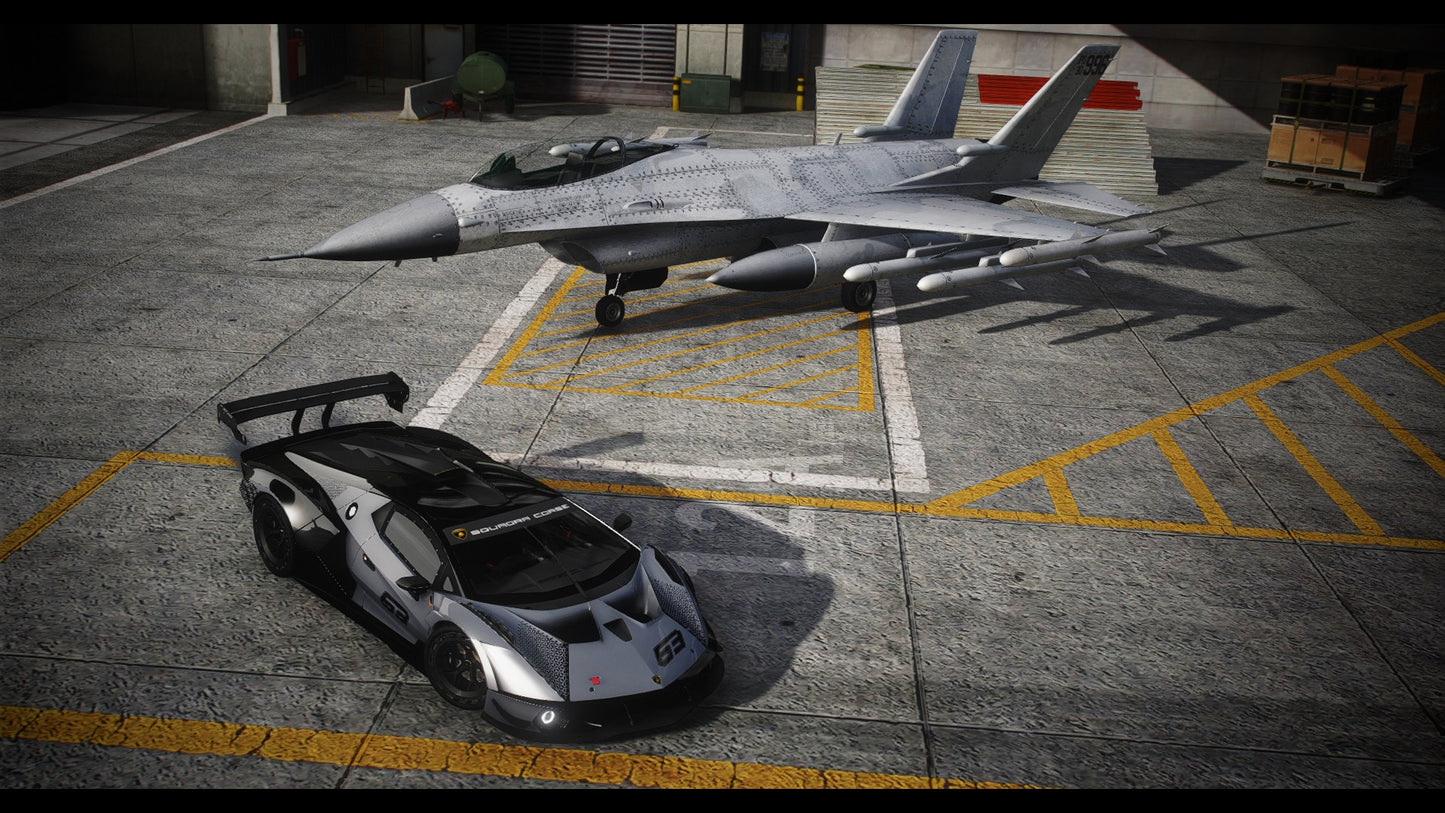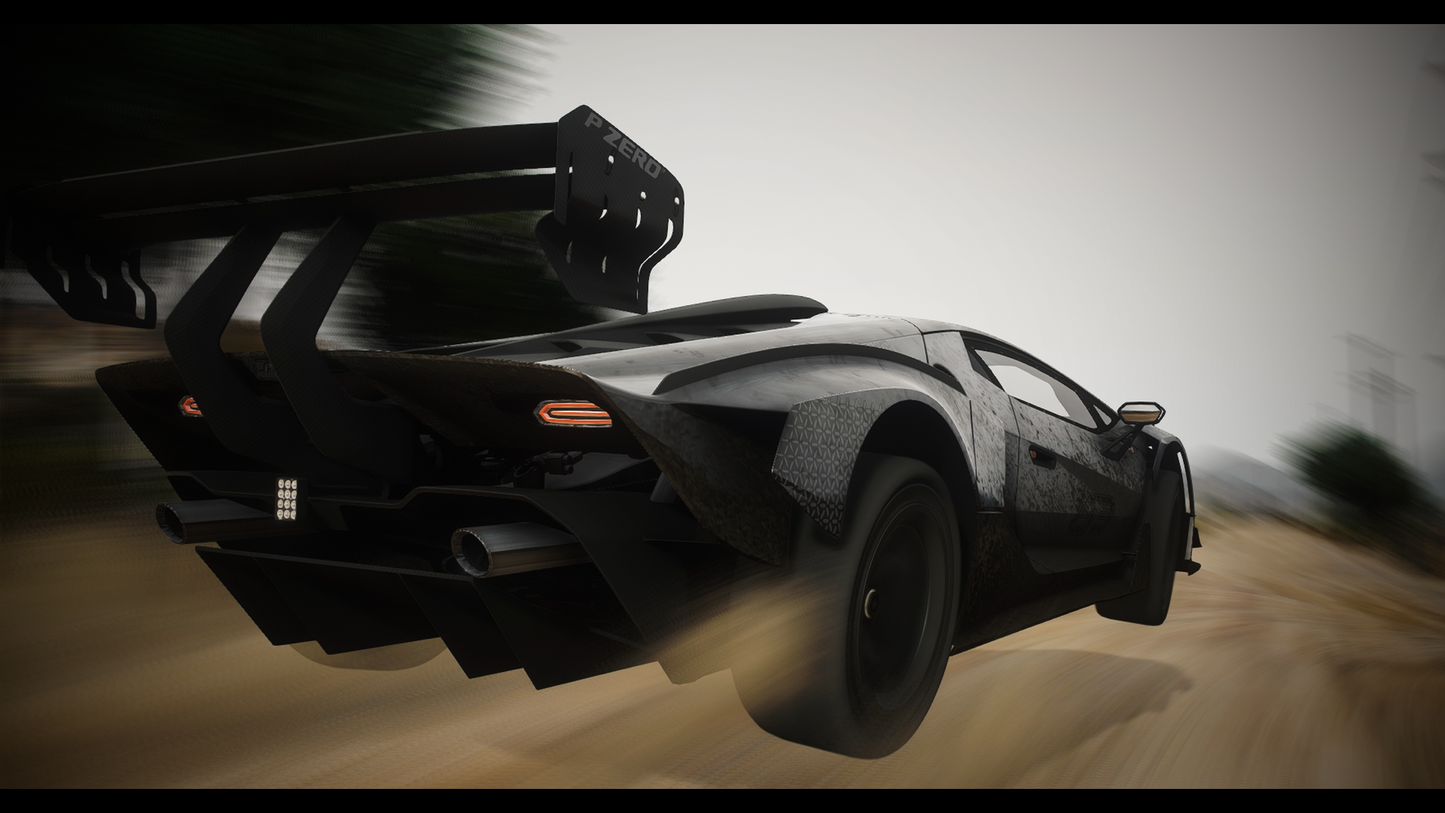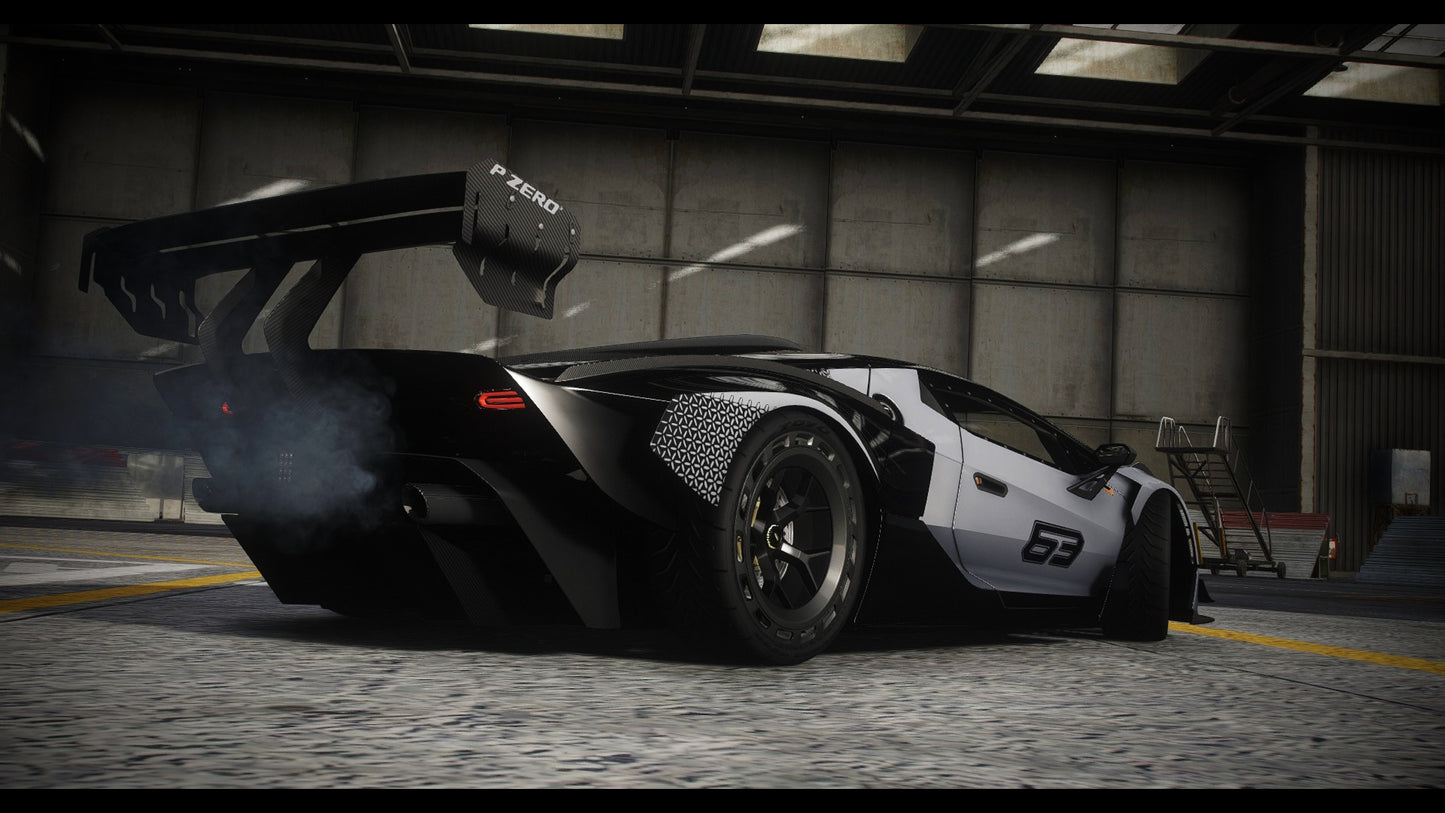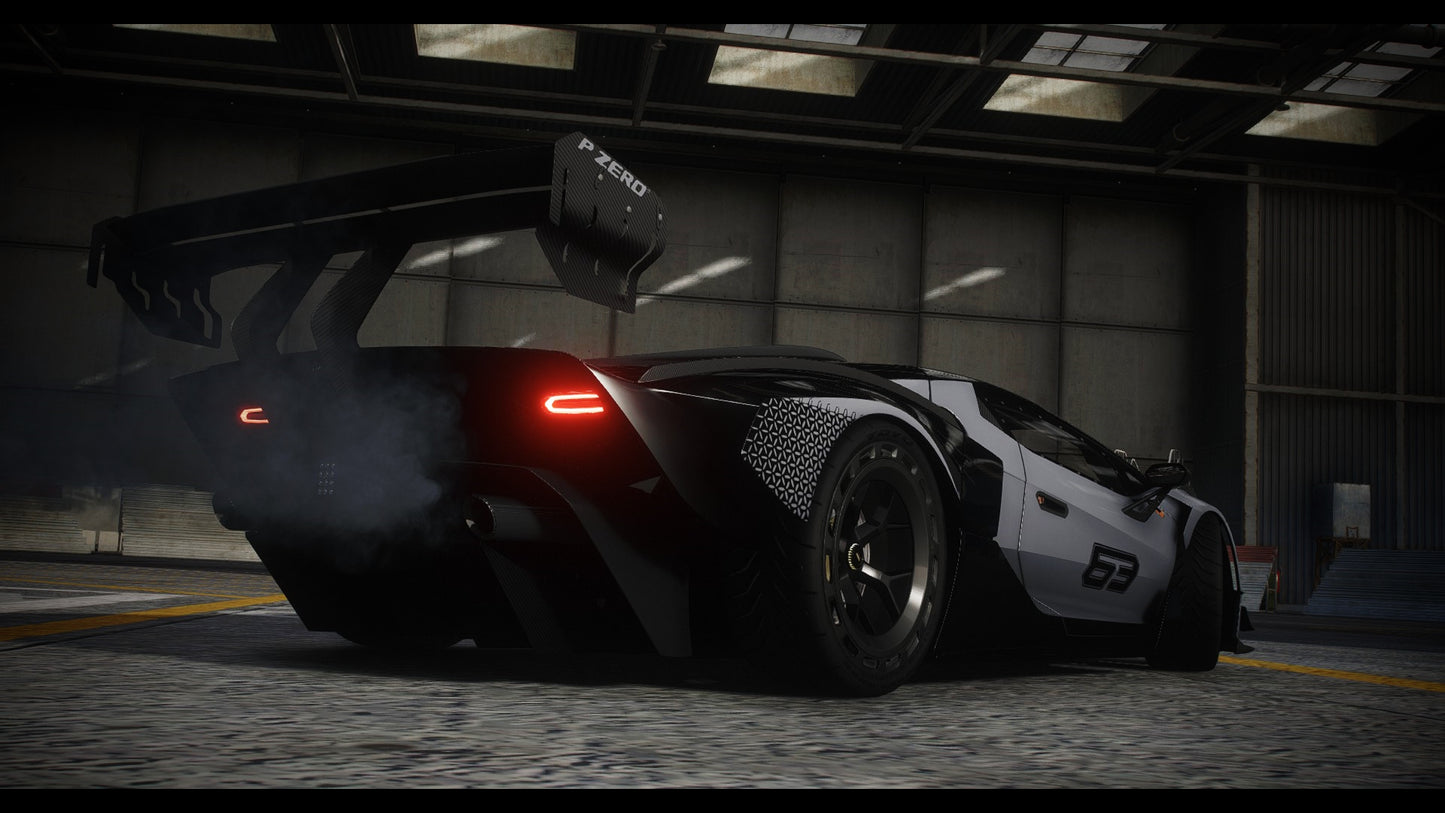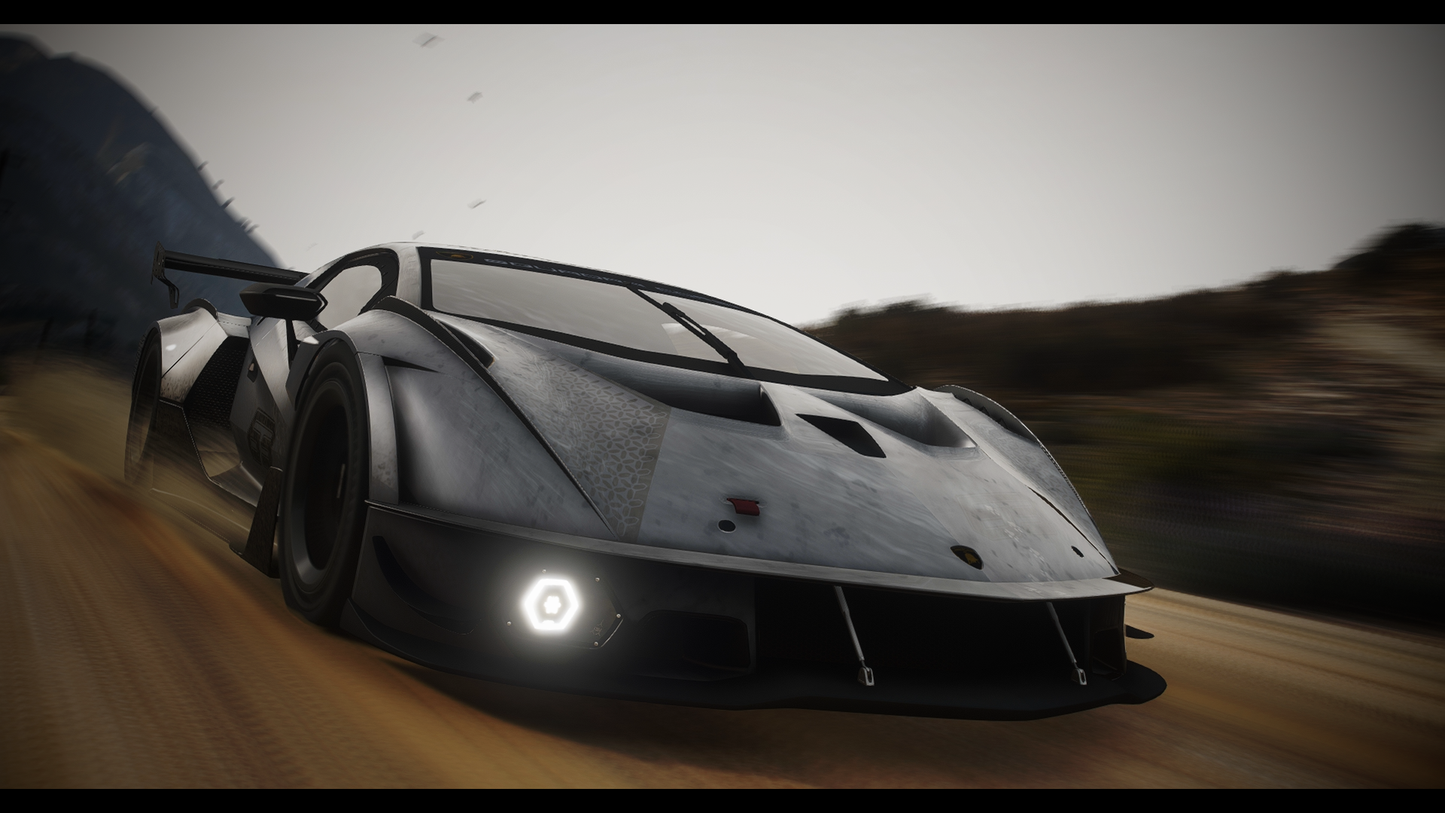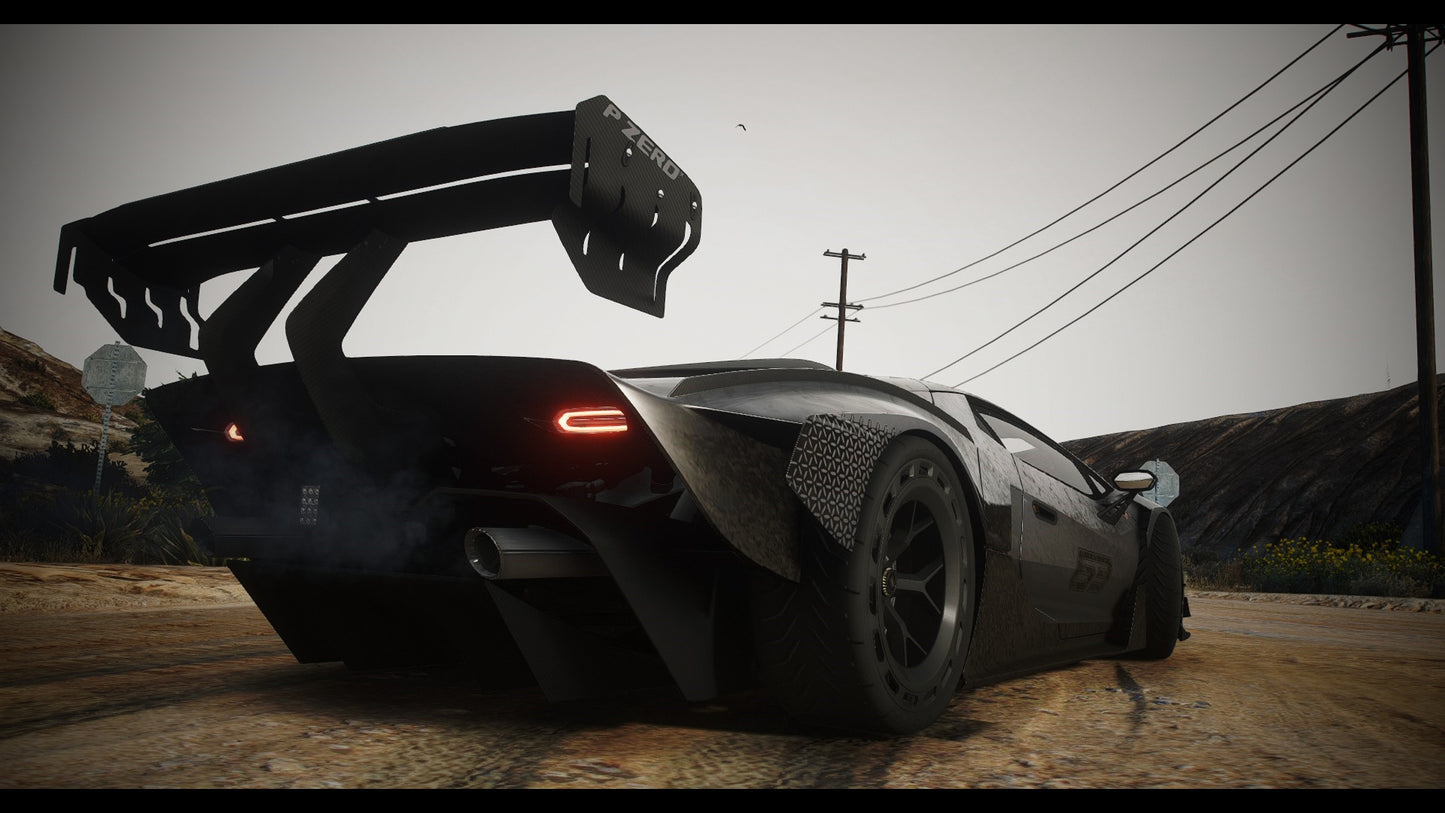 Awesome
Car looks awesome and sounds just as good! Slightly sluggish on handling but nothing that can't be fixed. There is a reason GOM is the GOAT and this is why.