Regular price
$30.00 USD
Sale price
$30.00 USD
Unit price
per
Sale
Sold out
2022 Nissan Z / / / G.O.M. Styling
NOT CFX ENCRYPTED
I would like to take a moment to say, R.I.P to one of the greatest Racing Legends to ever Live, Ken Block, He was 100% a inspiration to me and my journey in the Car Scene my last 3 years I have looked up to his style the most, just look at half of my work, you will see the inspiration instantly. And for that I have made a Homage / Tribute to Ken Block on my 2022 Nissan Z, It comes with a Livery Template, A 2022 Audi S1 Hoonitron Inspired Livery, Fine Tuned GYMKHANA Handling, and my own Remix of the Rotiform KB1's, For More Mod Info, Read below!
Hoon High Ken.
Vehicle Includes:
High Quality Interior / Exterior
Full Livery Map / Dirt Map
FULL LIVERYMAP TEMPLATE INCLUDED IN VEHICLE ZIP
2022 Audi S1 Hoonitron Inspired Homage Livery
G.O.M. Styling Front Bumper
G.O.M. Styling Front Splitter
G.O.M. Styling Side Skirts
G.O.M. Styling Rear Diffuser
G.O.M. Styling Fully Molded Front Fenders
G.O.M. Styling Fully Molded Rear Bodykit / Quarter Panels
Custom Exhaust
Proper Shaking Rear Exhausts
Quality Enginebay
Hood | To Simulate Quick Release Pins - Extra 1
Rear Plate - Extra 2
Turbo Mesh Filter- Extra 3
(Paint 7) Custom DRL / Headlight Setup
Wearing Custom GST Forged AM3 Low Pro's Made by Yours Truly (Myself) From Scratch - Paint 4 = Face
Fine Tuned GYMKHANA Inspired Homage Handling
Proper Headlights / Rear Lights
Proper Interior W/ Colorable Floor Mats And Colorable Stitching (Paint 6)
Breakable Windows
Hands On Wheel
Fully Editable Files - MUST OPEN A TICKET FIRST - > My Discord To Open Ticket
DEVELOPER DETAILS
8.699 MB YFT's
9.870 MB YTD's
273,760 Triangle Count / Polycount
204,411 Vertex Count
View full details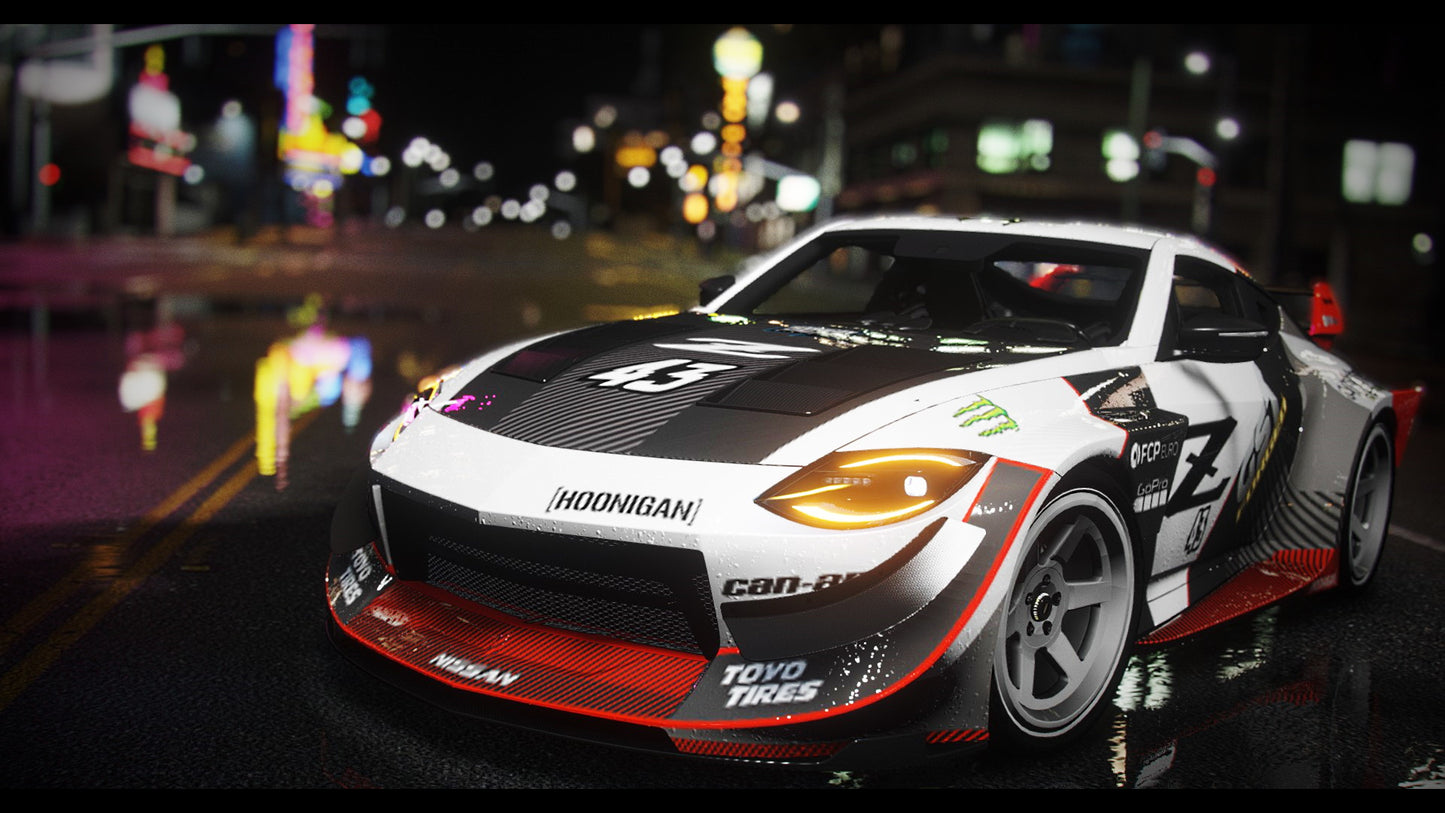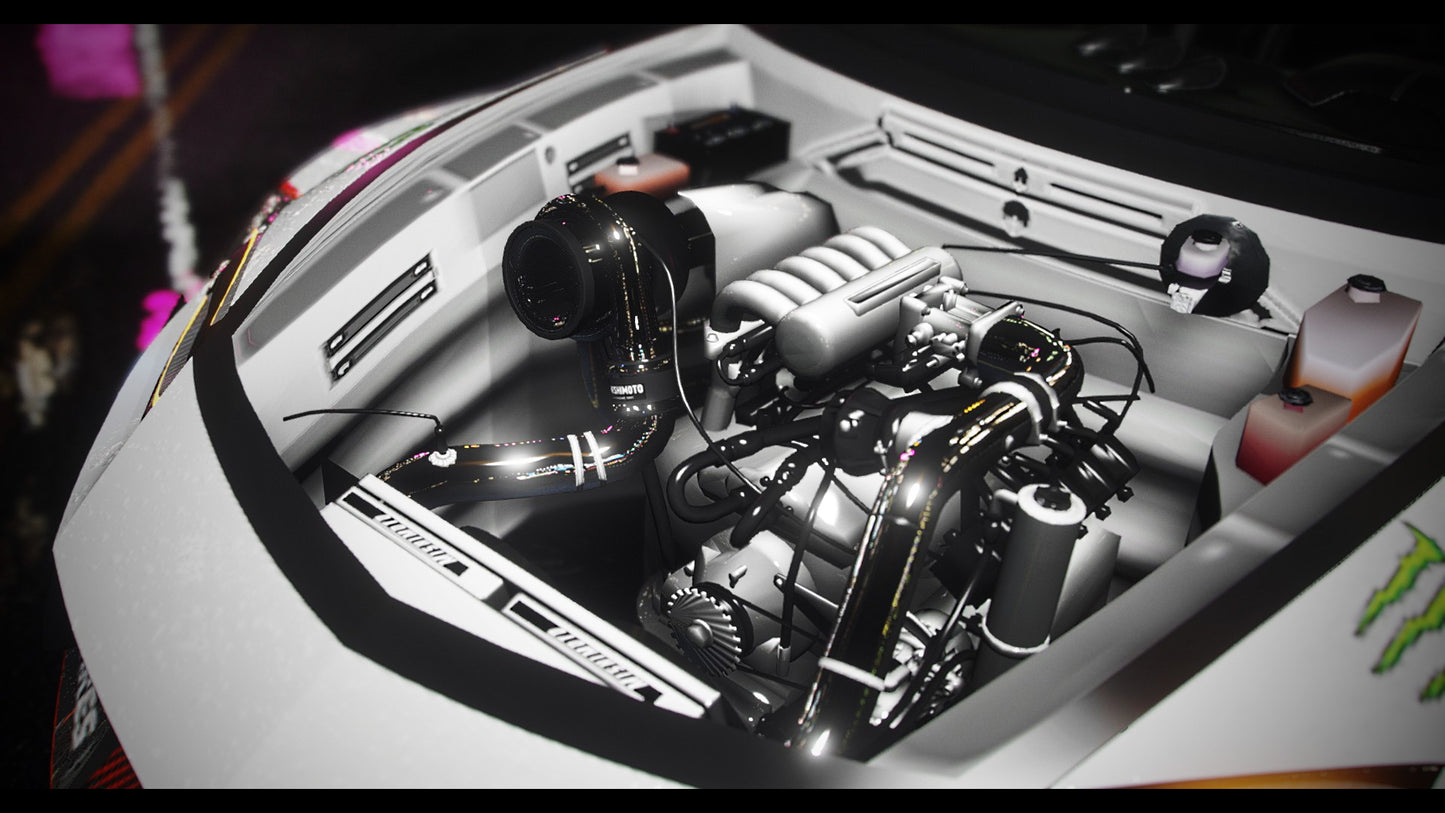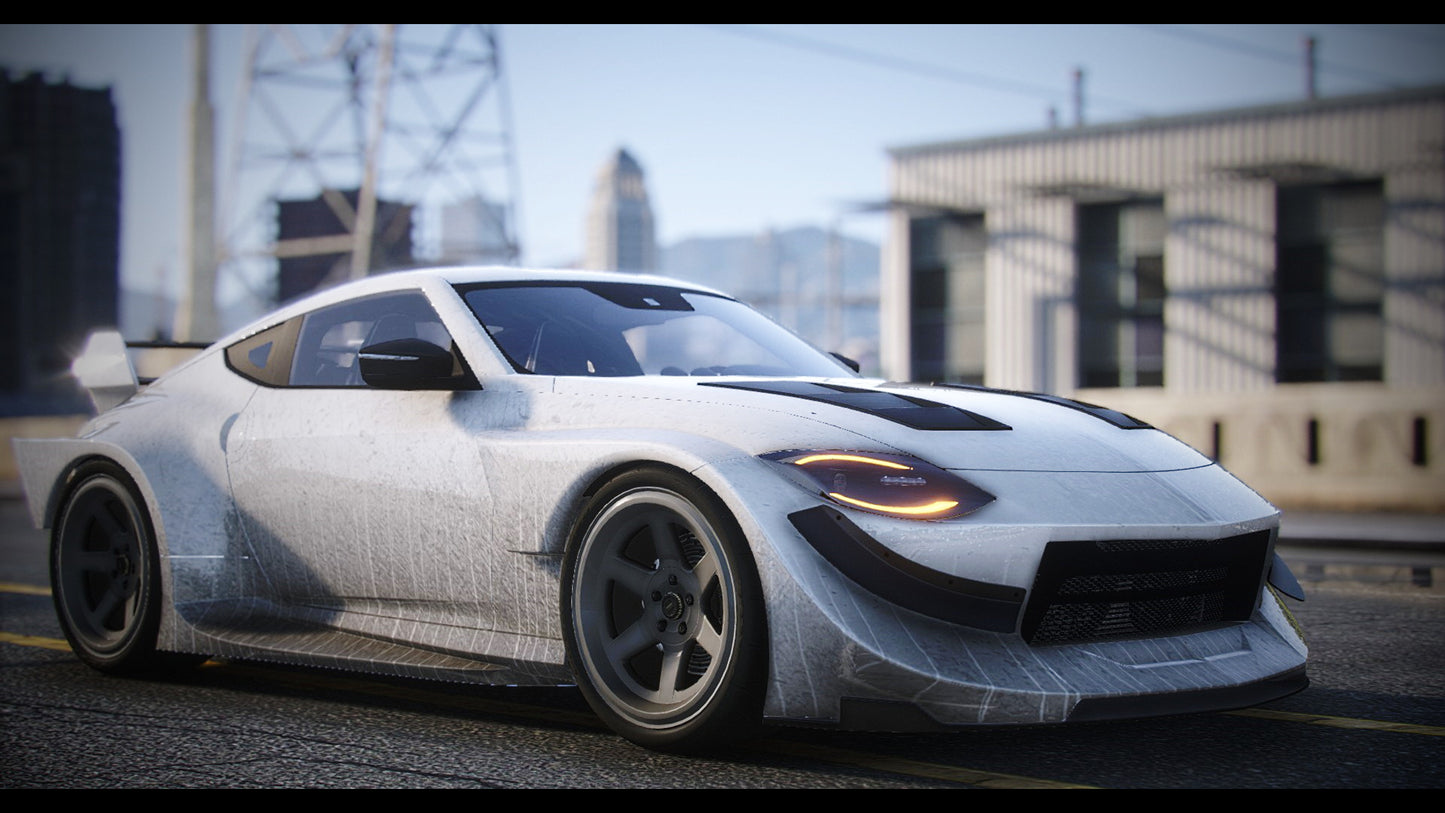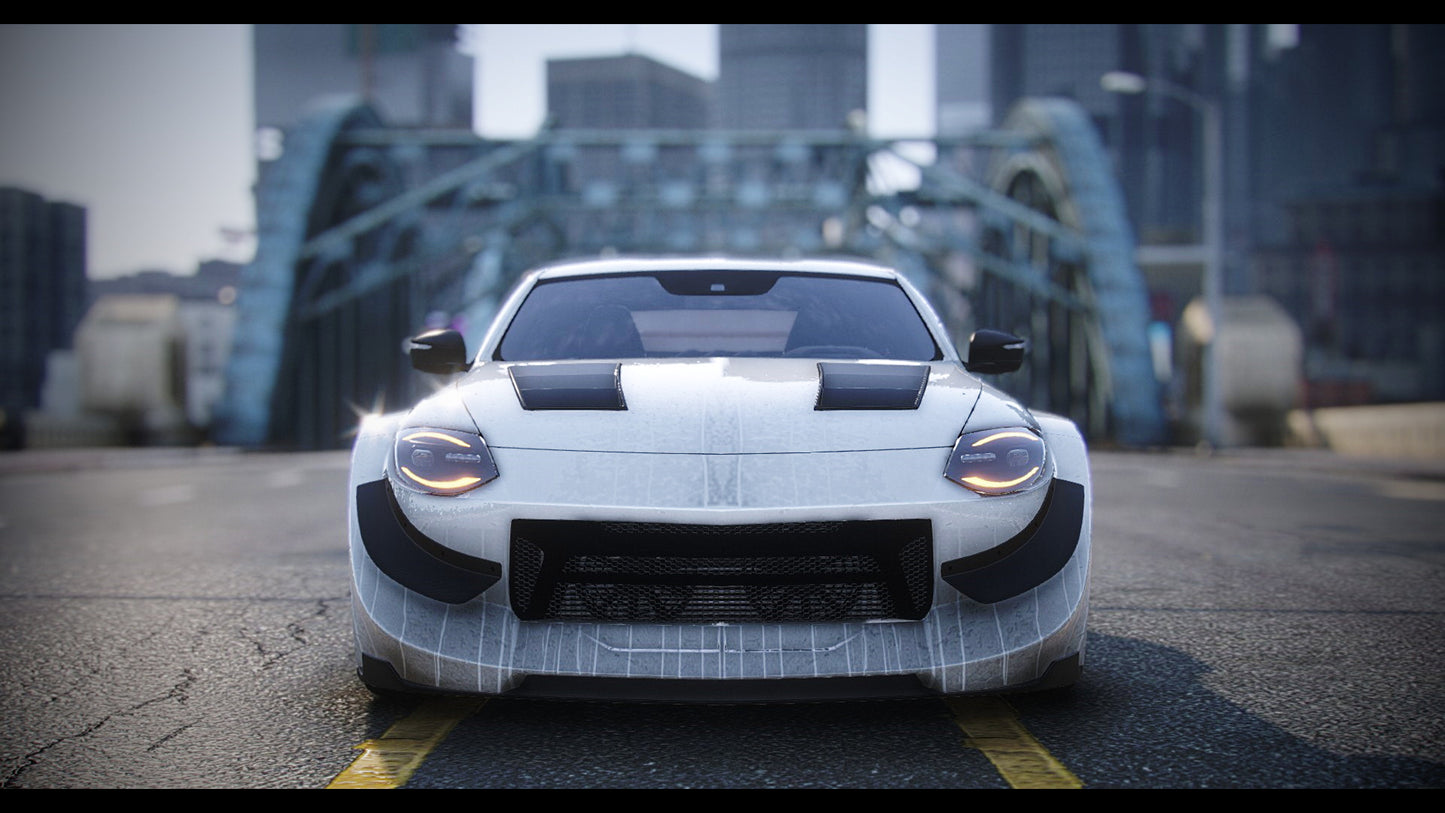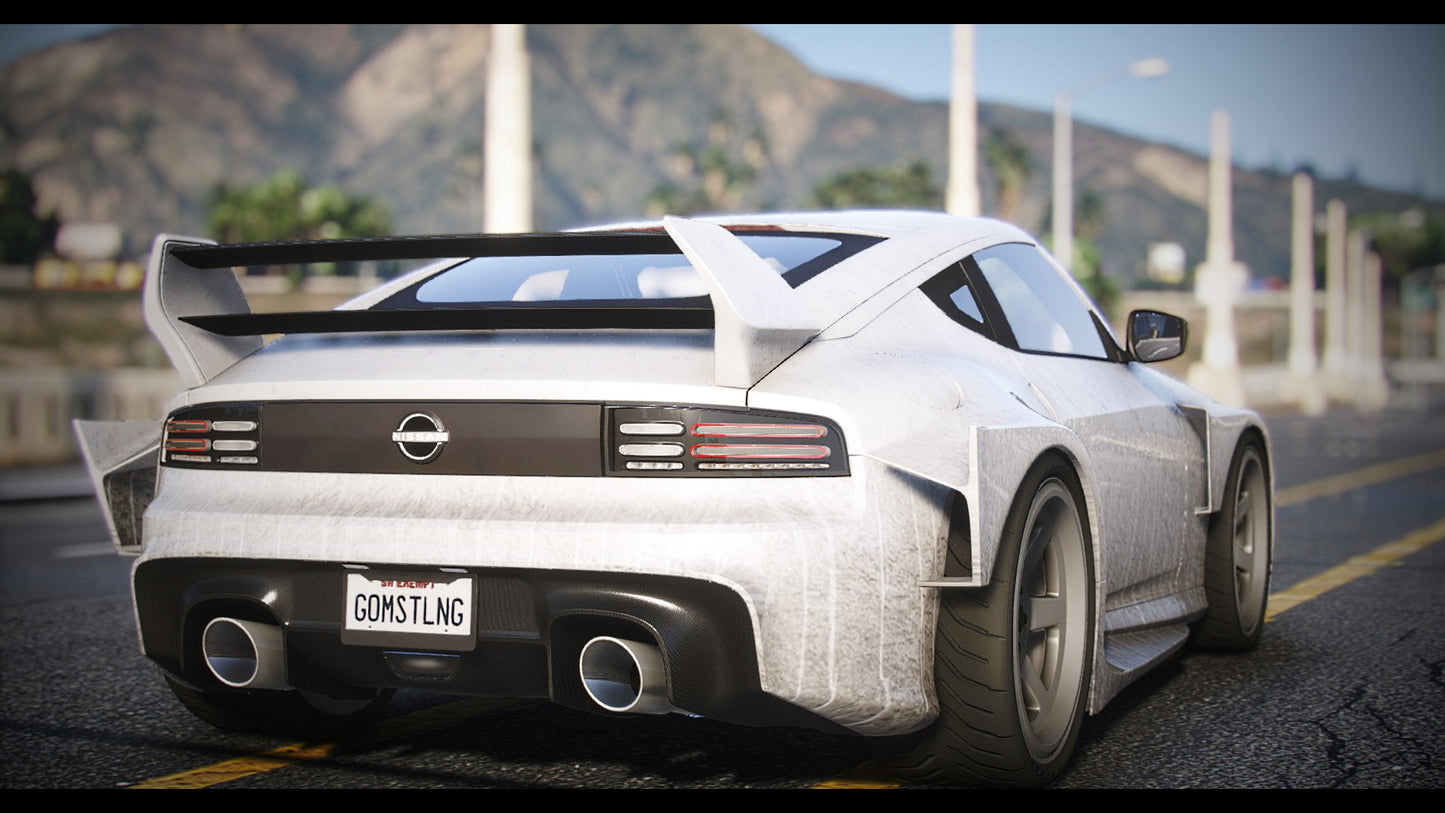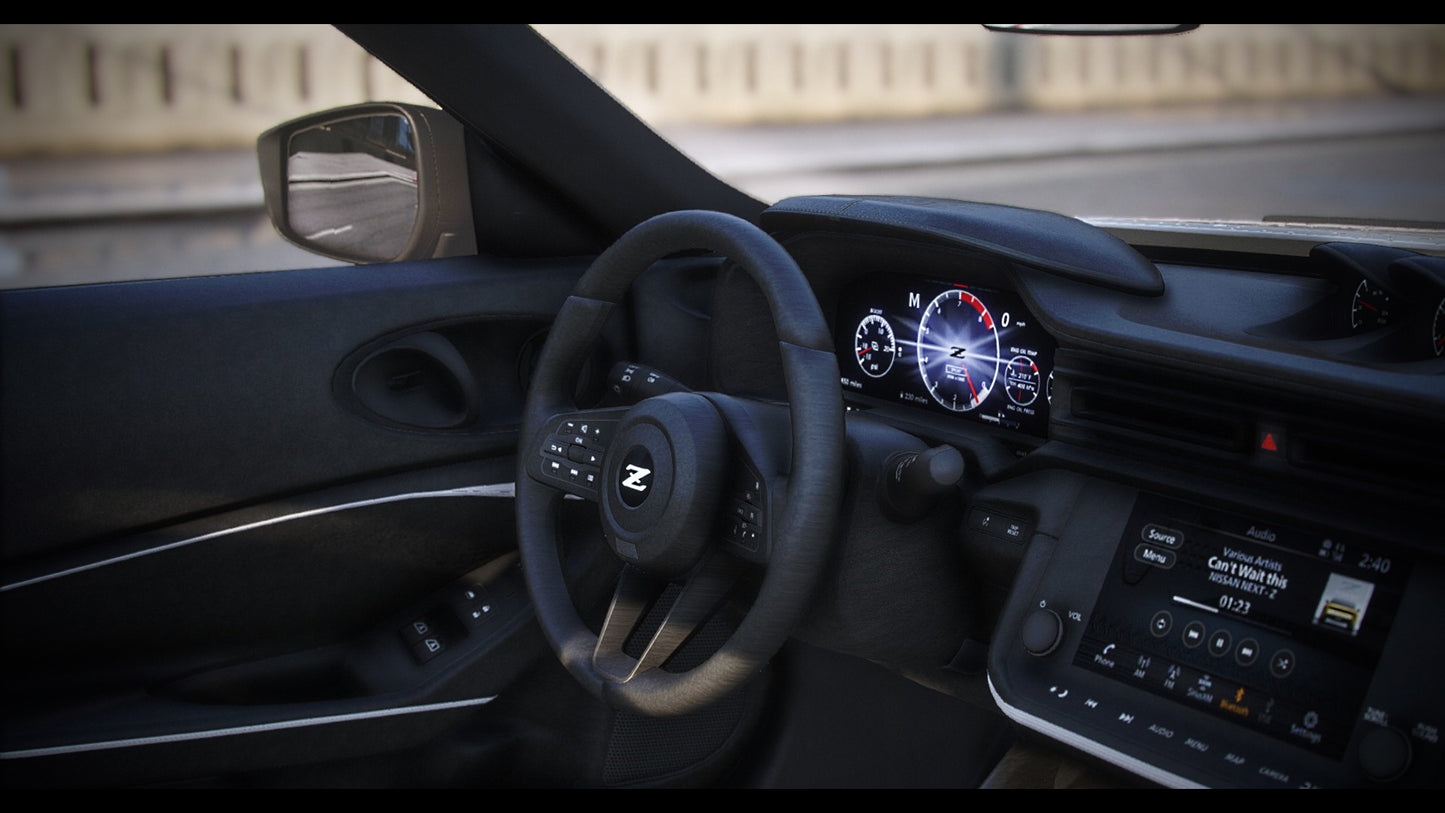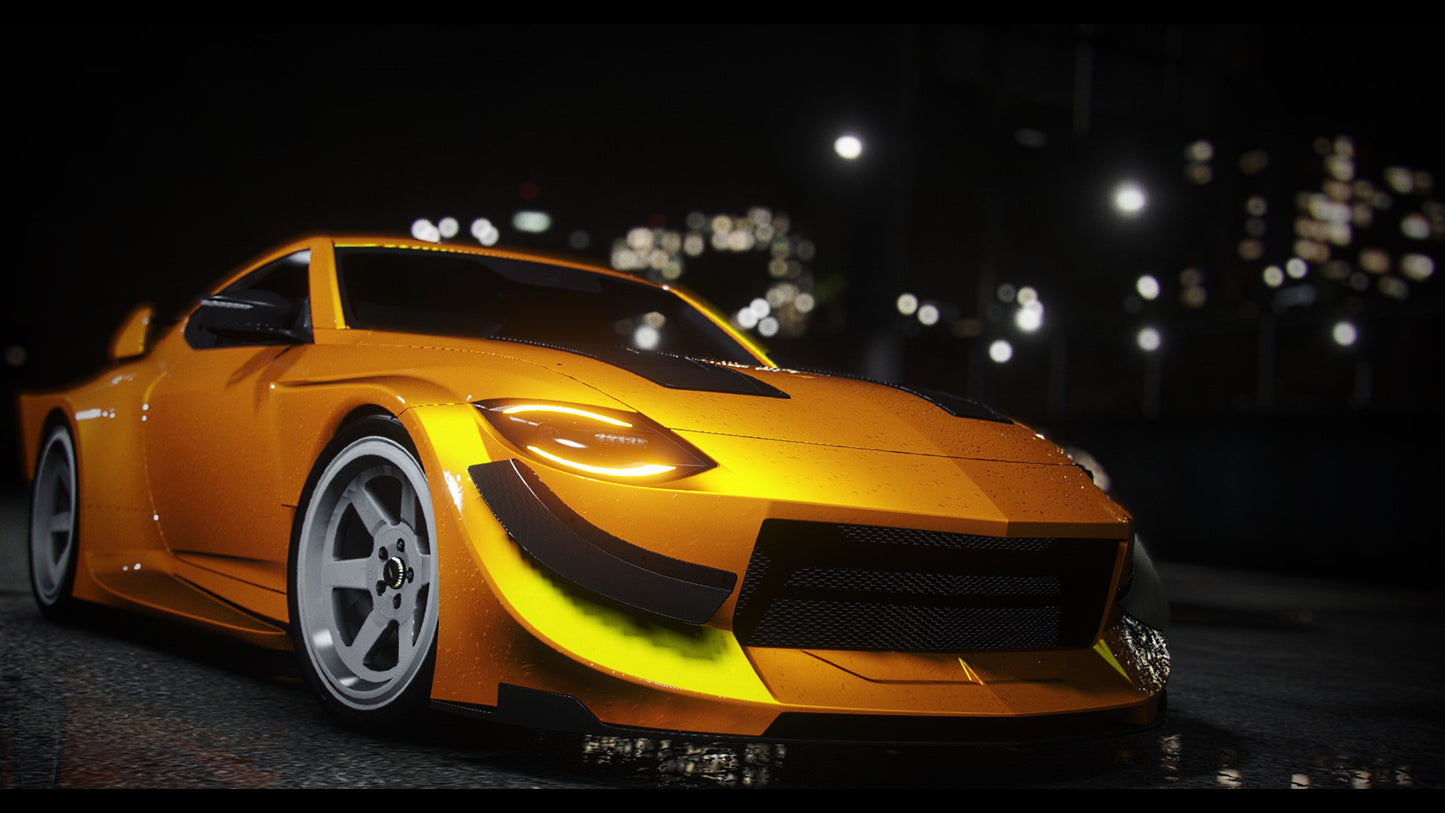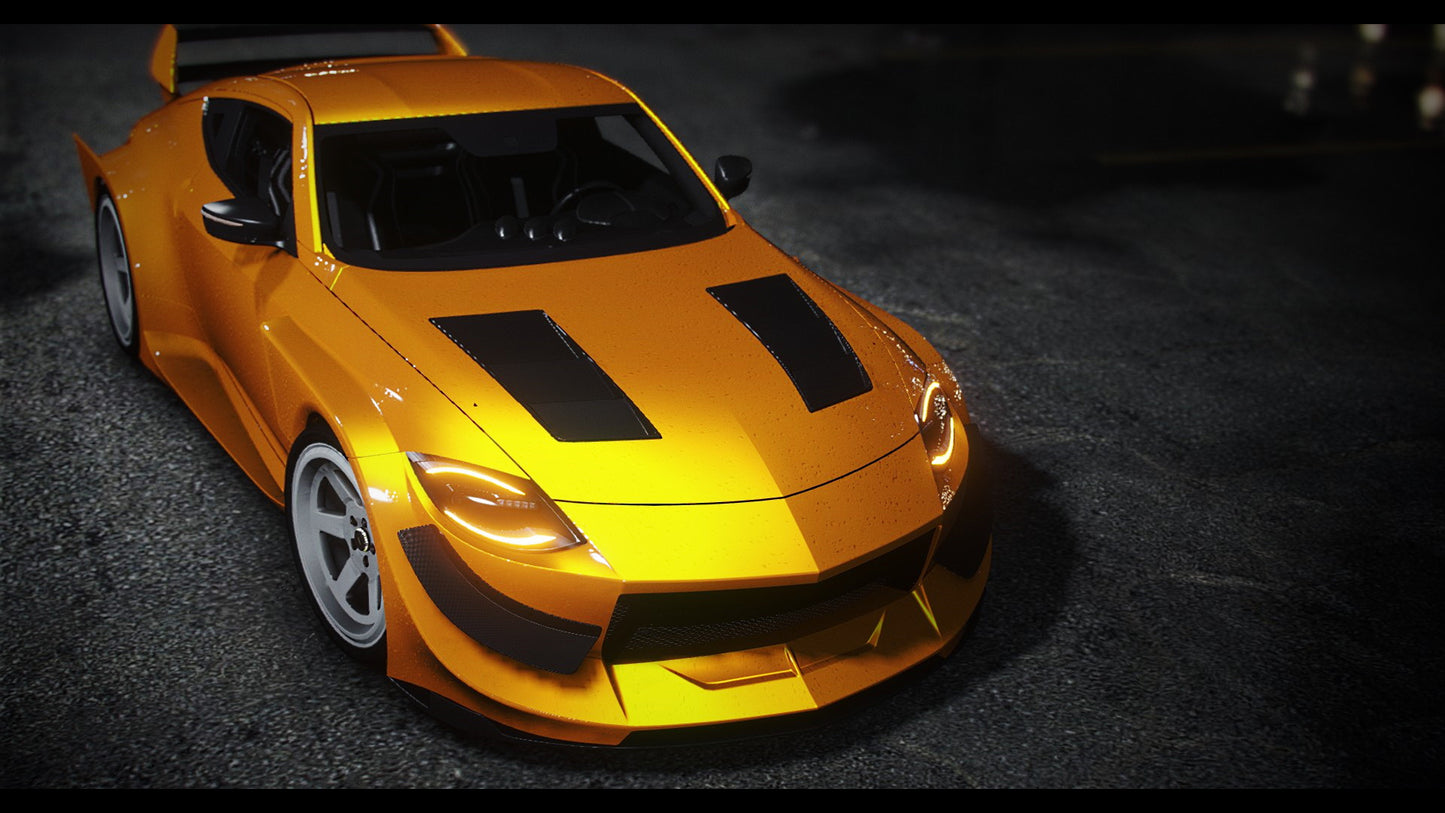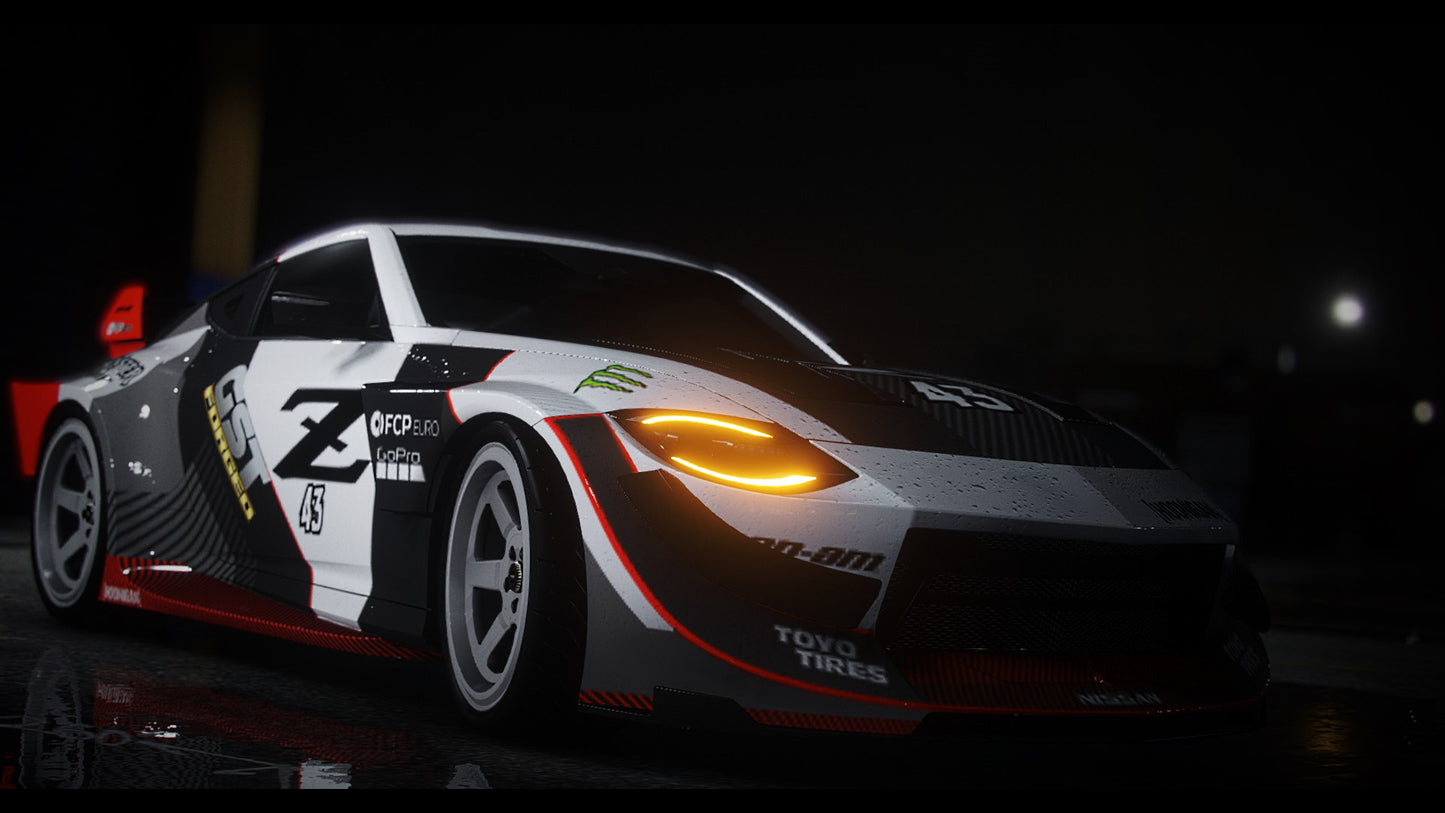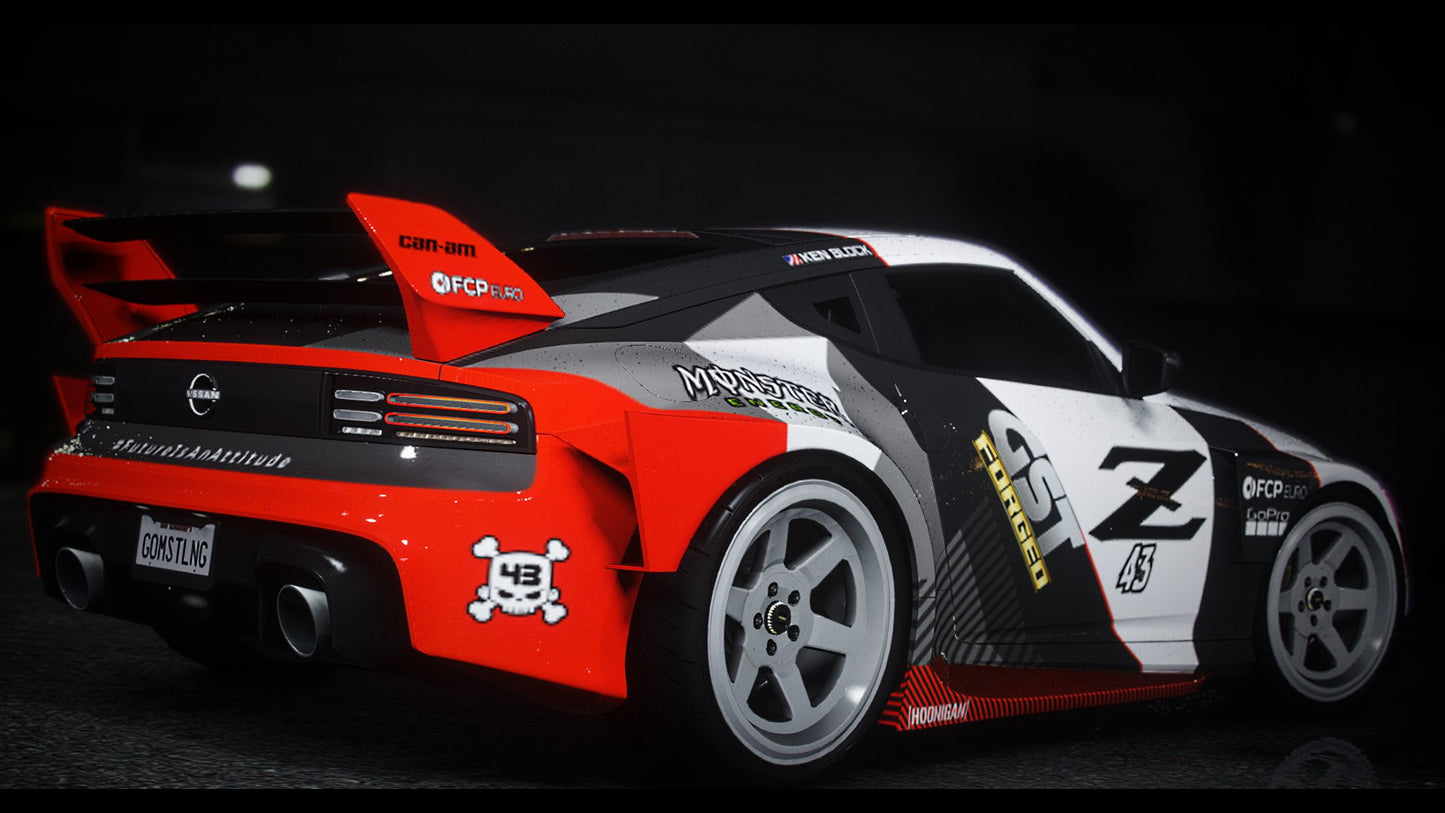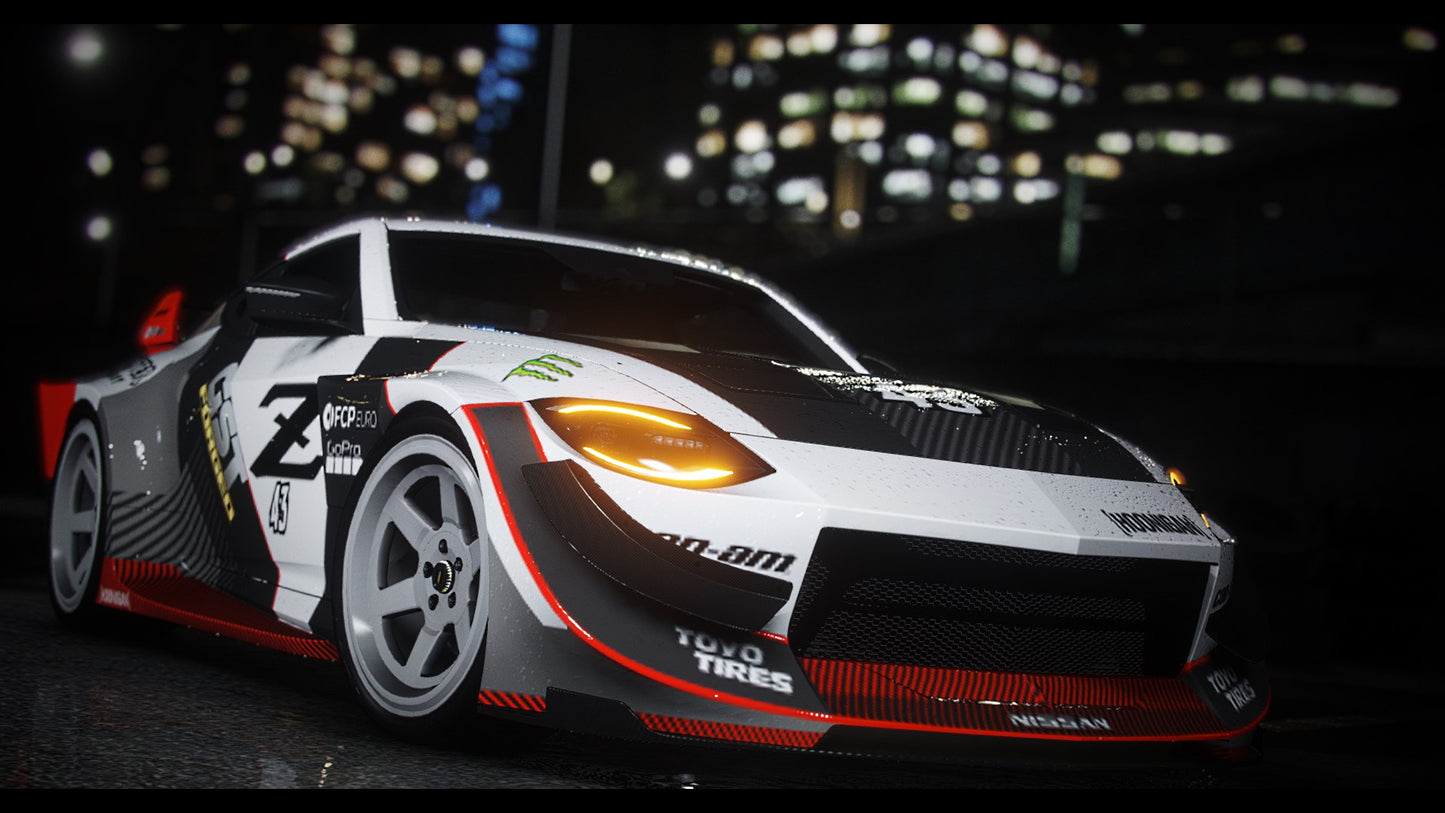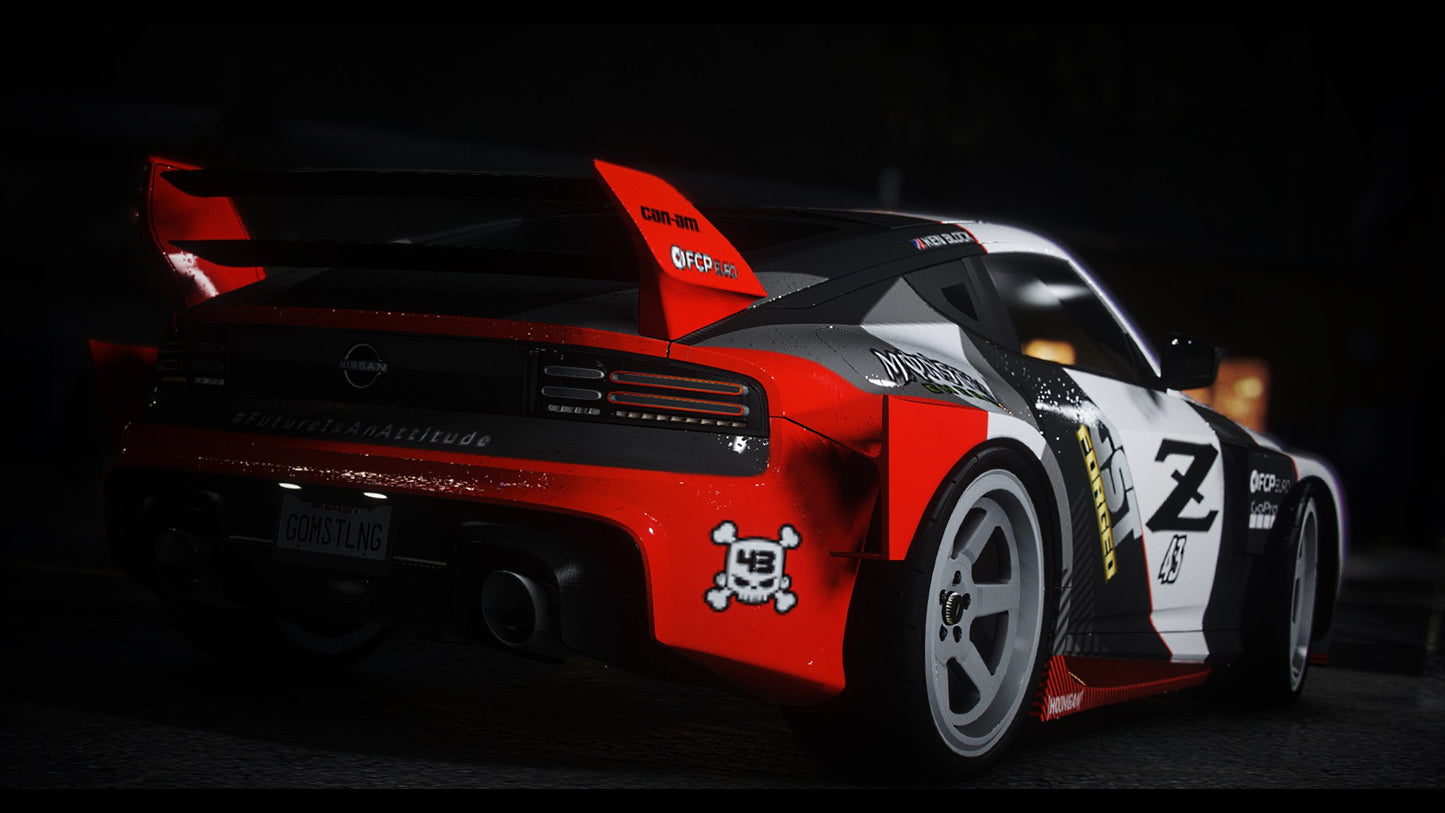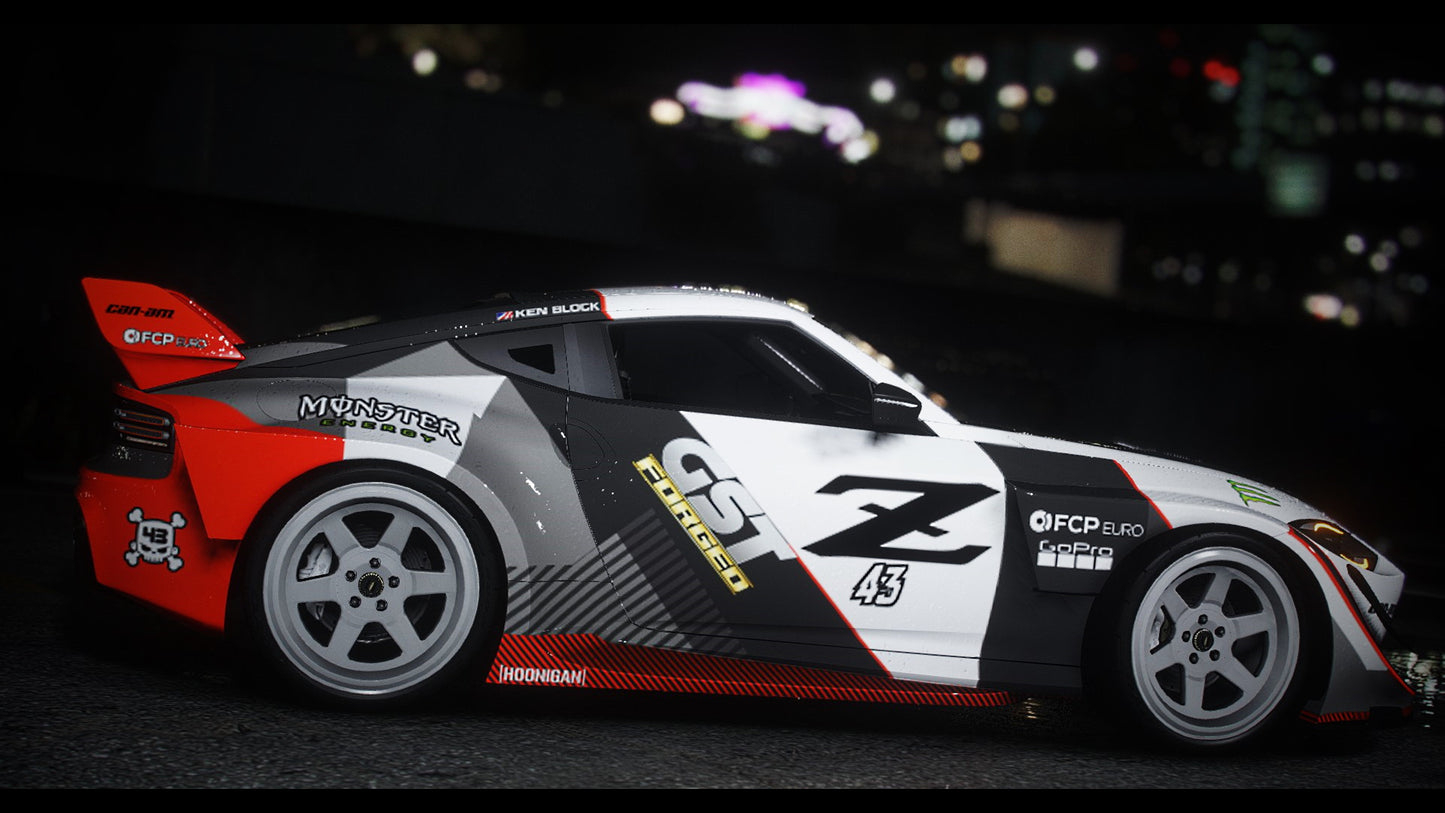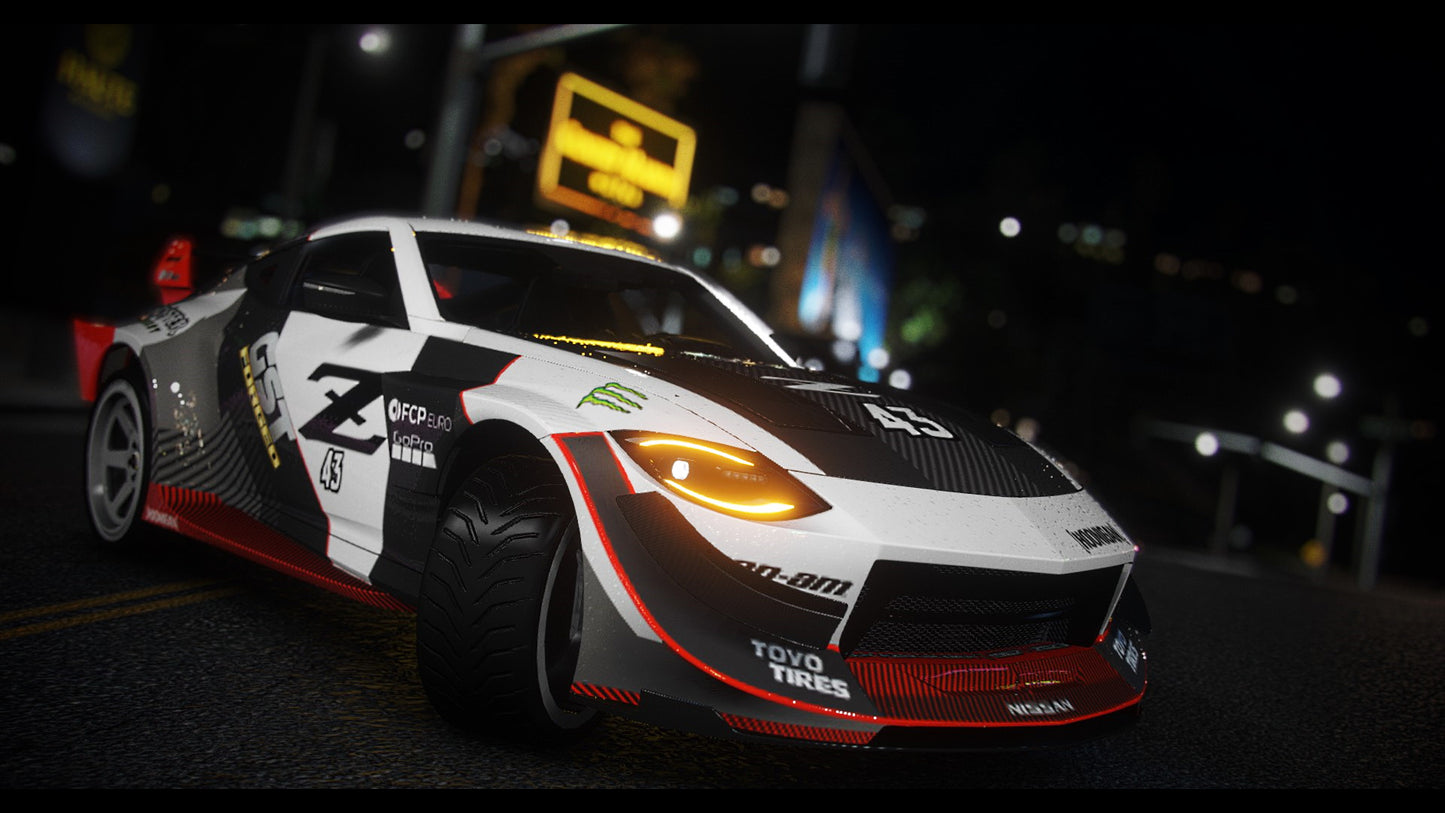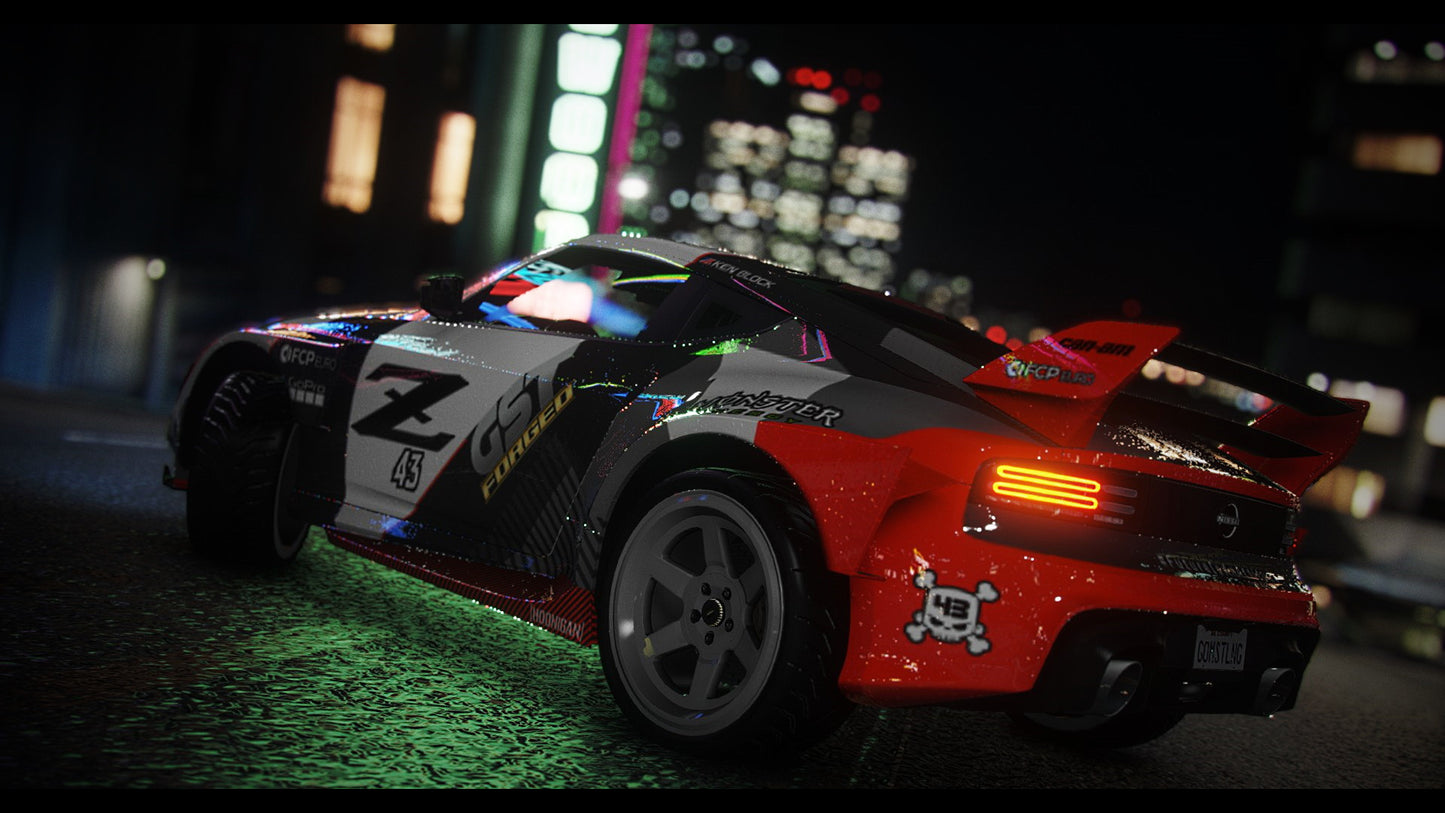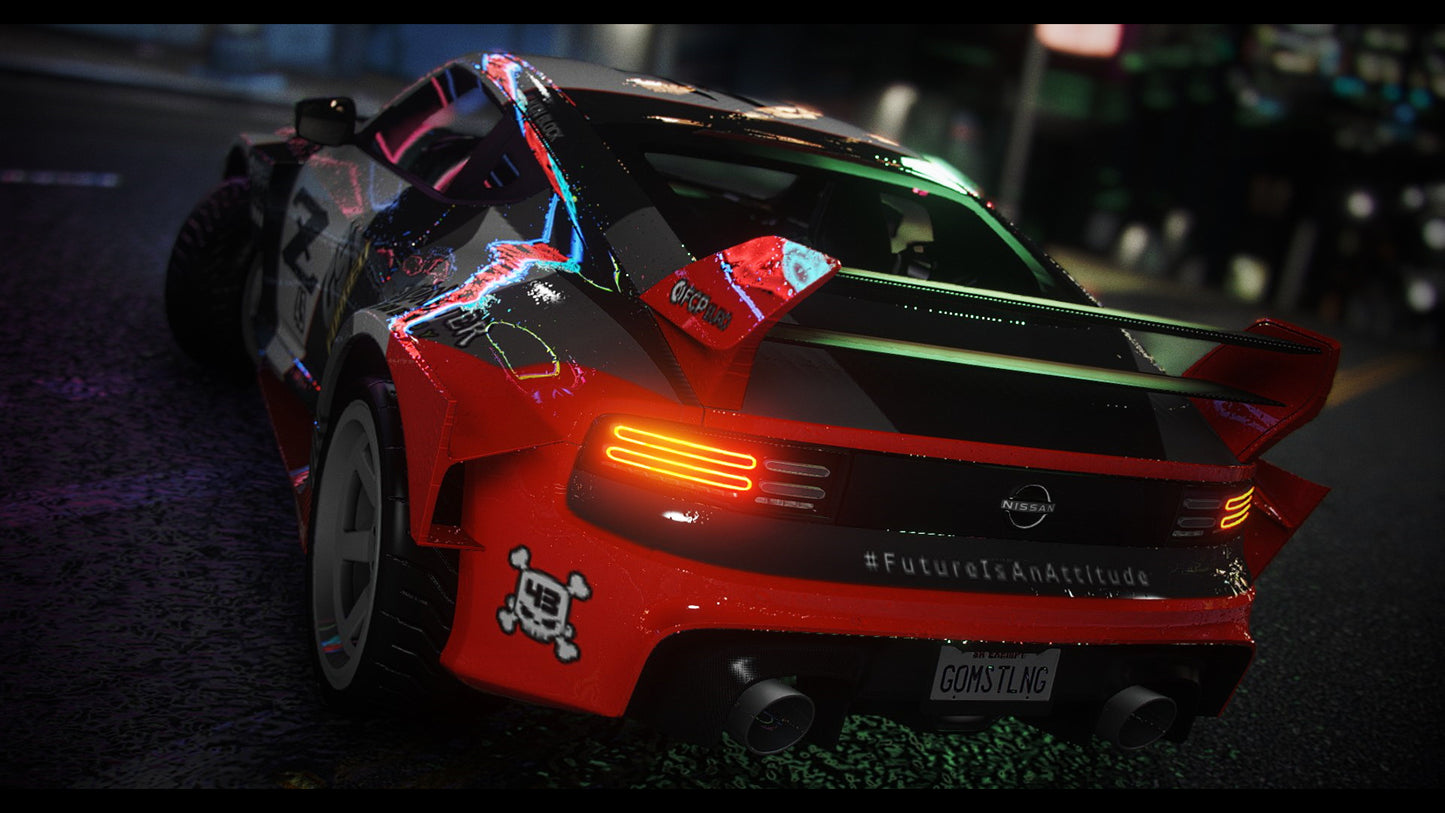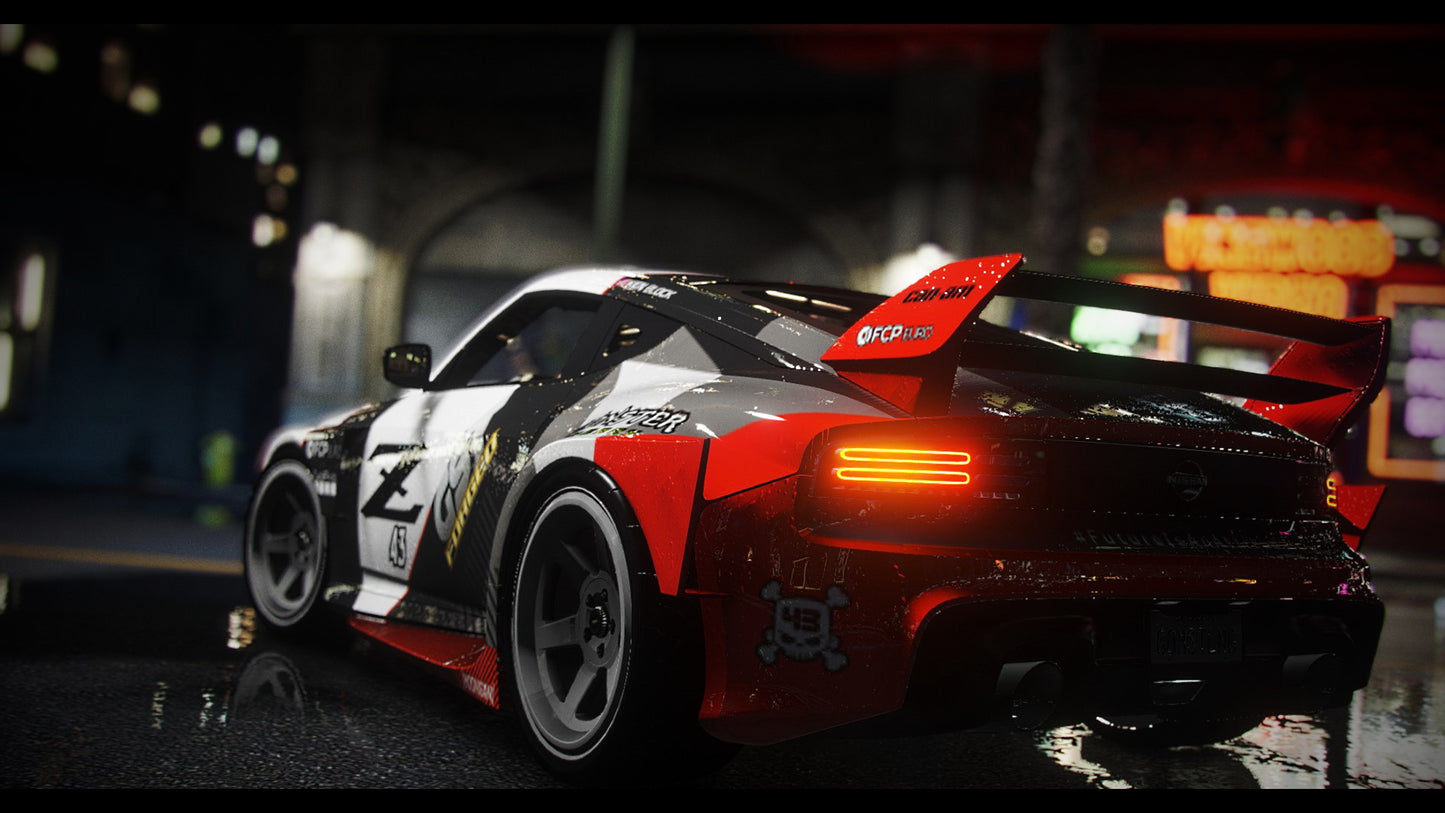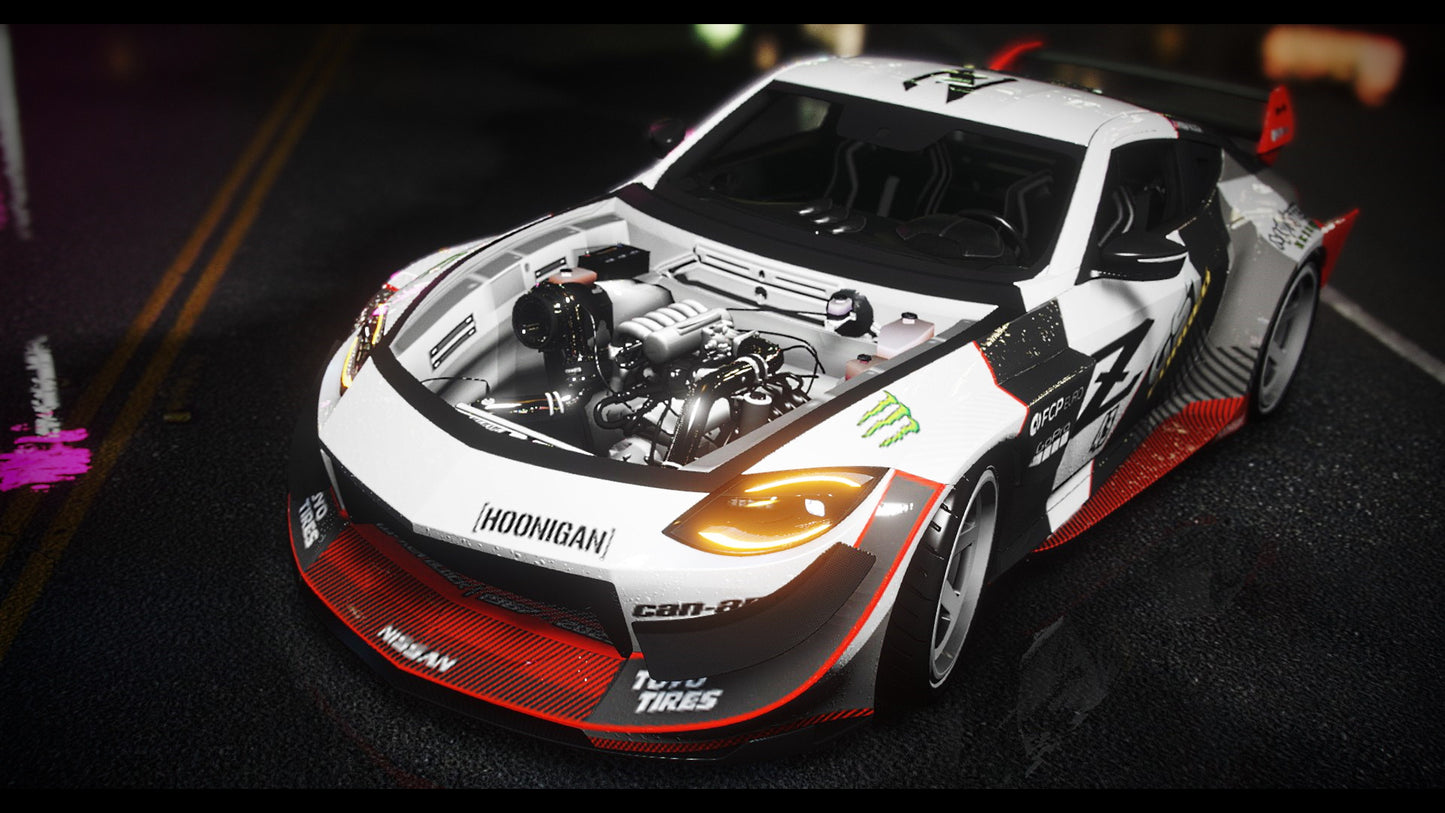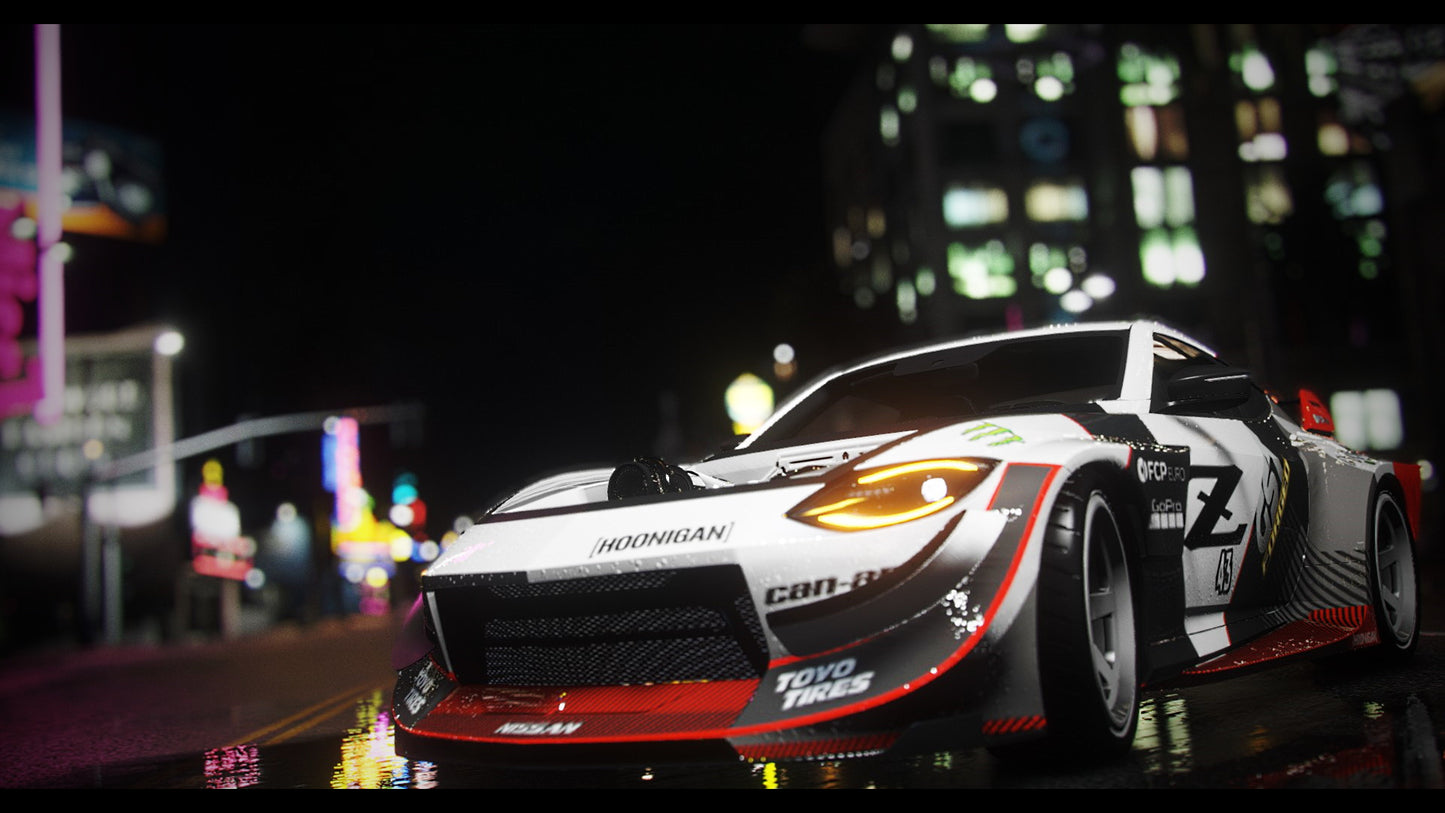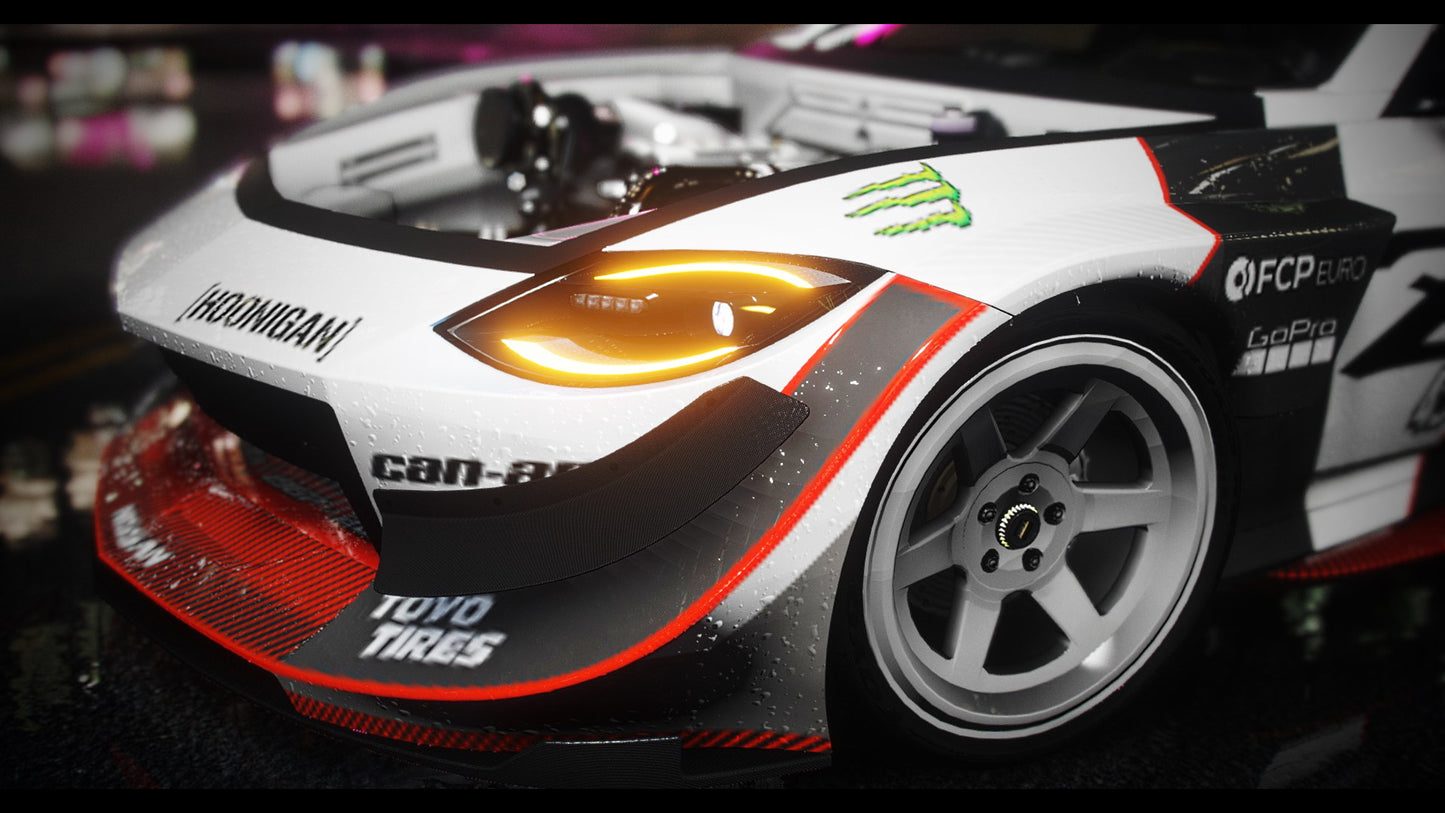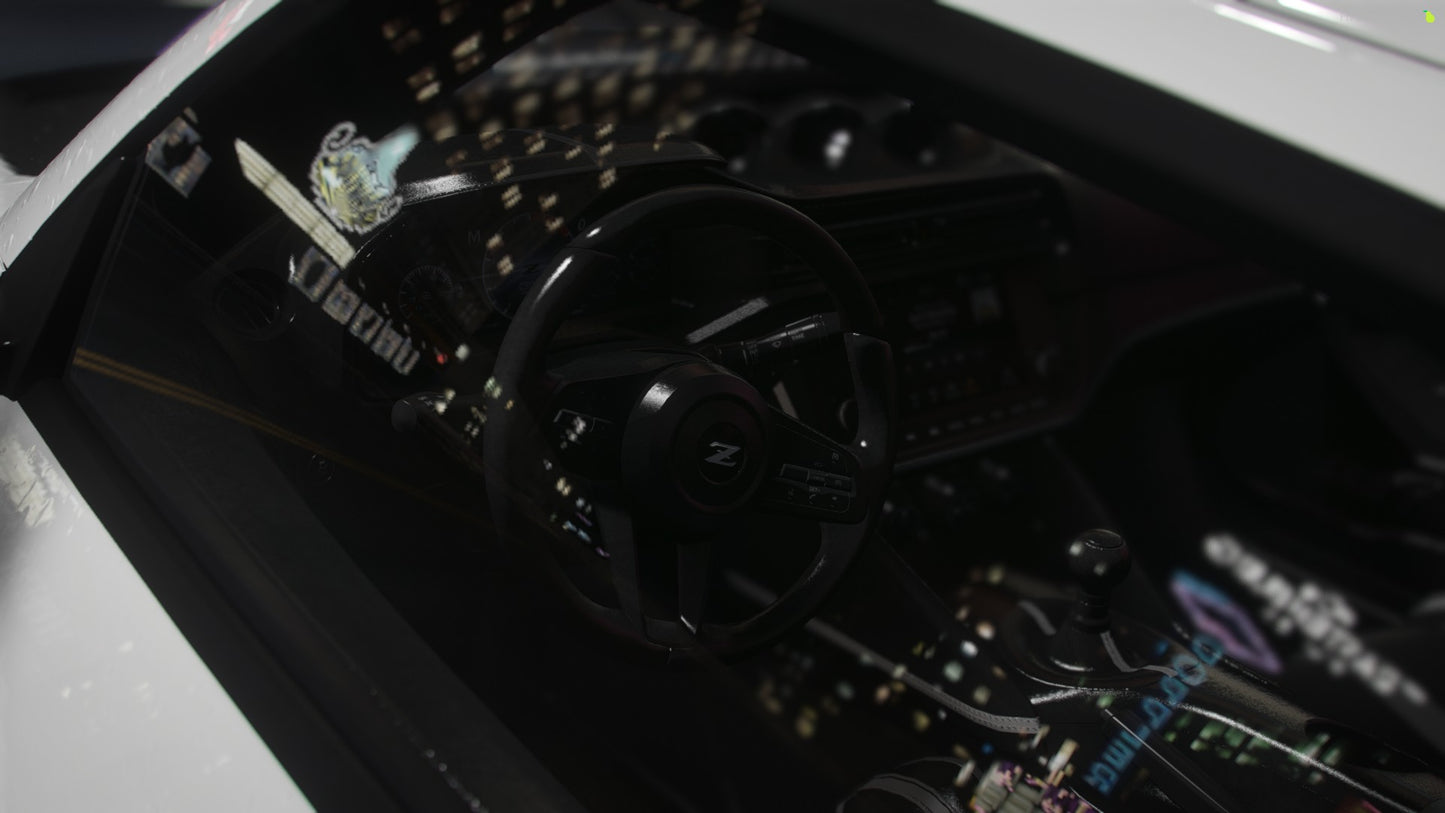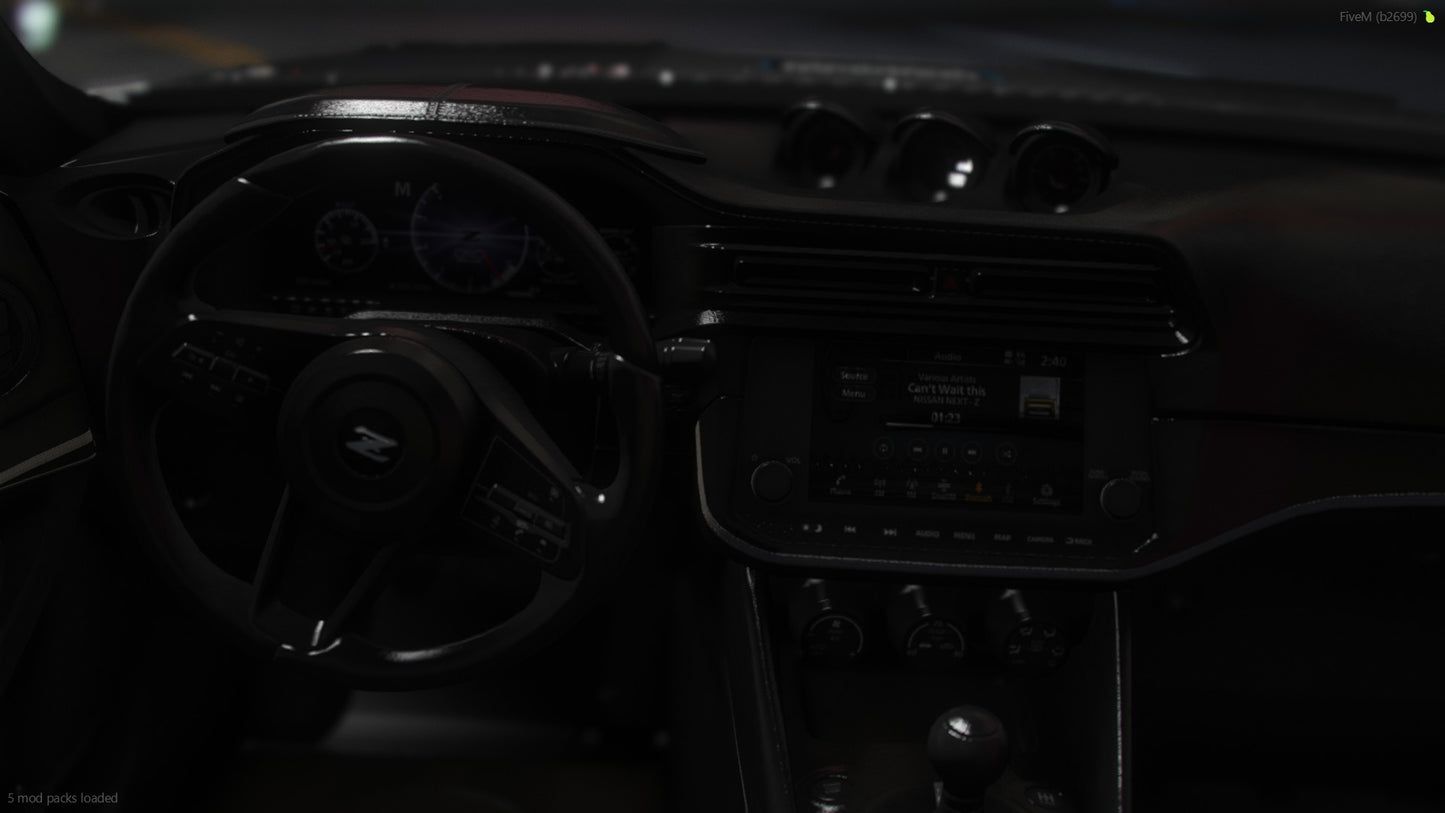 5/5 Fantastic Model!
GOM vehicles are outstanding. The Nissan Z is a great looking car and after reaching out to GOM (which btw is blazing fast with responding), we were able to get this de-badged for our server! Great looking interior & exterior!