Regular price
$30.00 USD
Sale price
$30.00 USD
Unit price
per
Sale
Sold out
2022 Z / / / KYZA EDTN 
My Discord! https://discord.gg/gom-modeling
NOT CFX / KEYMASTER ENCRYPTED
Vehicle Includes:
SPAWN CODE: gst400zv4
Fully Optimized High Quality Interior / Exterior
KYZA EDTN Front Bumper
KYZA EDTN Front Fenders
KYZA EDTN Front Hood
KYZA EDTN Front Bumper Lights / DRL
KYZA EDTN Side Skirts
KYZA EDTN Rear Fenders
KYZA EDTN Rear Bumper / Diffuser
KYZA EDTN Rear Wing
Stock Z Enginebay
Extra 1 = Hood (To simulate Quick Release Pins)
Wearing Custom GST Forged RX100 Rims Made by Yours Truly (Myself) From Scratch Wrapped in Toyo R888's | Paint 4
Street Car Inspired Handling while keeping that Drivability Feel!
Extra 2 = Rear Plate
Working Emissives
Colorable DRL's (Paint 7)
Proper Headlights / Rear Lights
Proper Interior
Hands On Wheel
Breakable Windows
Fully Editable Files - MUST OPEN A TICKET FIRST - > My Discord To Open Ticket
DEVELOPER DETAILS
9.342 MB YFT's
5.002 MB YTD's
293,261 Triangle Count / Polycount
245,321 Vertex Count
My Discord! https://discord.gg/gom-modeling
View full details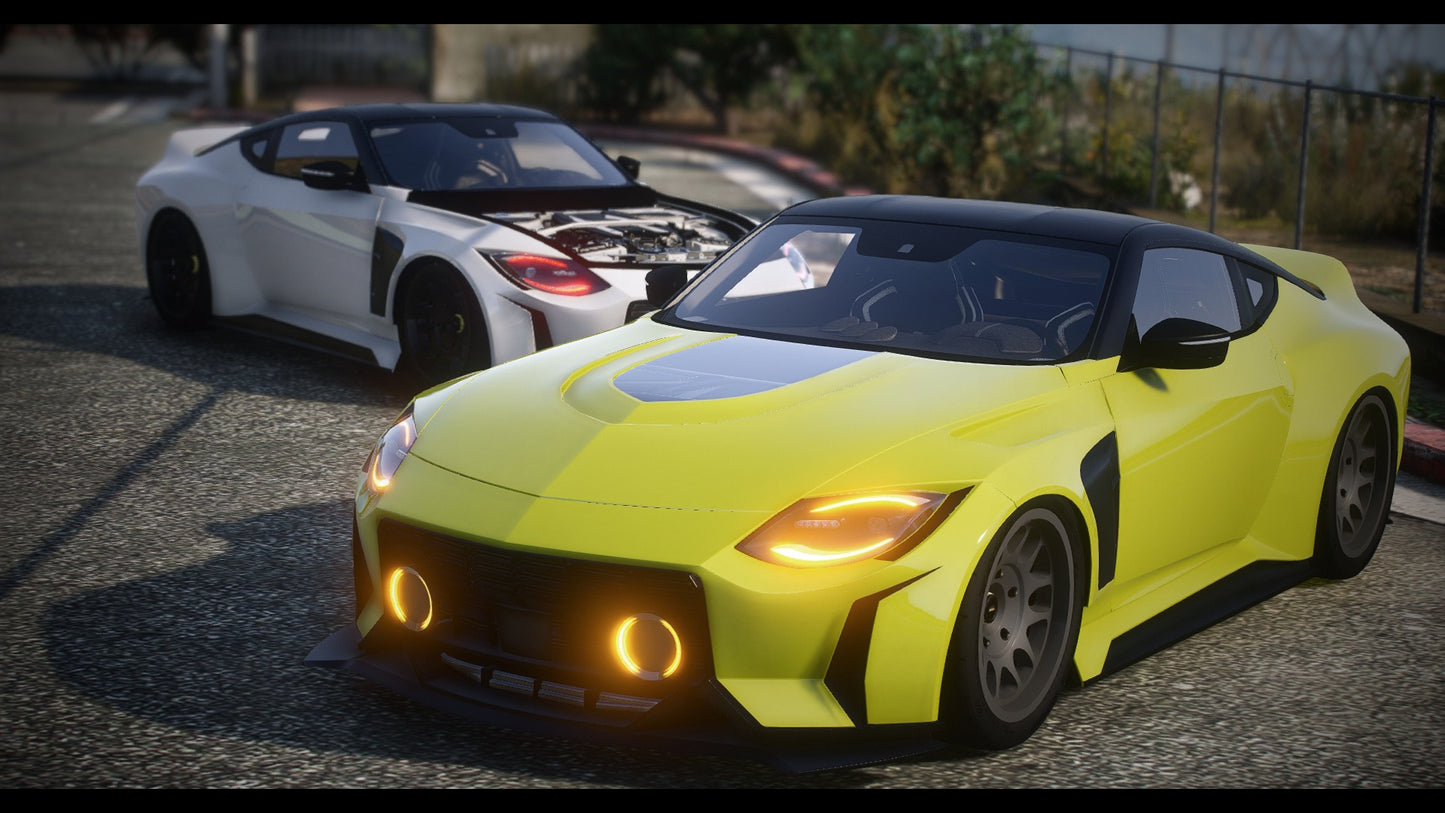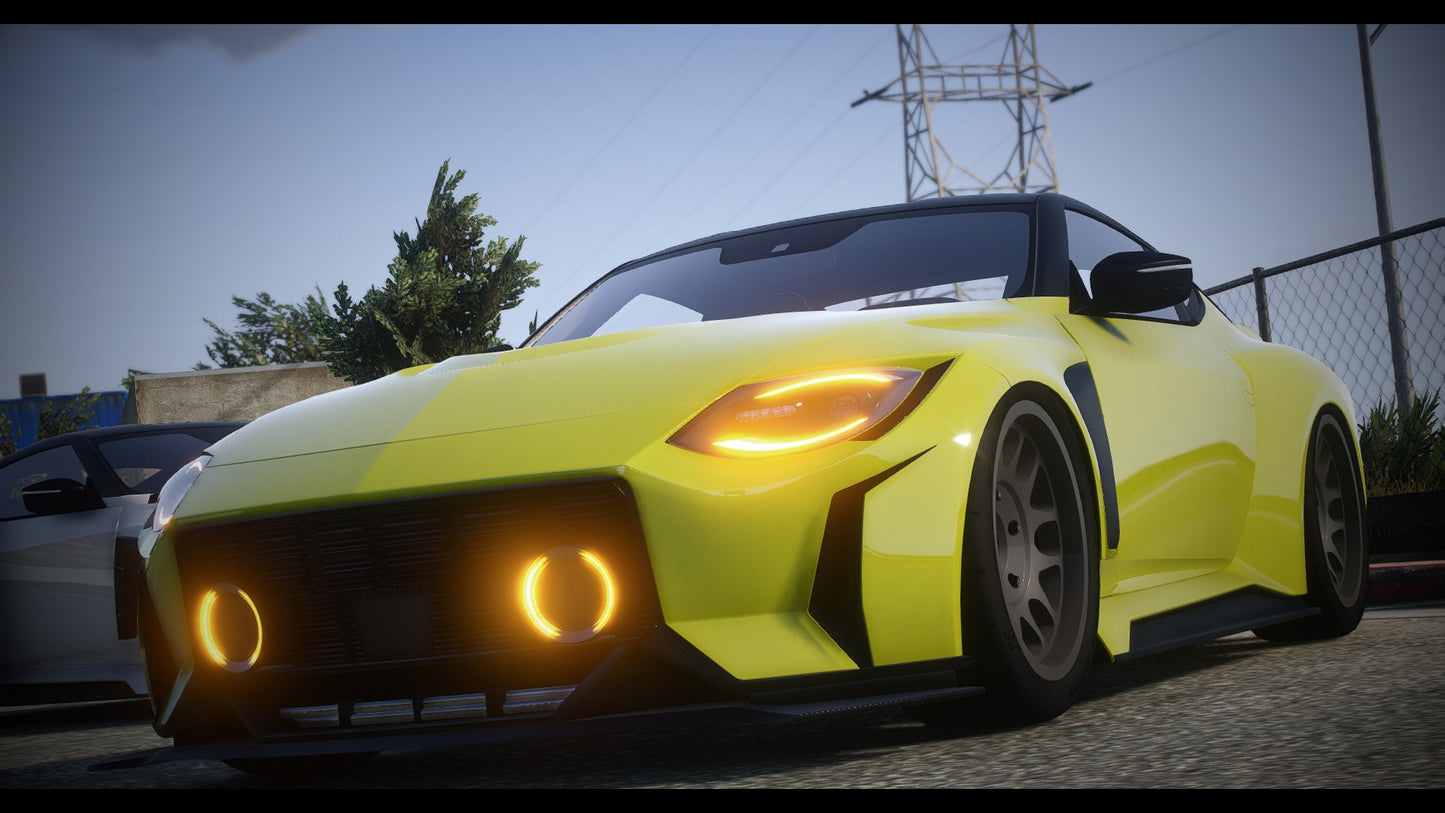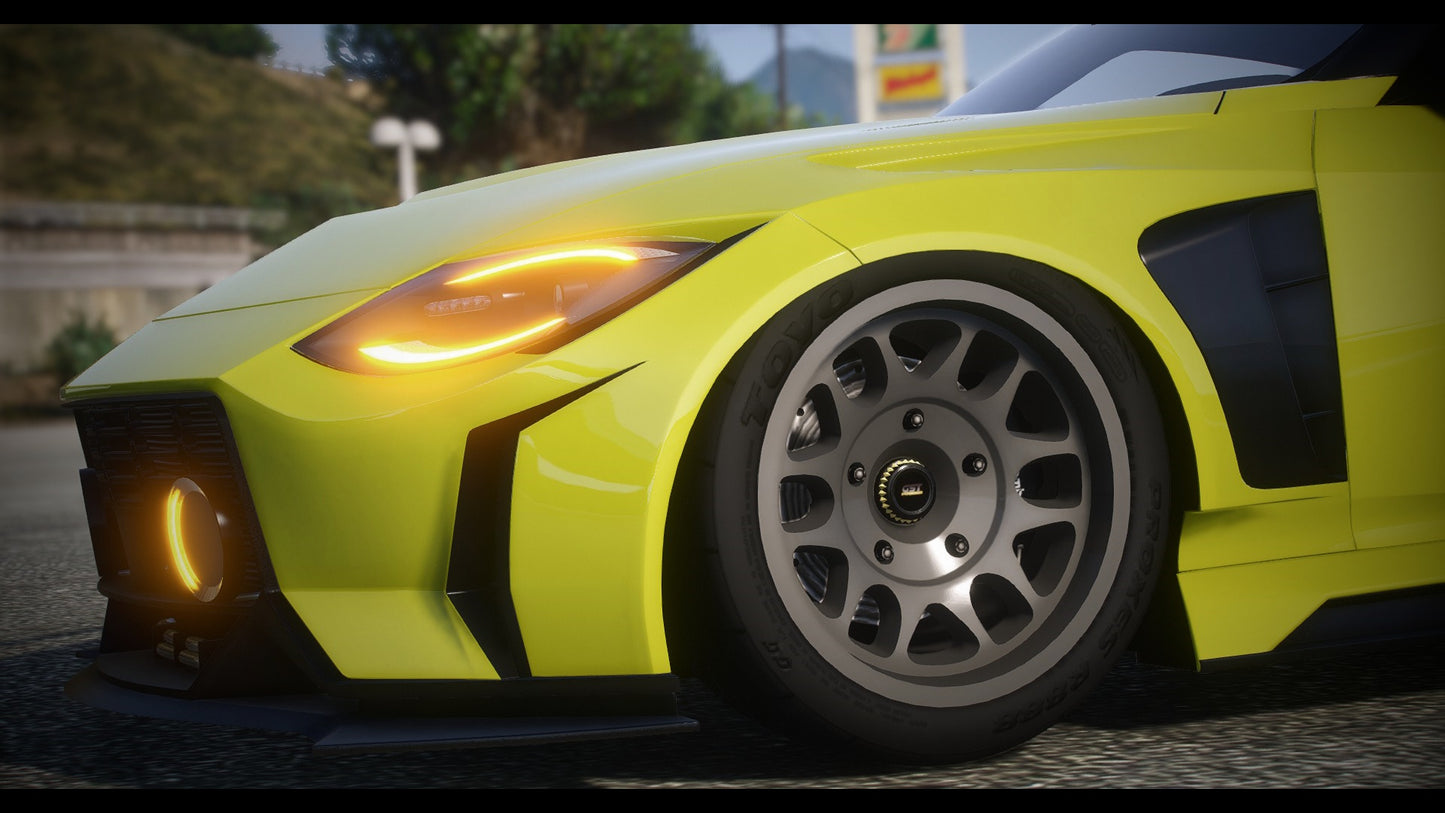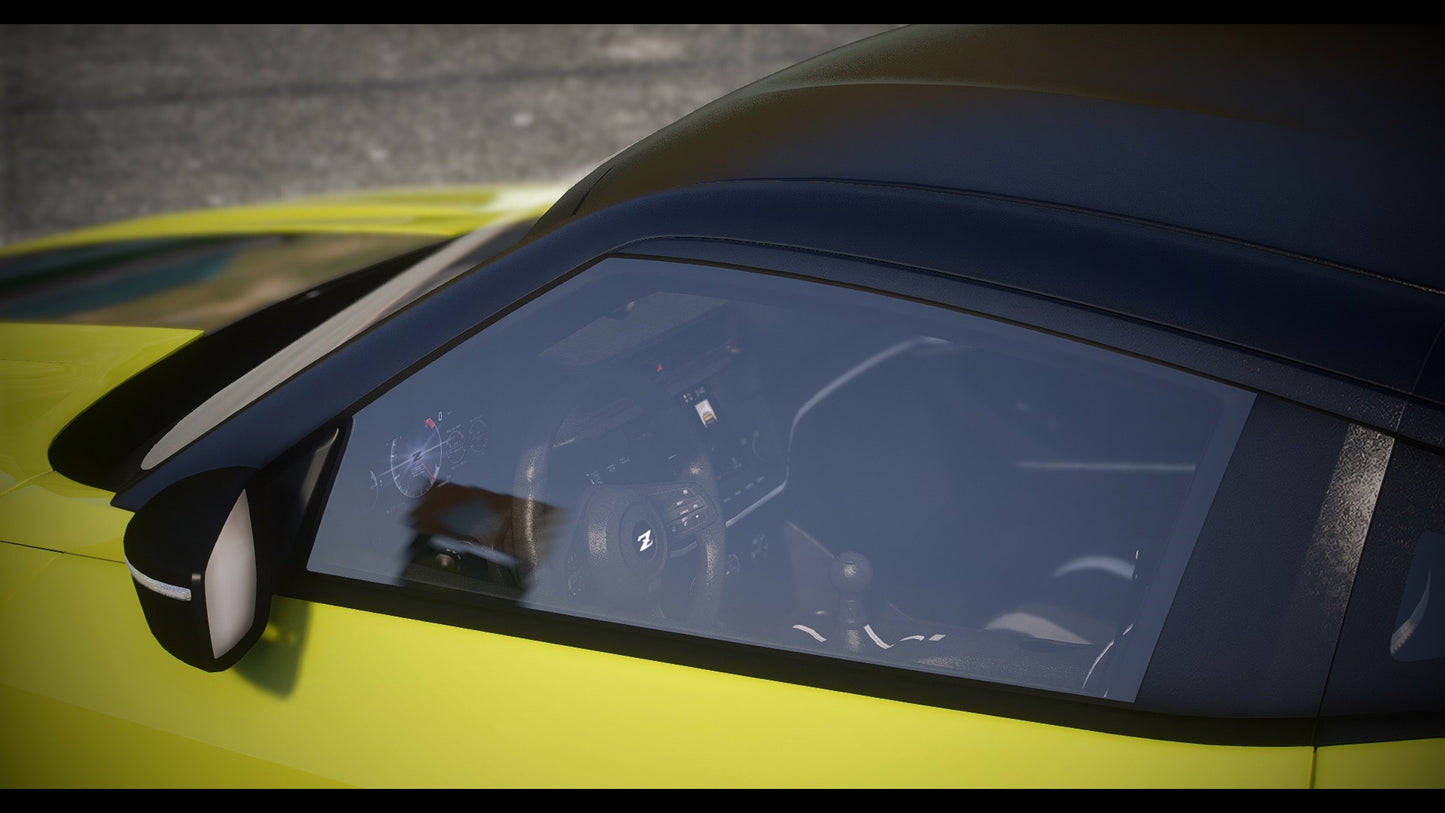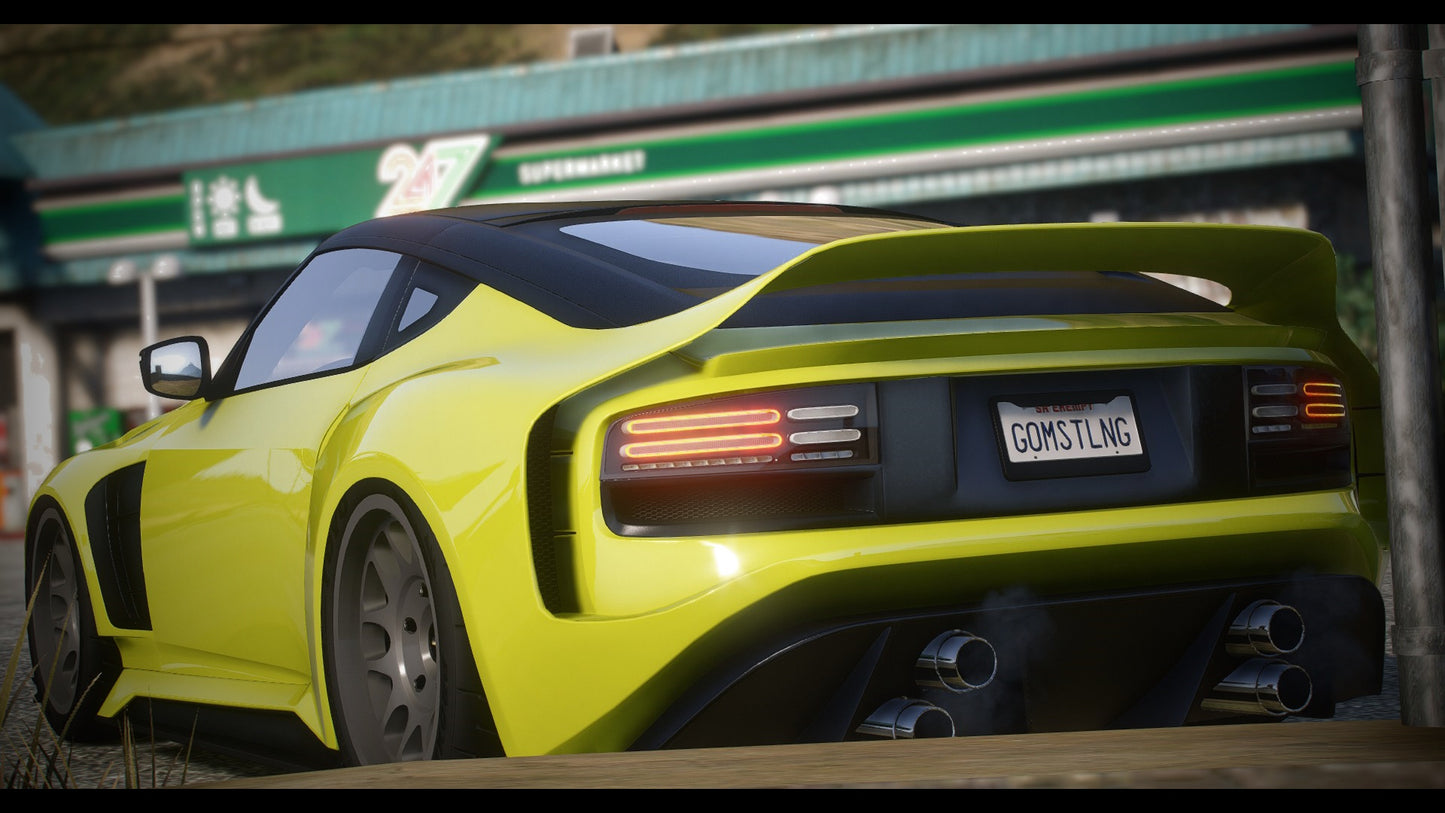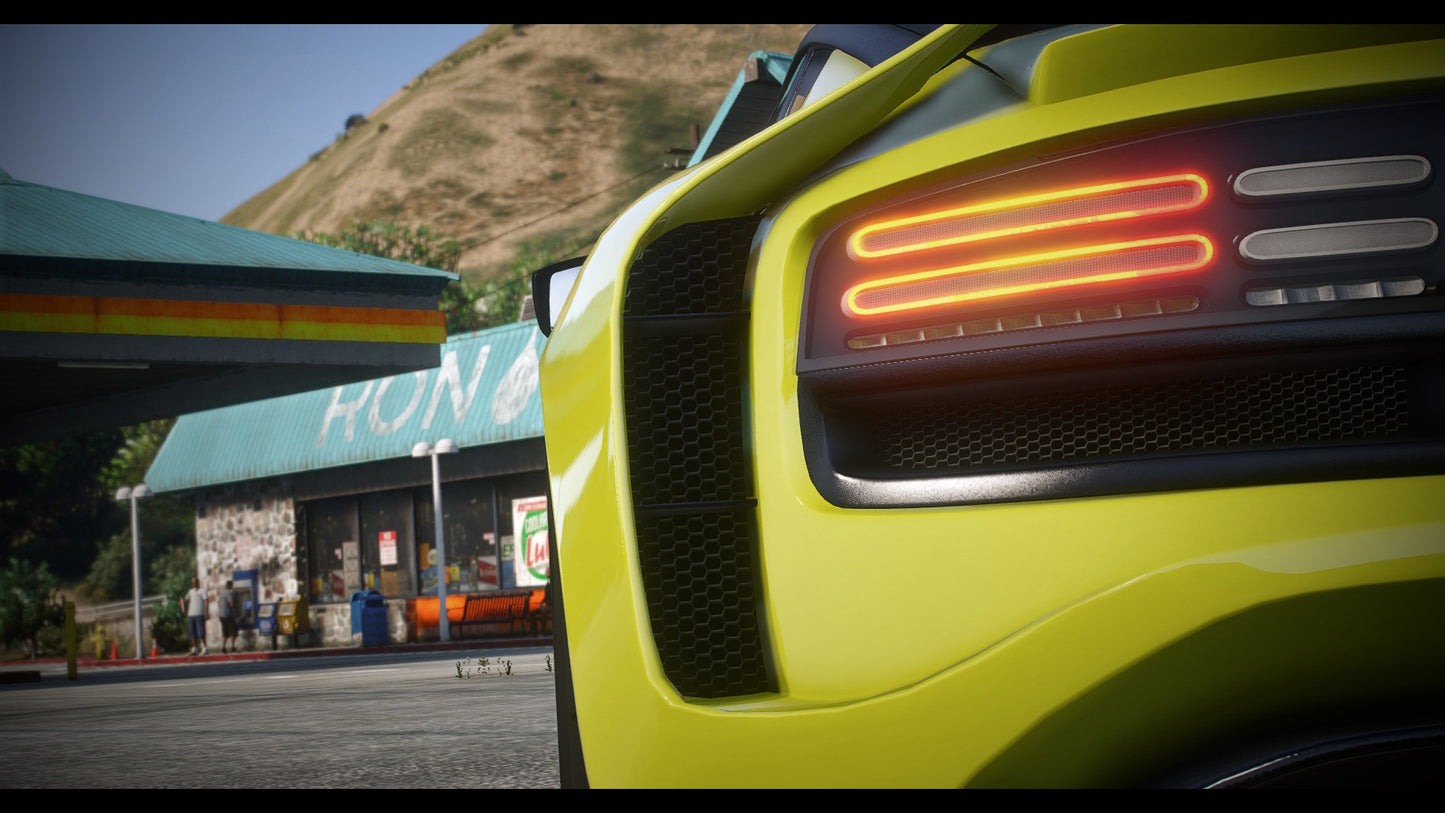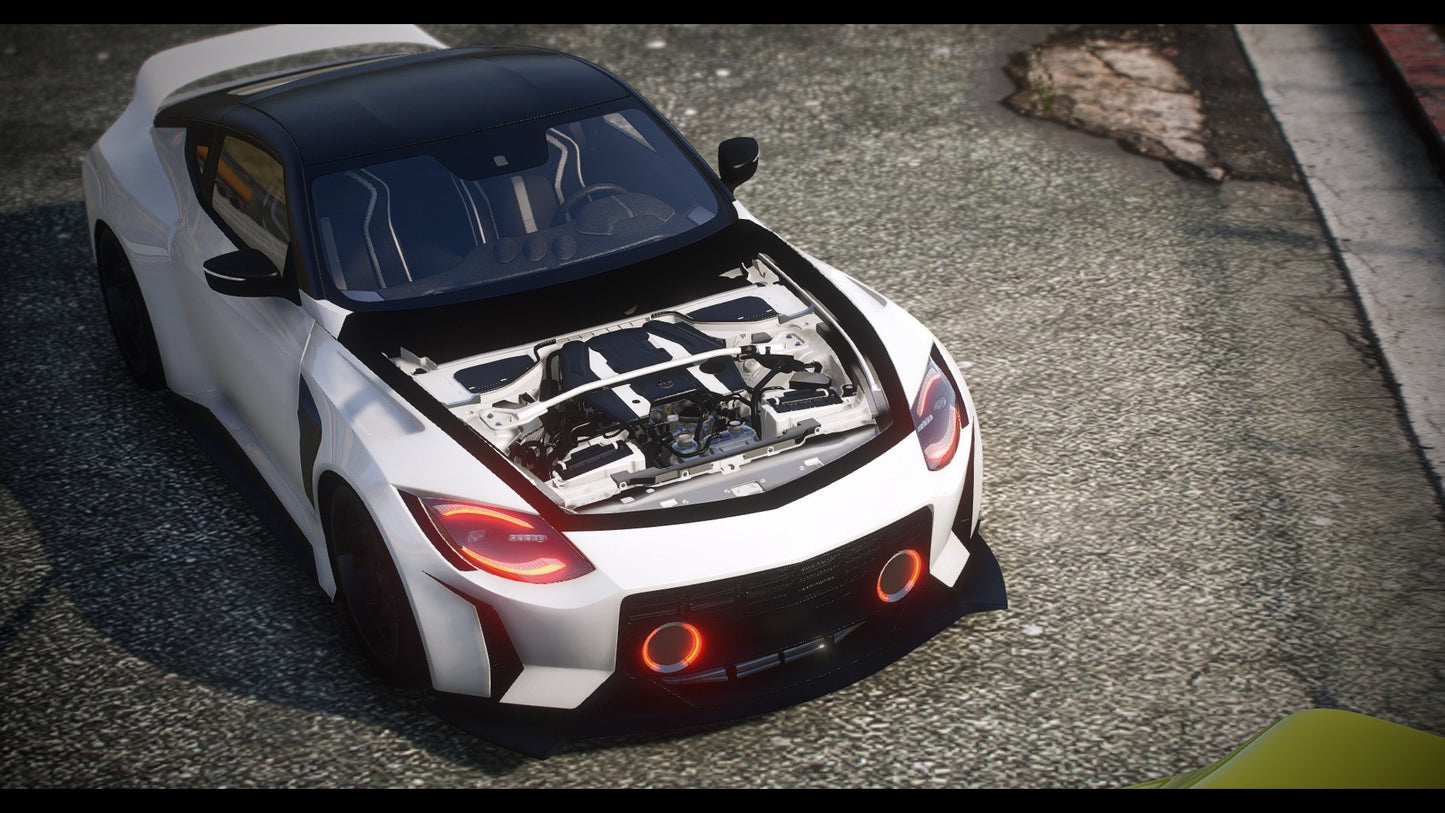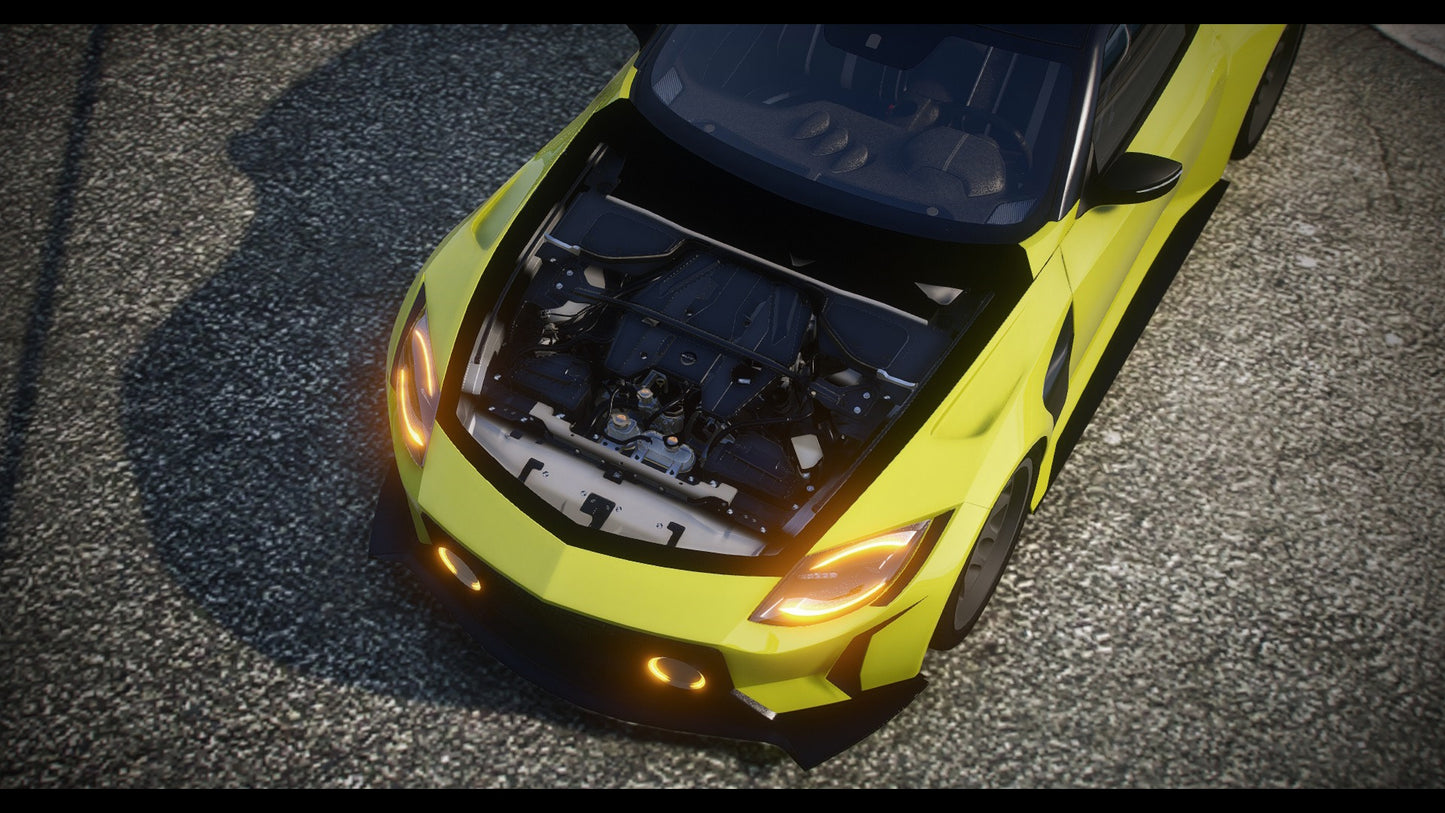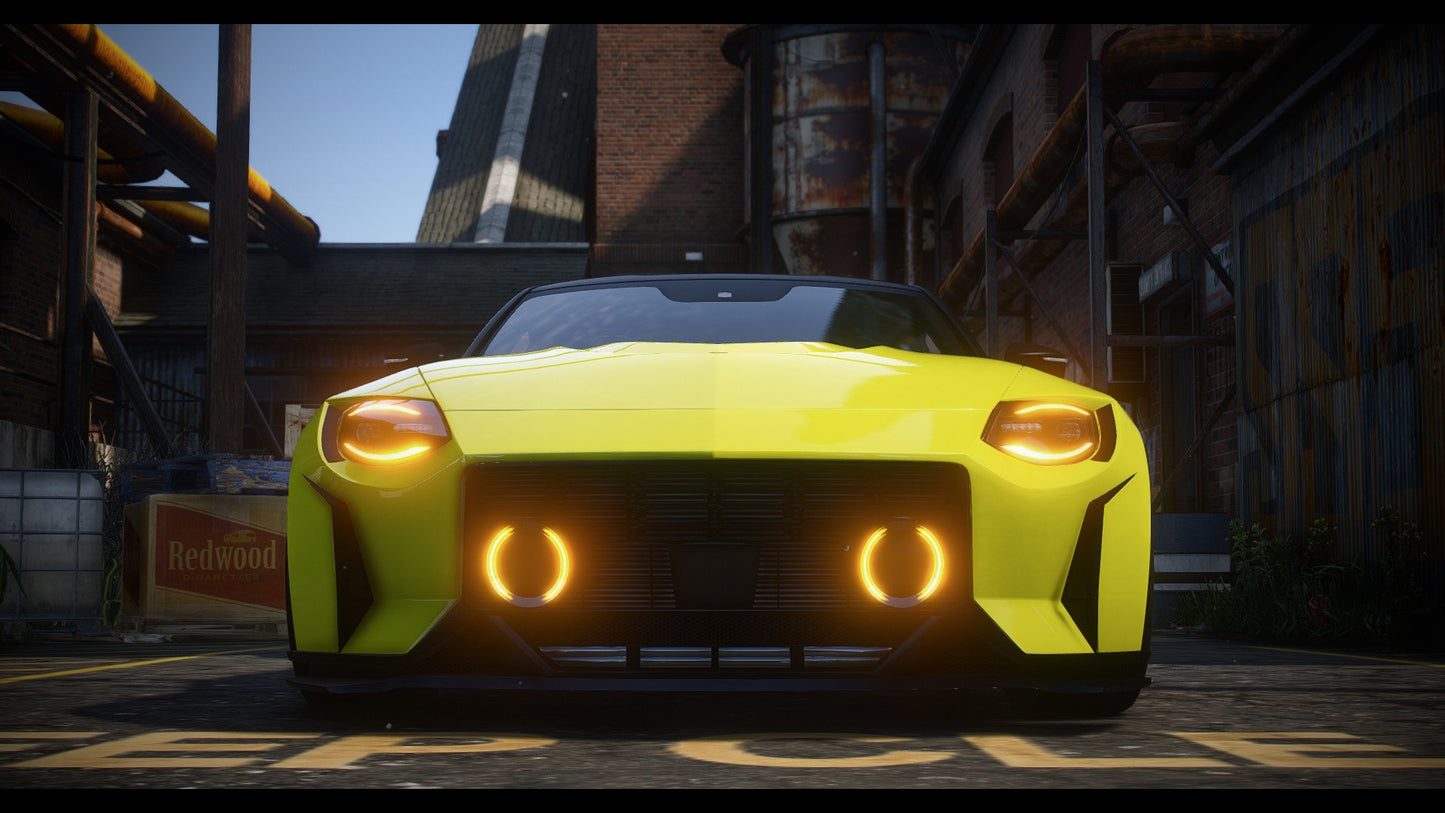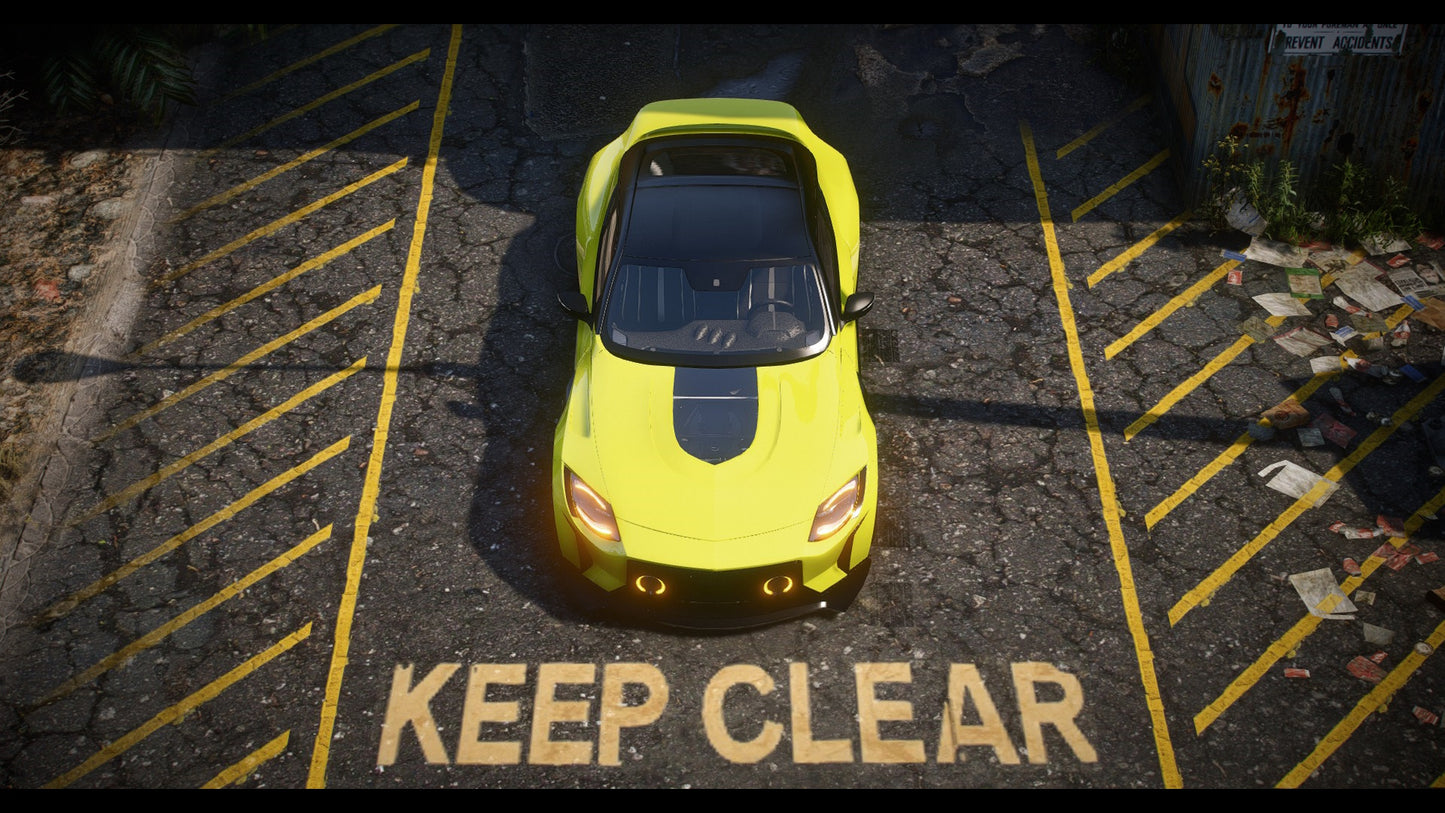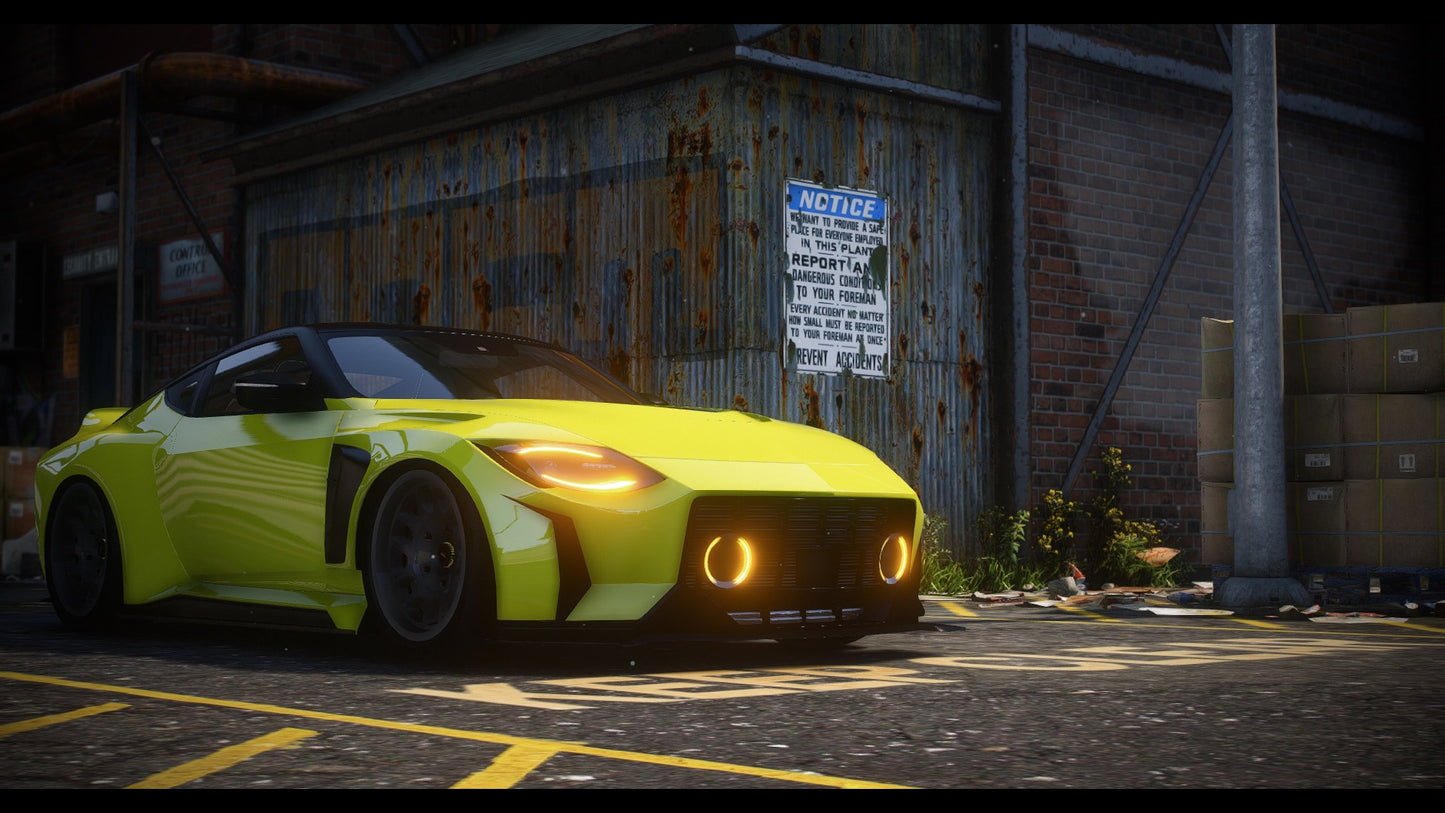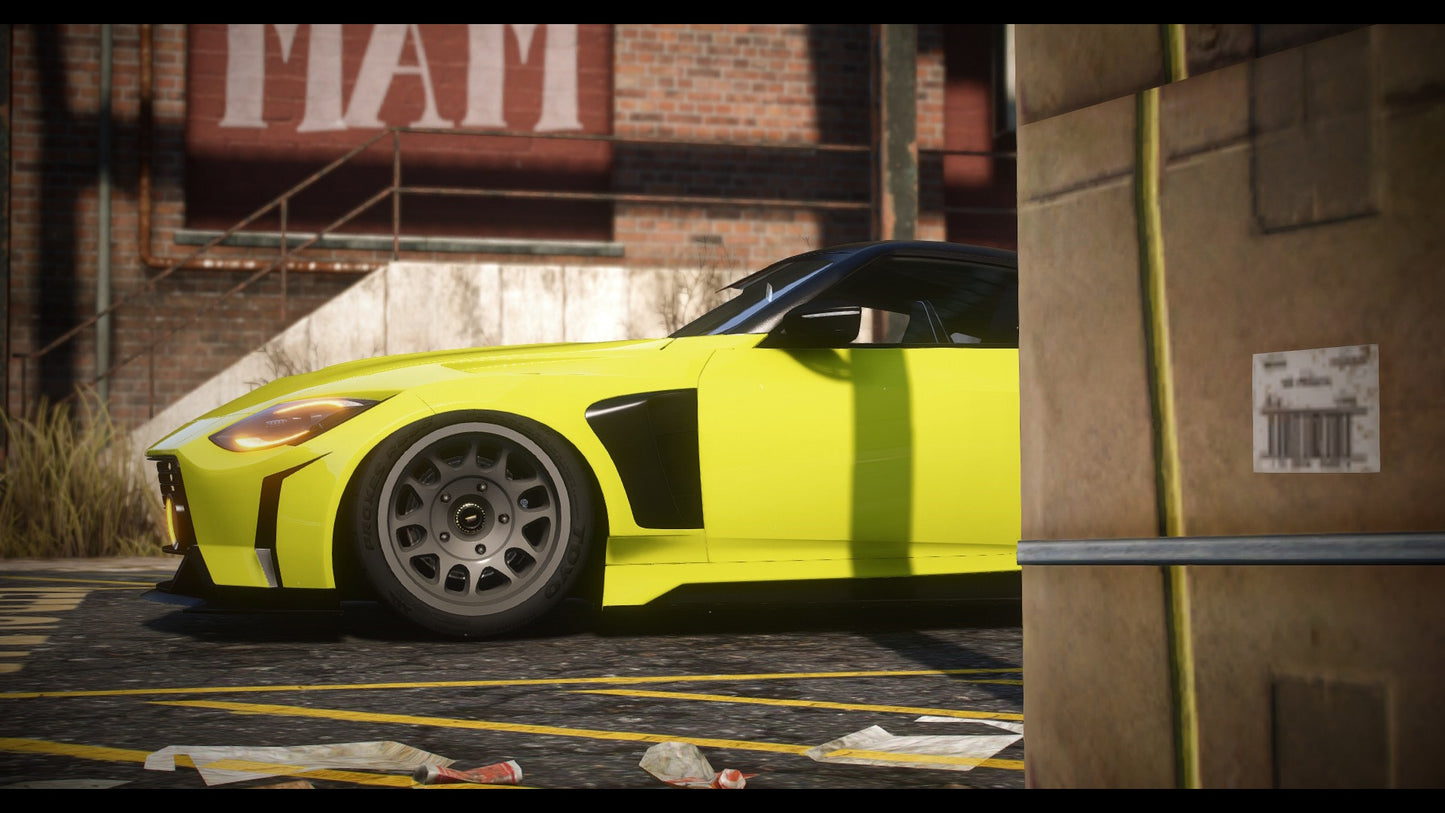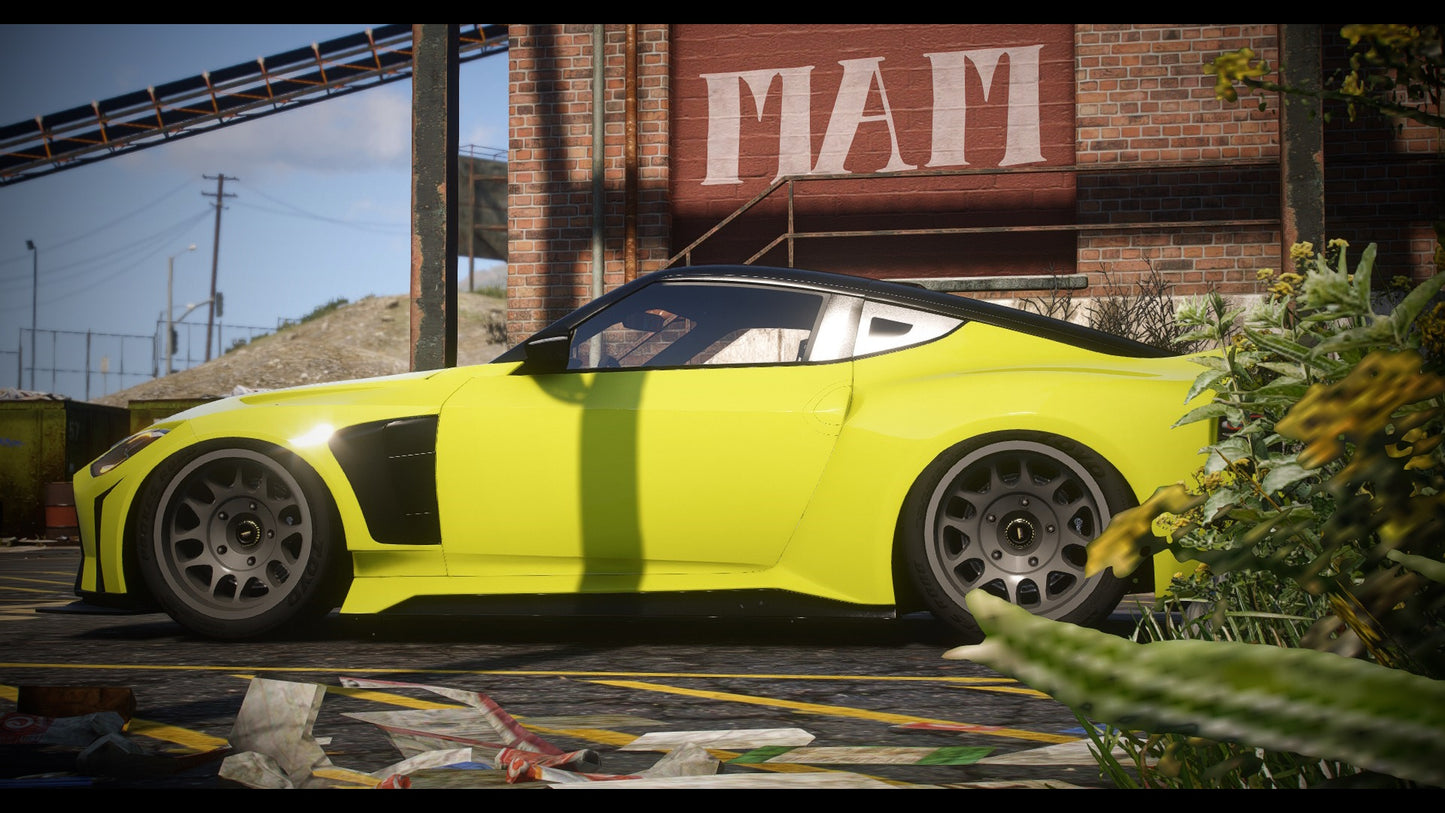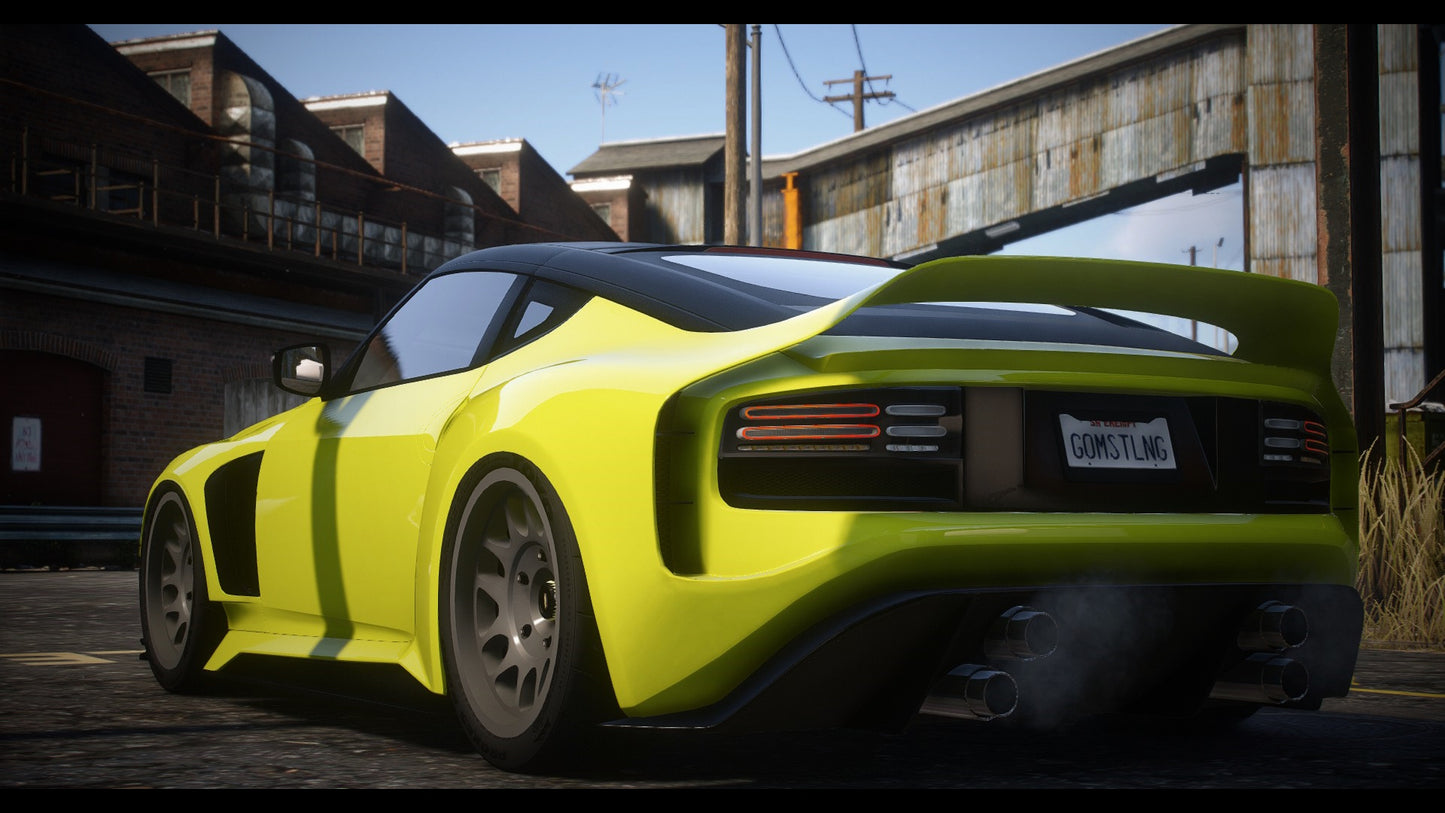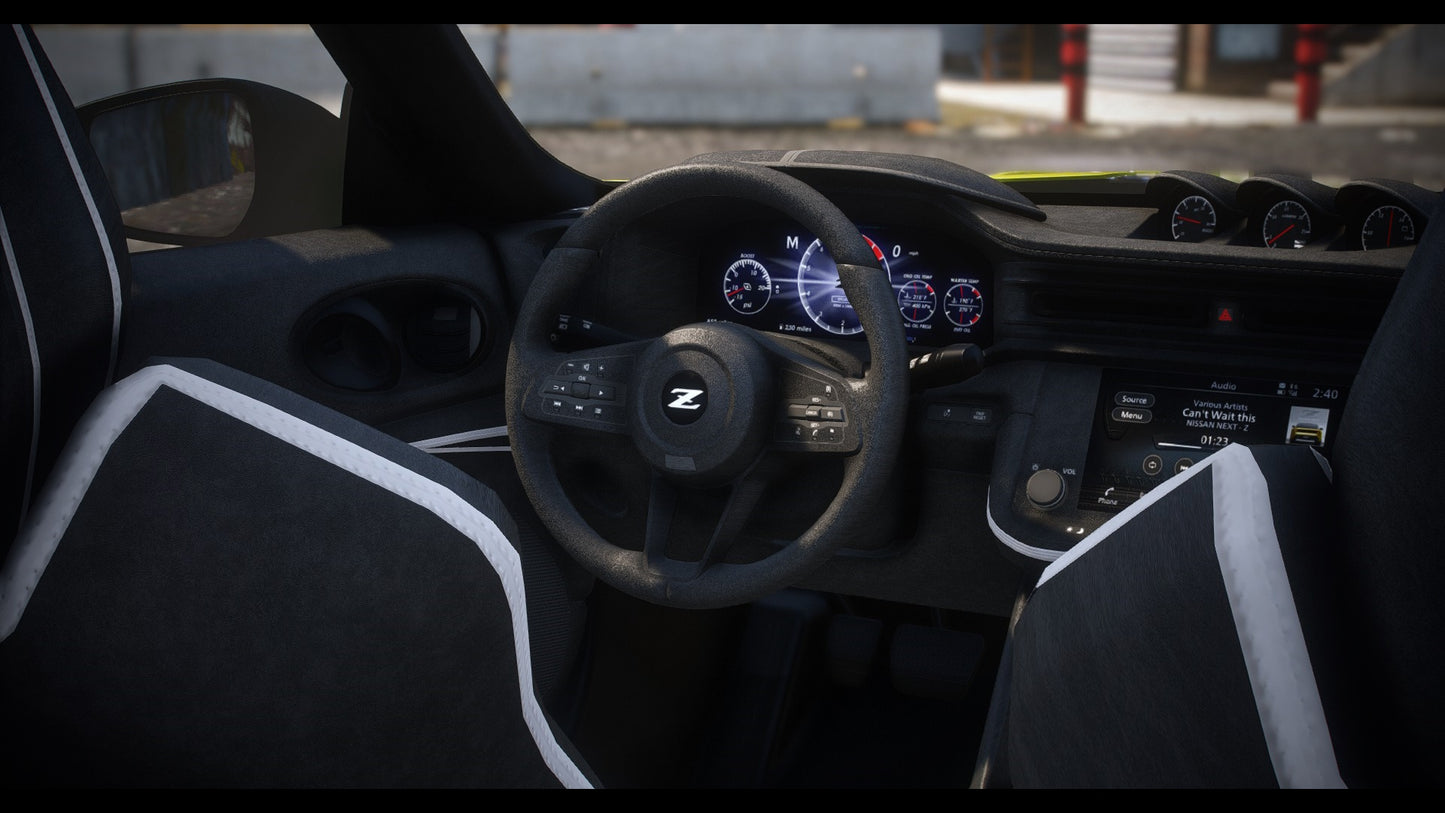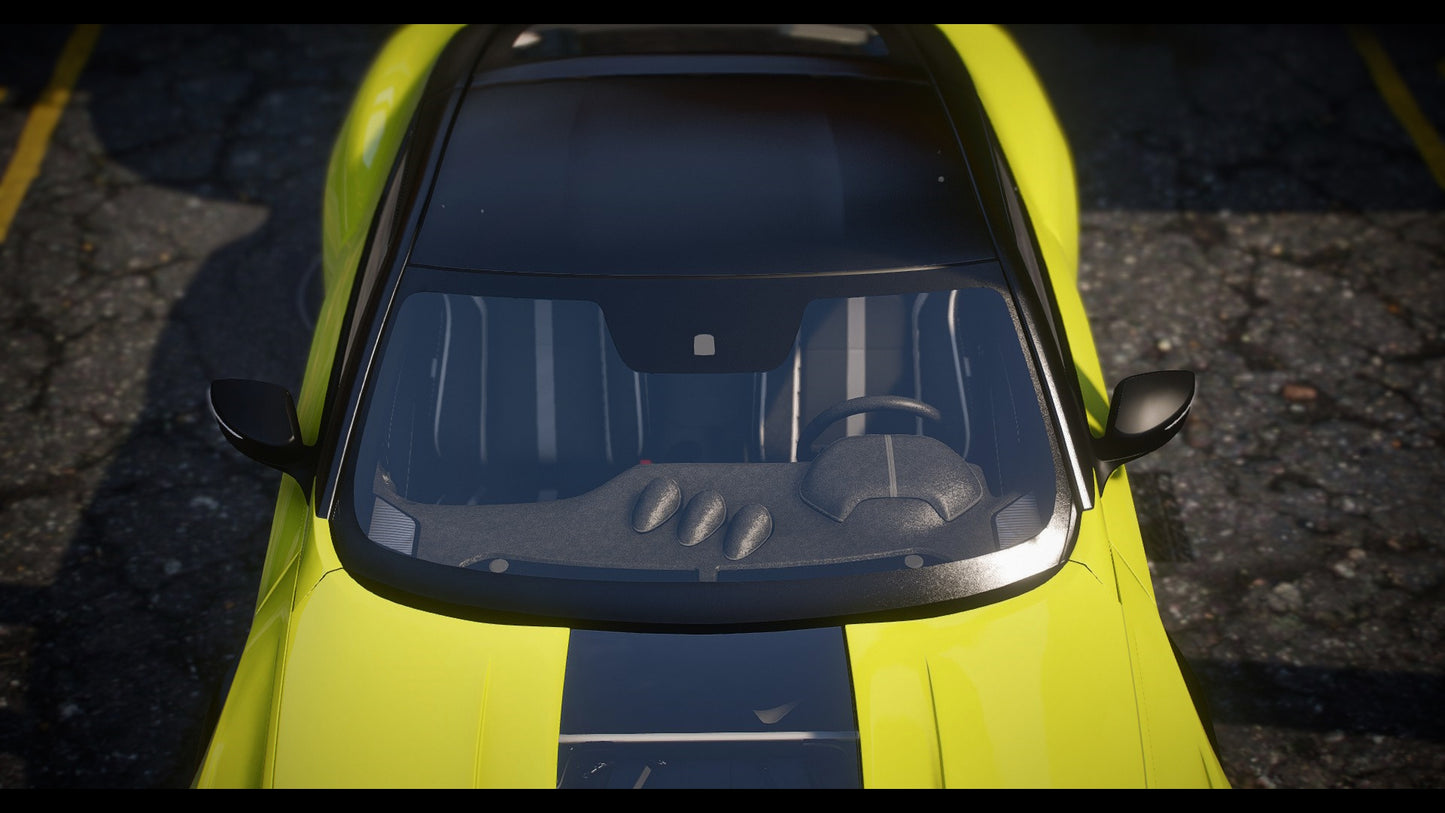 Another great car!
Very detailed models as always. Cars also handle as well as they look another satisfied customer!