Regular price
$30.00 USD
Sale price
$30.00 USD
Unit price
per
Sale
Sold out
G.O.M. Styling UC Street Pack / / / Police Pack
NOT CFX ENCRYPTED
[Simple Light Pattern Showcase Of Cars]
Vehicles Include:

High Quality Interior / Exteriors
Front Visor Police Lights
Rear Window Police Lights
Front Grille Police Lights
Front Bumper / Valance Police Lights
Custom Handling
Front DRL's
Proper Interior
Hands On Steering Wheel  
Fully Editable Files - MUST OPEN A TICKET FIRST - > My Discord To Open Ticket
View full details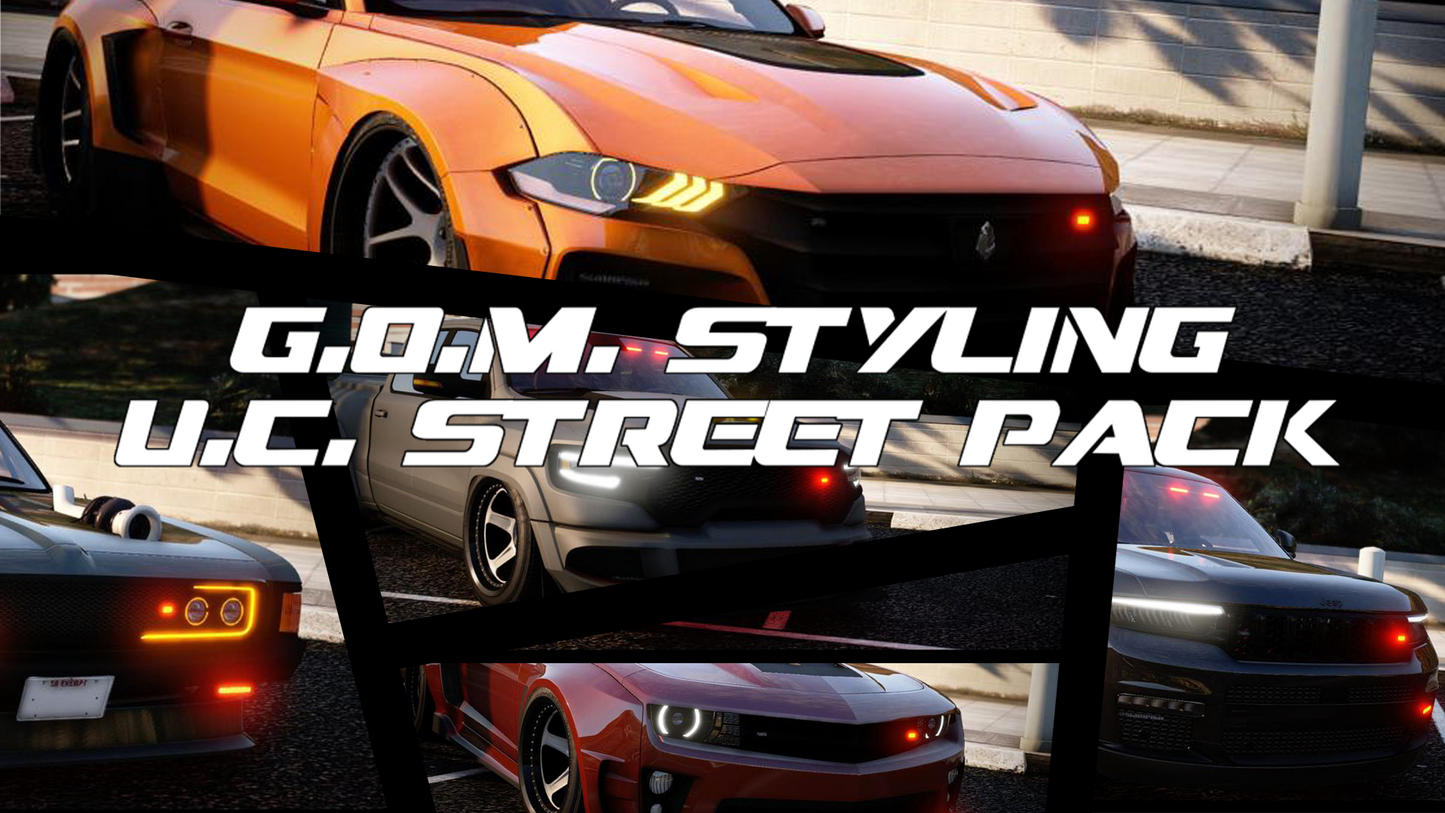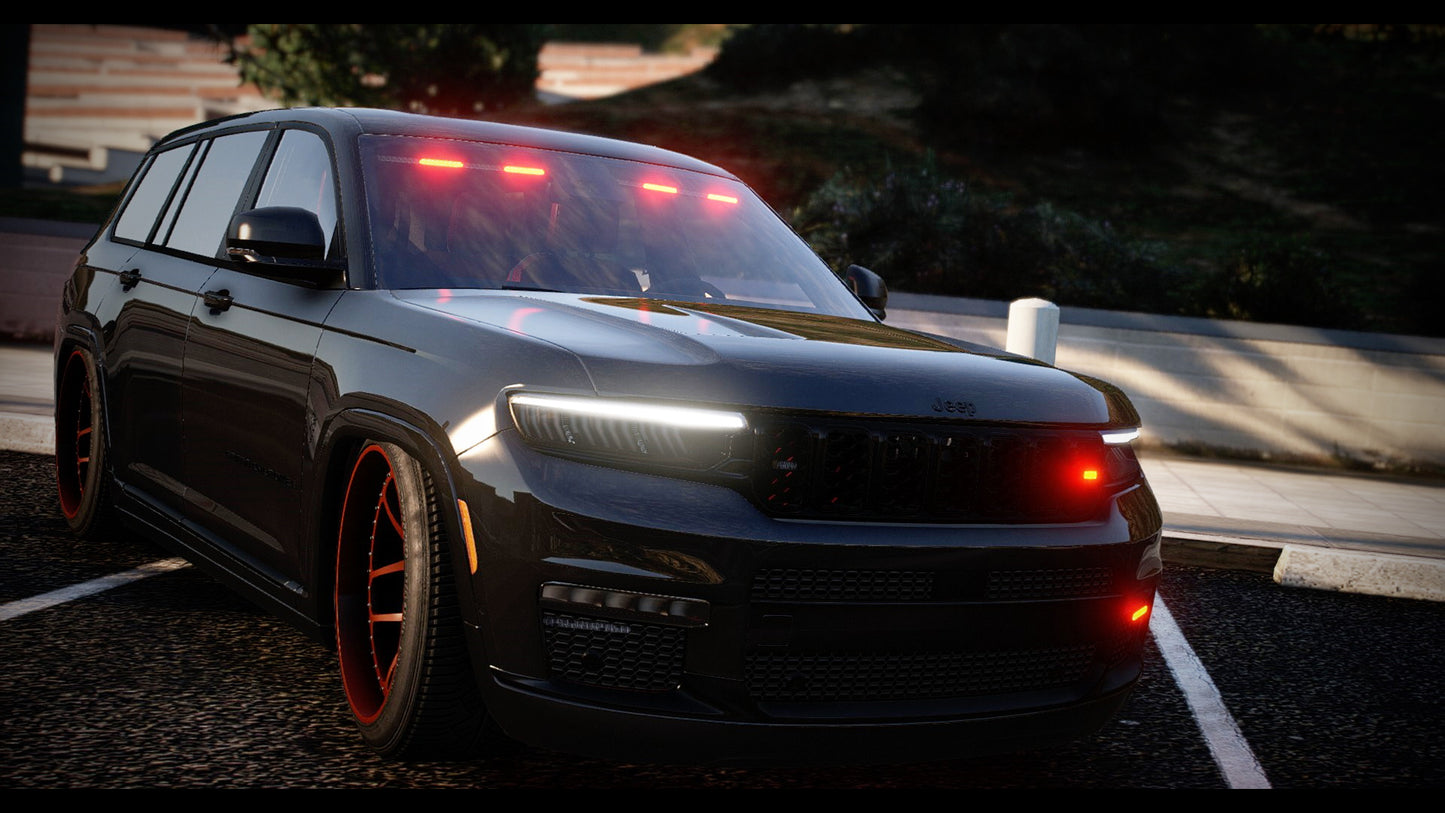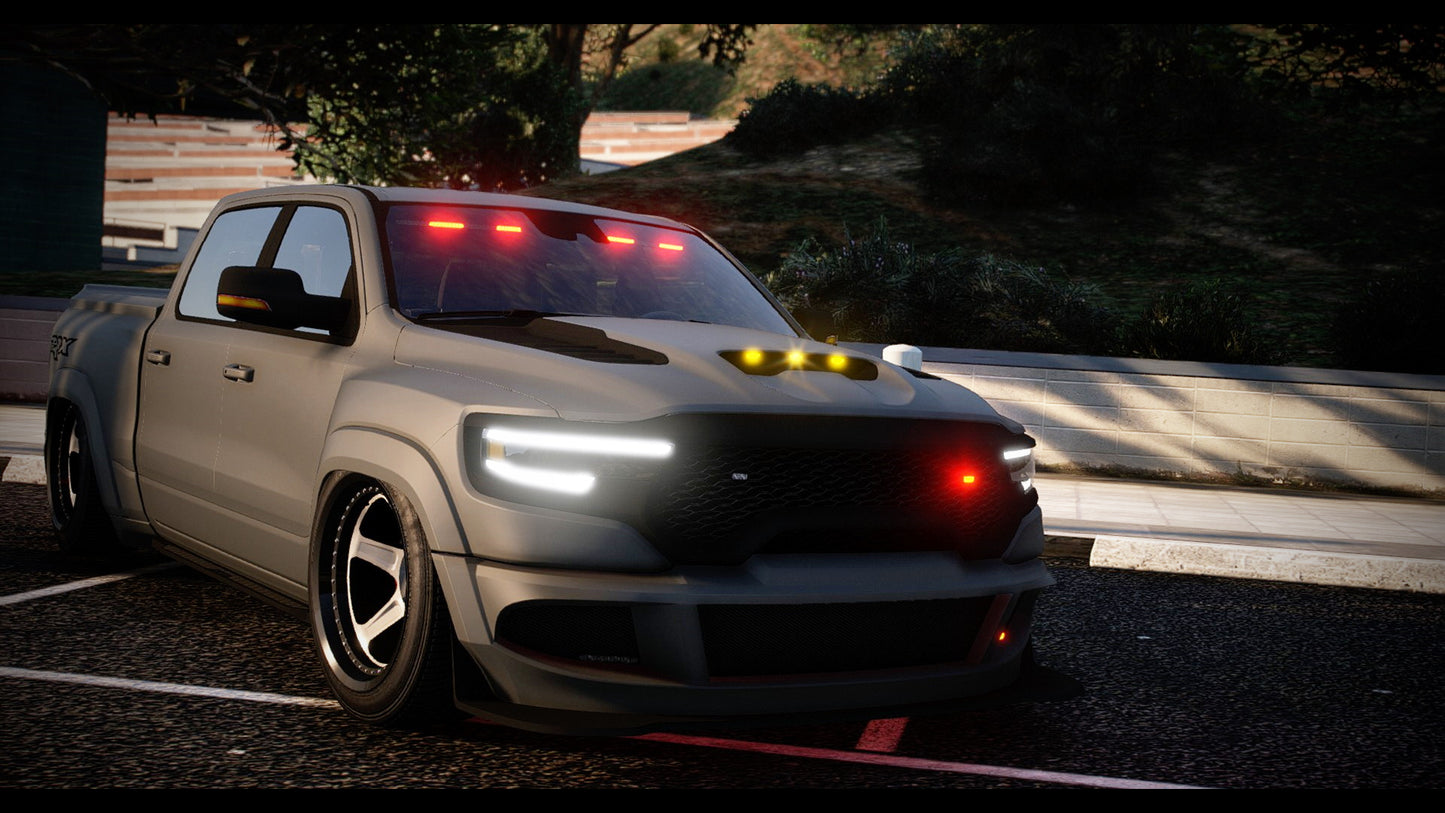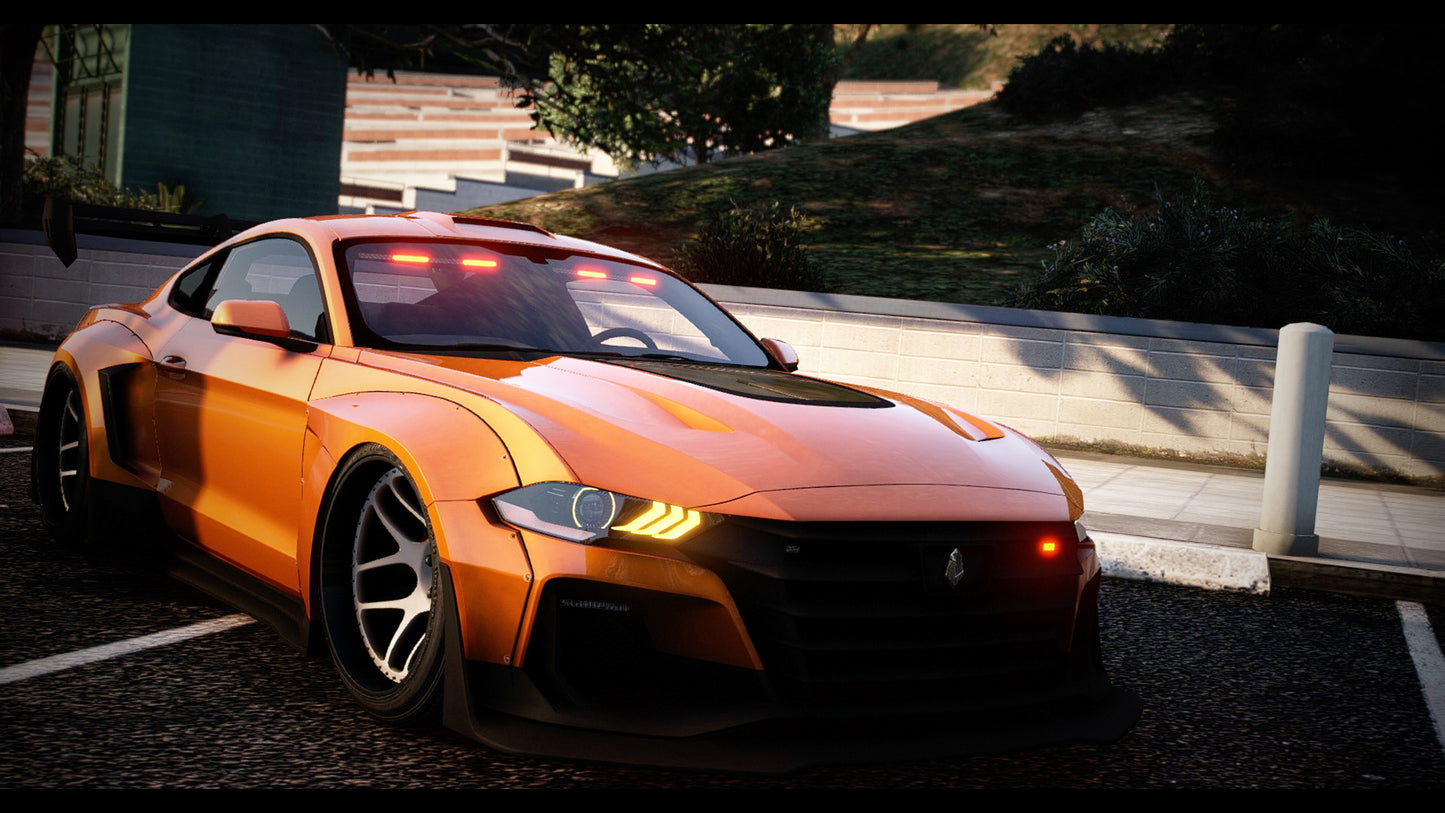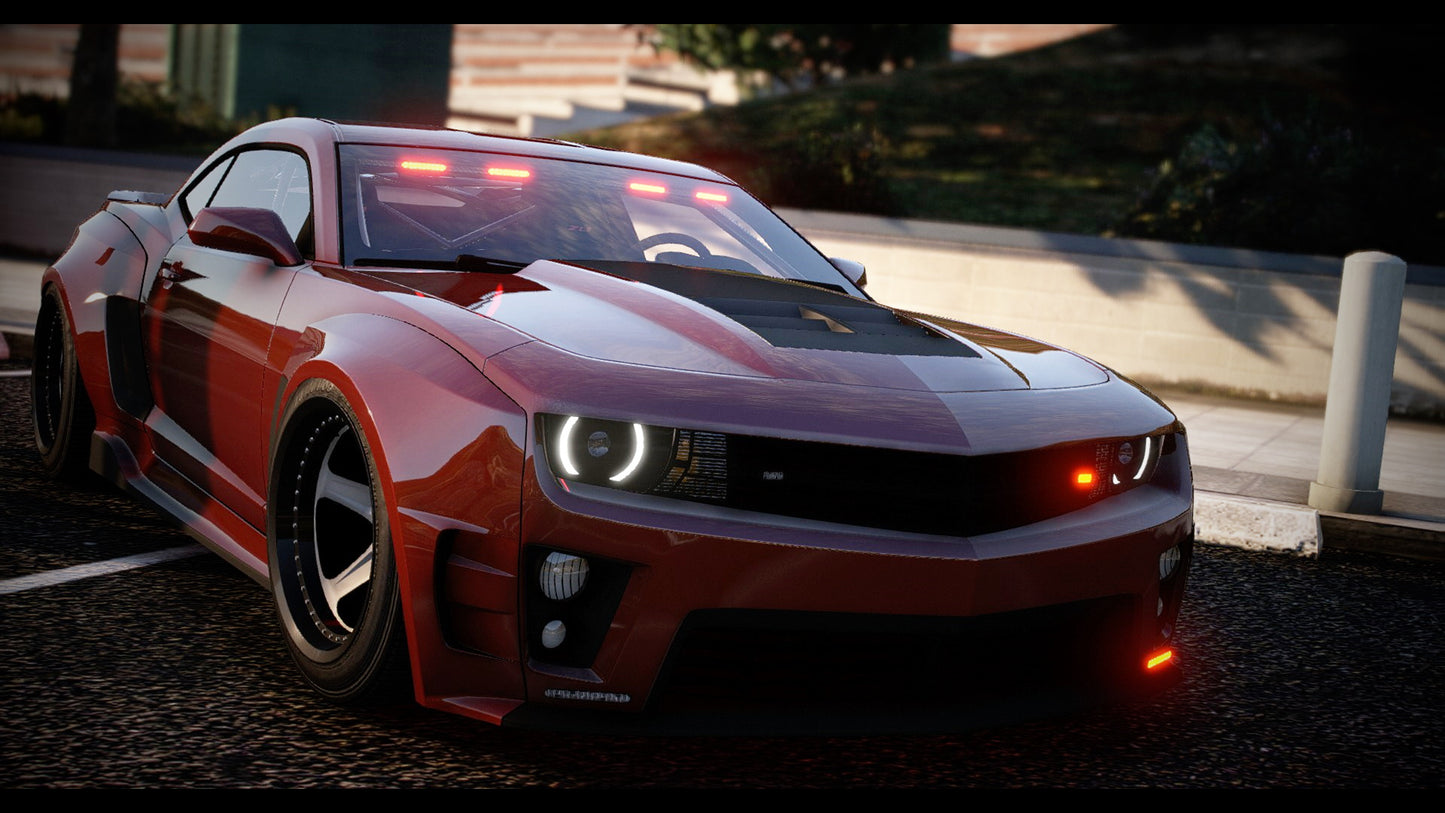 cars had some issues
I bought the cars because it was stated that they were within TOS and after getting the cars in my test city before pushing to my live city. I found that one of the cars was missing textures for the wheels and also found that the cars were just Debaged. I have had a ticket open with the creator for a month and haven't gotten any results back regarding the textures missing. The Jeep in the pack also has the outline of JEEP on the tail gate, to be fair I didn't bring this up to the creator because I wasn't planning on using the car in my live city. All the other cars besides the old muscle car and the jeep look good and will be coming into my live city.
G.O.M. Styling UC Street Police Pack
this pack of unmarked cop car look and handle great. would differently recommend these cars.